TCT show 2018 opens up their doors in September
---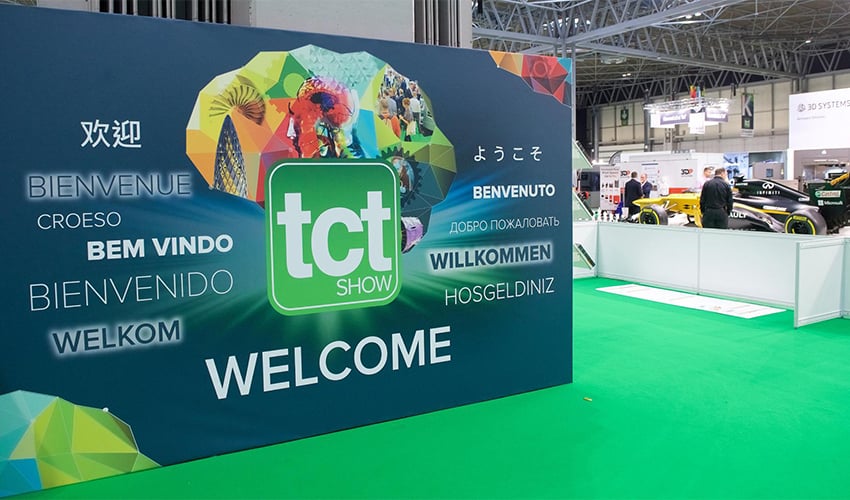 the TCT show 2018 is now officially open for registration. The show takes place at the NEC this year, the 25th–27th of September. With 64 engaging presentations across three stages containing an array of world-leading speakers, along with over 300 cutting-edge exhibitors and inspiring show features ready for you.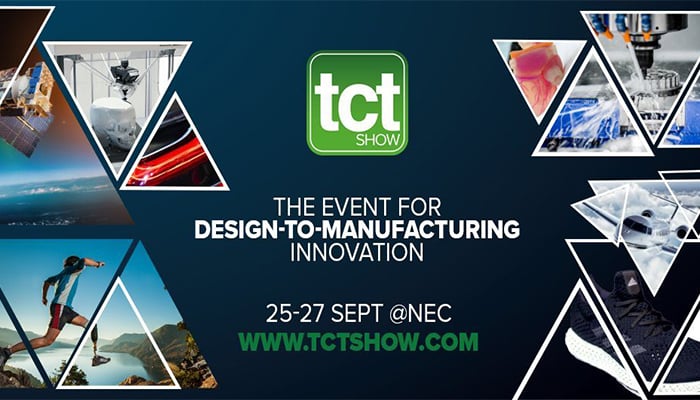 TCT show 2018 welcomes you
As registration for the TCT Show 2018 has opened up, they open their doors for a wide variety of experiences. It is a world-leading design-to-manufacturing event, that delivers business-critical insights on everything from 3D printing, additive manufacturing, CAD/CAE, metrology and inspection as well as more conventional manufacturing processes such as moulding, casting and CNC machining etc.
There will be over 10,000 professionals present, coming together from 60 different countries and 20 key industries. These includes automotive, aerospace, healthcare, consumer products and many more. All which will attend TCT across the three show days, ready to inspire, do business and find solutions for their design and manufacturing challenges moving forward.

"There's so much going on at TCT, this year's event will attract more people and showcase more technology than ever before. With more than 300 exhibitors on the largest show floor to date, more than 60 world-class speaker sessions and exciting interactive show features, visitors will gain key insights into the latest AM and 3D printing technologies, materials and processes that will help shape the future of design-to-manufacturing Innovation. If you're serious about improving your design, development and manufacturing processes and want to excel in your industry sector, then you have to visit TCT this September."

Scott Humphrey – Marketing Manager, TCT Group

What to expect
Visitors will not only benefit from the great opportunity to connect with all of 300 cutting-edge exhibitors, all displaying the most innovative and dynamic technologies and services available on the market. They will also get to experience ground-breaking product launches, exciting demonstrations and enthralling presentations from a wide range of world-leading speaker coming to the show.
With three dedicated stages the various speakers will be spread out and split into key themes. These include transport, healthcare, materials, design/CAD software, introduction to AM and skills for AM along with a lot more. The program of speakers will provide relevant, inspirational content on exciting stages. The even is open to all with free-to-attend conference and seminar programme. With the TCT Show presenting more than ever in terms of quality, inspiration, innovation and education.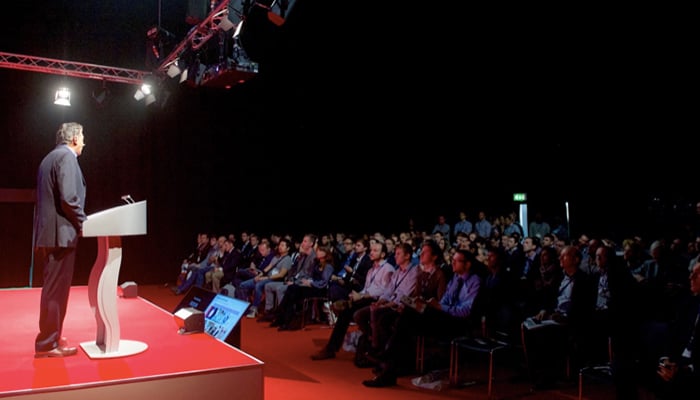 TCT Conference Stage
This stage is neatly divided into streams, this to help facilitate an efficient visit. The conference features the industry's most inspirational figures. These prominent figures will share their experiences on how technologies are making a real impact in the manufacturing world.
TCT Introducing Stage
Here there will be featured talks on the latest developments in hardware, software, materials and services. These talks will take place throughout the three days of the event. So get the chance to stay up-to-date with the state-of-the-art additive manufacturing, 3D printing, inspection, metrology and much more.
TCT Tech Stage
This stage will host captivating talks on the current issues appearing in the manufacturing world. Leading professionals will share their knowledge about and how to overcome such industrial challenges. They will discuss crucial matters like data ownership, standards, skills and health and safety amongst others.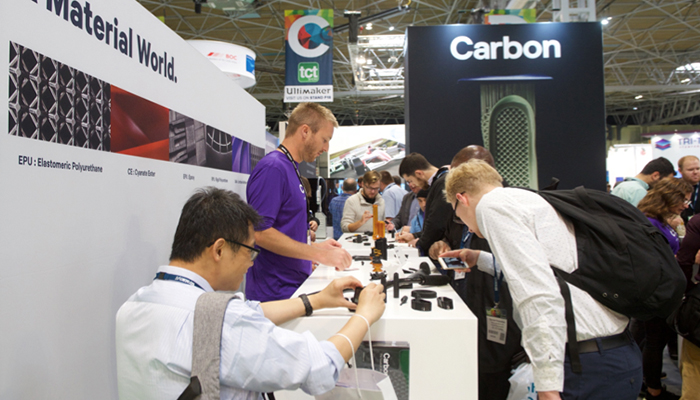 In addition to the conference and seminar programme, visitors to the TCT Show 2018 will be educated and entertained throughout the three days the event will take, with exciting show floor features. This includes Inspex @ TCT focusing on inspection and metrology technologies. Then there's the TCT Inspired Minds powered by CREATE Education: providing over 300 schoolchildren with the opportunity to get a real hands-on experience. The Acceleration Zone is a new feature specifically designed to help take new ideas to the next stage and finally we have The Forum: an exciting new feature that will house exclusive exhibitor led activities to explore.
As the TCT Show 2018 will take place in Hall 3 of the National Exhibition Centre (NEC), Birmingham, UK, from the 25-27 September 2018, Visitors will be able to register for free. Learn more about the show at their website or through twitter.
Are you going to attend the TCT show 2018? Let us know in a comment below or on our Facebook and Twitter pages! And remember to sign up for our free weekly Newsletter, to get all the latest news in 3D printing send straight to your inbox!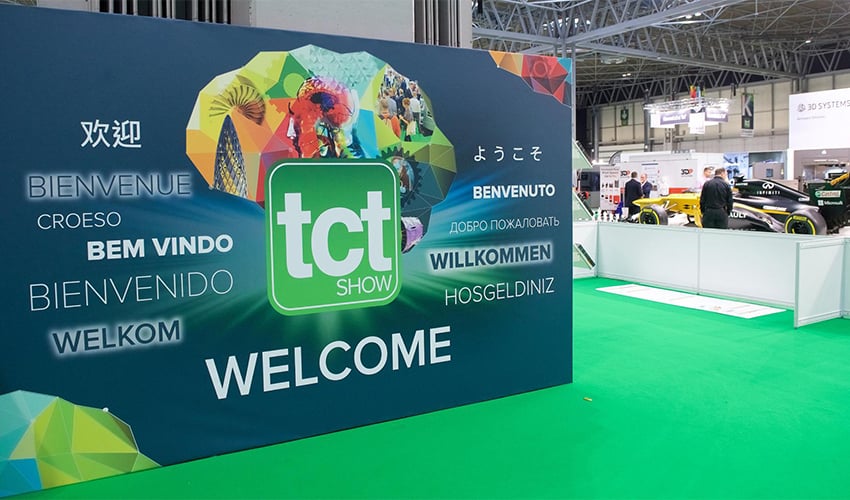 ---
You may also like