TCT 3sixty 2021: A Round-Up of the News from the Event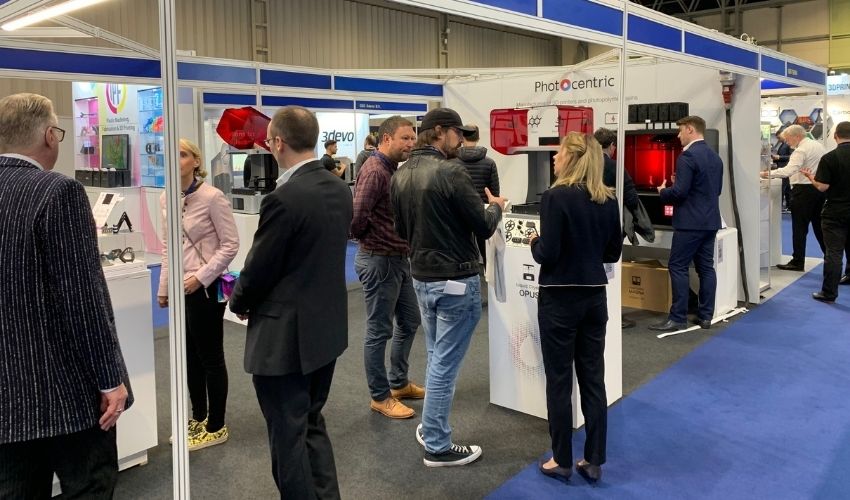 Slowly but surely, additive manufacturing events are starting to start back up after more than a year of inactivity due to the health crisis. Last week yet another popular event took place in person, on the heels of its sibling event TCT + Rapid, TCT 3Sixty 2021. The event was one of the first major AM events to take place in the United Kingdom since the start of COVID, providing an opportunity for many who had perhaps not been able to travel to the United States for some of the conferences earlier in the year. It took place from Tuesday September 28th through Thursday, September 30th, in Birmingham, England. Though the event had strict restrictions due to COVID, attendees were still able to attend a number of presentations and panel discussions as well as visit exhibitor booths. Additionally, a number of the said exhibitors took the opportunity to roll out new products or announcements. We broke down some of the major announcements from the event.
DyeMansion
DyeMansion has used recent conferences as an effective way to unveil new partnerships and products and TCT 3Sixty is no exception. At the conference, the German company announced two new British partners, with Laser Lines becoming the newest authorized reseller for DyeMansion in the United Kingdom and existing production partner DMC expanding its post-processing offerings with DyeMansion's latest solutions. These partnerships come at a time when DyeMansion's own strategic partnership with Stratasys is flourishing and as they have released a number of new solutions.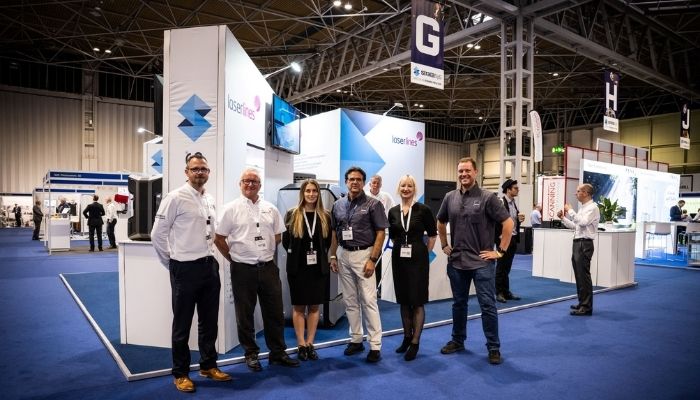 E3D Online
Another new solution unveiled at TCT was E3D Online's latest FDM 3D printer range, RapidChange Revo. As the name suggests, one of the key features of E3D Online's latest solution is the ability to rapidly change nozzles. This is interesting as often, it is actually quite difficult to change nozzles, making it difficult to switch rapidly between nozzle sizes or types. The new solution is practical to say the least, or as E3D put it themselves, "If your nozzle becomes blocked or jammed, simply swap out for a new one. Each nozzle change refreshes the area that's been in contact with molten plastic, so you can get back to 3D printing with minimal machine downtime. Because the nozzle and HeatBreak are integrated into a single unit, there's zero chance of plastic leaking." Attendees at TCT were able to see the new solution themselves.
Photocentric
Meanwhile Photocentric, another British company that is known primarily for the development of photopolymer resins as well as developing LCD screen technology for 3D printing, previewed its new Photocentric Additive software at TCT 3sixty 2021. Created in conjunction with CoreTechnologie, the software will allow users to "upload and apply custom logos, textures (or choose from 5,000 pre-defined textures) and customer-ready finishes at speed. Photocentric Additive will also orient, add print supports and slice all common CAD formats and STL models." The companies hope that it will be used by users for a wide array of applications. They demonstrated some of the possible uses at their stand.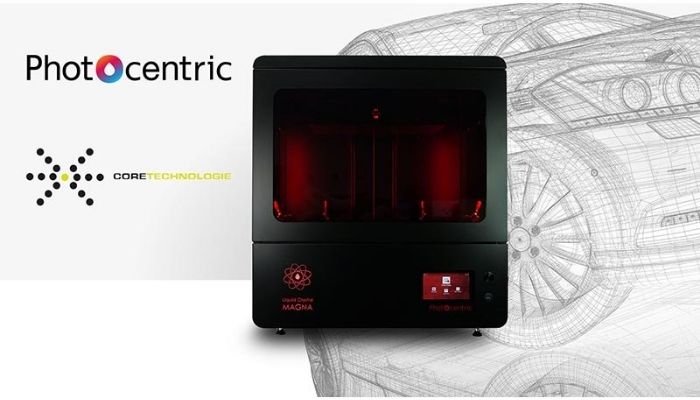 Wematter
Swedish manufacturer Wematter also made an announcement at the event, unveiling their latest material for the Gravity 2021 SLS 3D printer, Aurora TPU. The company noted that the material is rubber-like and durable and can be used for applications in industries like medical technology, healthcare, automotive, sporting goods and consumer products. Wematter has been steadily expanding its materials portfolio for their SLS 3D printer and with this latest one, they have powders available with properties ranging from really hard with fiber reinforcement to very soft thanks to this TPU. Though the event has finished for this year, you can prepare for the next one or just find out more at TCT 3sixty's website HERE.
Were you able to attend TCT 3sixty 2021? What did you think? Let us know in a comment below or on our Facebook and Twitter pages. Don't forget to sign up for our free weekly newsletter, with all the latest news in 3D printing delivered straight to your inbox!
*Thumbnail Photo Credits: Photocentric