Synchronos: Stunning 3D Printed Watches
Published on February 8, 2018 by
Jamie D.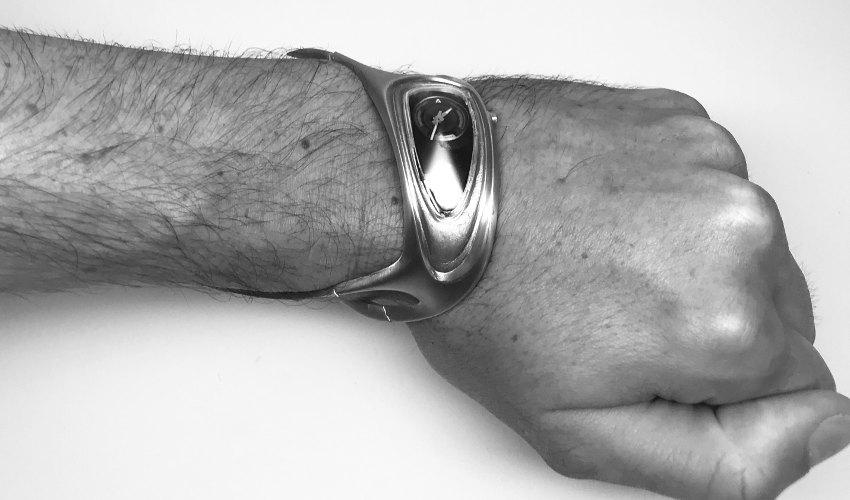 Synchronos are an innovative additive manufacturing startup who create stunning 3D printed watches, tailored to each wearer. This American company offer a variety of different options for your customised watch, making each piece unique. We spoke to Synchronos recently about how the team got involved with the 3D printing industry, their opinions on the current state of the industry, and what to expect in the future.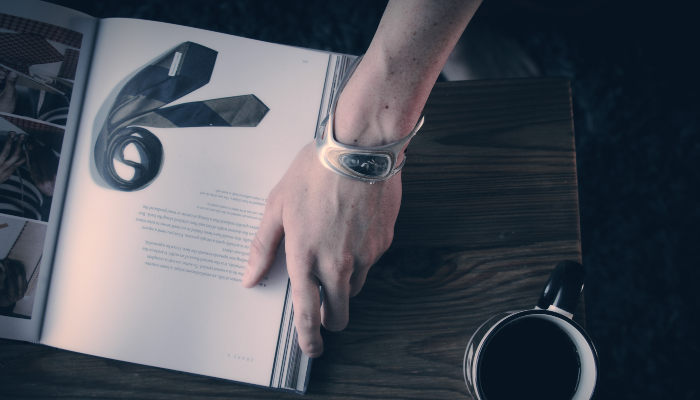 3DN: Introduce yourselves, and what Synchronos do in the 3D printing industry!
Synchronos is a technology company that creates watches that are anatomically tailored to our customers. Our proprietary design software and processes, enabled by 3D printing and scanning, allow us to create anatomically tailored products quickly and cost effectively. We sell our own products and partner with others to create their own anatomically tailored products.
3DN: How did you get involved in 3D printing/additive manufacturing?
Our founder was involved with starting Divergent 3D and building the world's first 3D printed supercar, Blade.
3DN: What inspired you to create a 3D printed custom watch?
The inspiration came from tailored suits, why can't I have a tailored watch?
3DN: What are your opinions on the current state of the 3D printing industry?
3D printing (DMLS) makes sense for lower volume, small size, expensive components.  It allows part designs that can not be made any other way.  3D printing also allows you to "custom mass produce" products, in Synchronos' case it is a custom made watch that is tailor fit to each owner.  You could never cost effectively manufacture custom watches with traditional manufacturing.
However, there are still severe limitations.  It is still extremely cost prohibitive in high volume applications because large parts take a long time to build (sometimes days), have a high rate of build failure, and are limited by the size of the machines.  In large volume, low cost applications traditional manufacturing is the way to go.
3DN: What are you most excited for in 3D printing in the future, and what are Synchronos' aims going forwards?
We are building a platform that will allow anyone to design and sell anatomically fit wearables using our technology.  Imagine in the future being able to design and sell your own clothes, jewelry, watches, etc. to anyone in the world!  3D printing of metals and fabrics will make this possible sooner than you would imagine.
Synchronos plan to release a limited run of 1,000 units in 2018. This fits their mantra of quality over quantity. Moreover, you can reserve a watch now, starting at $20. They also offer financing starting at $25/month.
You can check out Synchronos' site here.
What do you think of Synchronos' 3D printed watches? Let us know in a comment below or on our Facebook and Twitter pages! Sign up for our free weekly Newsletter, all the latest news in 3D printing straight to your inbox!