Stratasys Board of Directors Moves to Avoid Any Potential Takeover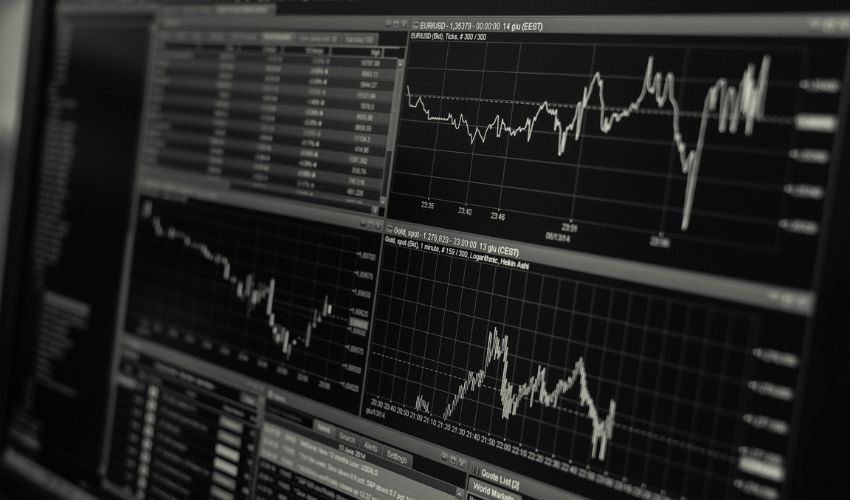 Leading 3D printing solutions manufacturer Stratasys has announced that it has adopted a limited duration shareholder rights plan. The move comes just one week after Nano Dimension, another rapidly growing 3D printer manufacturer, announced that it had acquired about 12% of Stratasys. The move shows that the company is potentially preparing to fight against the possibility of a so-called hostile takeover, an acquisition of one company by another against the first company's wishes.
Shareholder Rights Plans are also colloquially known as Poison Pills. Similar to the those used in classic spy movies, these rights plans are used to prevent hostile takeovers by allowing shareholders to buy shares at a significantly lower price after one shareholder has acquired a certain percentage of shares, in this case it would be if an entity acquires "beneficial ownership of 15% or more of Stratasys's outstanding ordinary shares in a transaction not approved by the Company's Board." It is a defensive tactic that has been used since the early 1980s though one that is not always popular as some believe it to be counteractively harmful to shareholders since it limits potential financial gain. Still it is often used, one recent example is when the Twitter Board of Directors unanimously elected a shareholder rights plan after Elon Musk's infamous purchase offer for the social media giant.
Why Has Stratasys Adopted a Shareholder Rights Plan?
Though of course the move could be innocuous, a number of publicly traded companies have adopted similar plans especially during the COVID-19 pandemic, the timing suggests that this is likely in response to Nano Dimension's news last week. Indeed, when the plans were announced, it created a shockwave in the industry given the potential that if Nano Dimension further increased its shares, it could be successfully take over one of the oldest and successful 3D printing companies in the sector.
Discussing the news last week, Yoav Stern, the Chairman and Chief Executive Officer of Nano Dimension, stated that the reason that the company bought shares was purely "the formation of a strategic investment in a market-leader which is well established in a relatively seasoned market segment." However, he went on to acknowledge that further investment was possible, noting, "Incidentally, we may increase or decrease our investment in Stratasys, subject to market conditions and other economic factors, while keeping it under the framework and envelop which will evolve from the description above." Already, over the past year Nano Dimension has acquired a number of other companies including competitor Nanofabrica as it has grown steadily.
Certainly, it seems that that is at least on the mind of the Stratasys Board of Directors. In the press release, they note that the adoption of the Rights Plans is intended to "protect the long-term interests of Stratasys and all Stratasys shareholders and enable them to realize the full potential value of their investment in the Company. The Rights Plan is designed to reduce the likelihood that any entity, person or group would gain control of, or significant influence over, Stratasys through the open-market accumulation of the Company's shares without appropriately compensating all Stratasys shareholders for control." They do however go on to note that it is not necessarily designed to prevent or interfered with any action that the Board would see in its best interests, rather it wishes to give them sufficient time to make judgements on any seeking to gain a significant interest in Stratasys.
The Rights Plans is effective immediately but will only be exercisable if as previously mentioned an entity, person or group acquires 15% or more of the Company's ordinary shares in a transaction not approved by Stratasys' Board. When exercised, any holder of a right, other of course than the acquiring entity, will be able to purchase an ordinary share at $0.01 per share. The Shareholder Rights Plan however is only temporary, it has a 364 day term and will expire on July 24, 2023.  You can read more about the limited duration Shareholder Rights Plan HERE.
What do you think of Stratasys' announcement of the adoption of a Shareholder Rights Plan? Let us know in a comment below or on our LinkedIn, Facebook, and Twitter pages! Don't forget to sign up for our free weekly Newsletter here, the latest 3D printing news straight to your inbox! You can also find all our videos on our YouTube channel.