The best STL files for the 4th of July!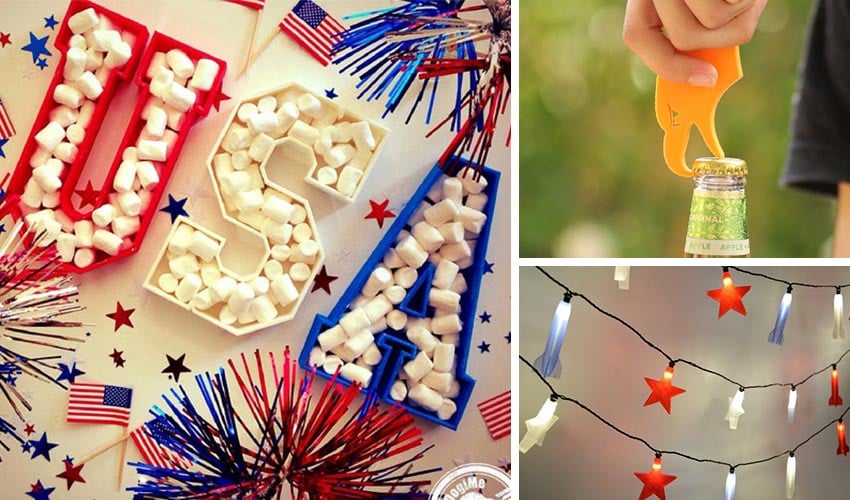 Happy 4th of July! For the occasion, we present to you a few 3D models that you can easily download, change and print on your desktop 3D printer! You will find some objects useful for the day and some gift ideas too. Enjoy the celebrations!
1 – USA Jewelry Piece
This model is one of the continental USA created by SocietyForPrintableGeography as part of their GeoBling series. As the series' name implies, this model can be worn as a jewelry piece. You will have to scale the size of the model to your desired size and add a hook to the model. The instructions suggest using Tinkercad for modeling the hook and then using a software like Meshlab or Netfabb to merge this model with the hook.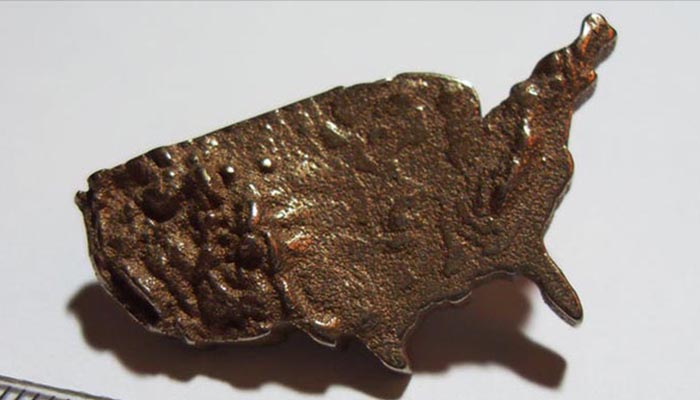 You can download the model HERE.
2 – 4th of July Patio Lights
For the 4th of July, Filabot created themed patio lights printed with translucent filament. The lights have been designed so that once printed they work perfectly with IKEA SKRUV outdoor lights. However, on your software you an easily modify them to fit whatever light set you've got instead.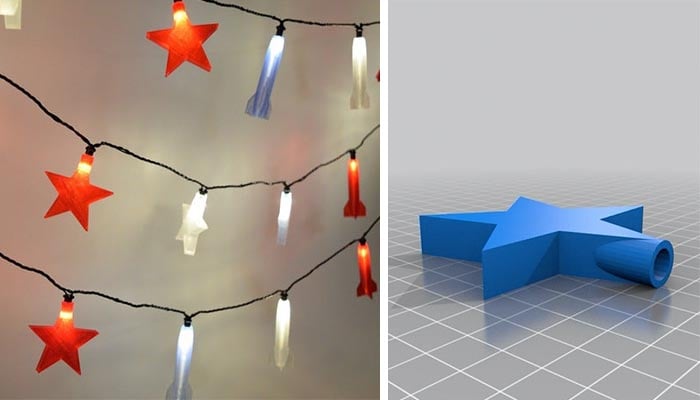 You can download the model HERE.
3 – USA Cookie Cutters
With OogieMe's USA-shaped cookie cutter you can celebrate the 4th of July in the most festive way. If you are in the outline of the letters only, you can download another similar model too.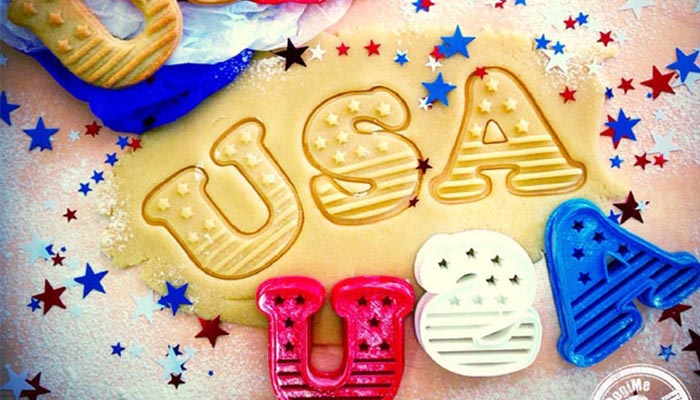 You can download the model HERE.
4 – USA Fidget Spinner
Do you want to offer a nice little gift to someone on the 4th of July? This fidget spinner could do the trick. A fidget spinner is always handy to play with at the office or at home and this one is perfect for the theme of the day!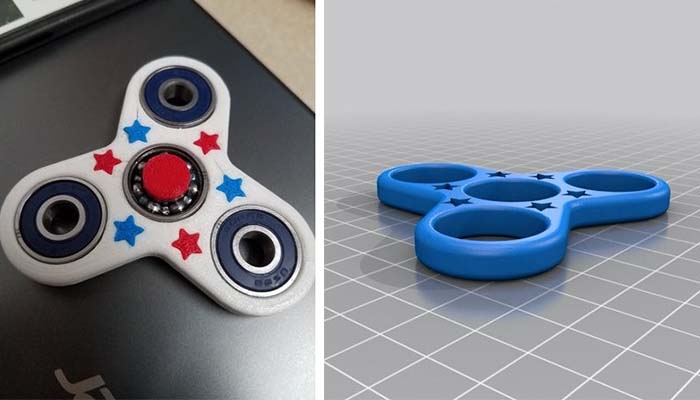 You can download the model HERE.
5 – USA-Shaped Plates
Another design from OogieMe is USA-shaped plates. Each plate can hold some food, such as marshmallows, candy and more!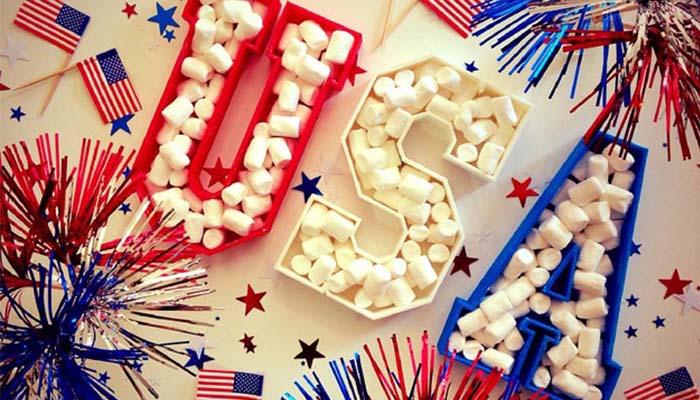 You can download the model HERE.
6 – Bald Eagle Bottle Opener
This Bald Eagle Bottle Opener was designed by warpaint, you should know that for the long-term use of this bottle opener there should be a thin layer of hard material (such as Aluminium) to cover the top part of the eagle's beak. The suggested material for printing is PLA for the right amount of durability.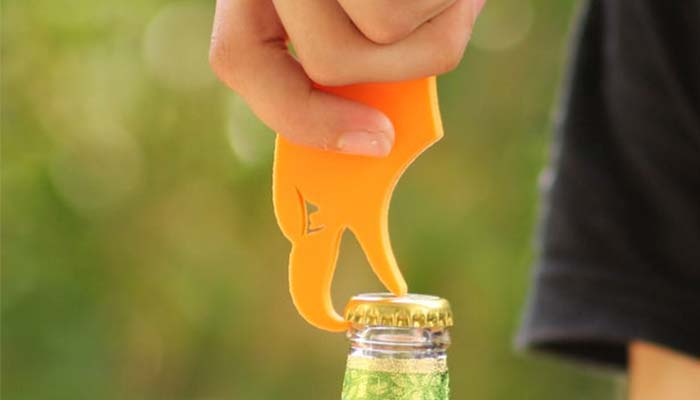 You can download the model HERE.
Are you tempted to print any of these models for the 4th of July?  Let us know in a comment below or on our Facebook and Twitter pages! Don't forget to sign up for our free weekly Newsletter, with all the latest news in 3D printing delivered straight to your inbox!