Steakholder Foods Is Developing 3D Printed Seafood Products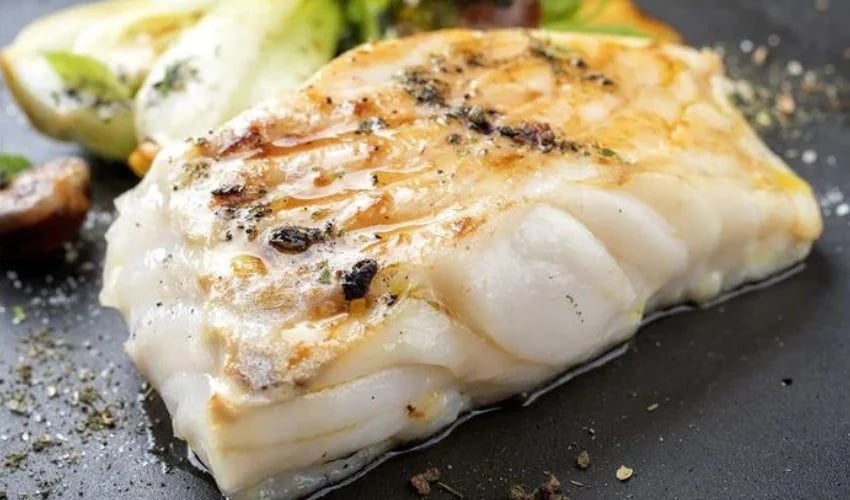 The popularity of meat products has declined significantly in recent years. The reasons for this include the increasing awareness of animal suffering and negative effects on our environment due to high greenhouse gases, for example. To minimize the aforementioned consequences, one solution is to switch to a vegetarian or vegan diet. Another option, thanks to 3D printing, would be to rely on cultivated meat. According to a market research report last year by Meticulous Research, lab-grown meat requires 78-96% less greenhouse gas emissions, 82-96% less water, and 99% less land compared to conventional meat products. In addition, the market for this would reach $1.99 billion by 2035.
In the past, we had already introduced you to the company
Steakholder Foods
. The food company was founded in 2019 and makes it its mission to produce real meat more sustainably using 3D bioprinting technology. It is one of the market leaders in growing beef, pork and poultry. A major milestone of the startup was 3D-printed beef cuts called Omakese Beef Morsels, which were unveiled in September 2022. Now the company is also expanding into seafood.
Steakholder's New Partnership With Umami Meats
Steakholder Foods had been looking to expand into the Asian market for some time. To achieve this goal, they are expanding their product range to include fish and seafood. Now, a partnership with Singaporean company Umami Meats has been announced. Together they will work on the production of eel and grouper, with a prototype due by the end of the first quarter of 2023. As part of the unique deep-tech process used to produce a hybrid grouper product, Steakholder Foods will first select optimal cells from Umami Meats to develop a bio-ink. The latter is designed to create a scale-like texture reminiscent of cooked fish. The 3D printer will eventually produce the detailed design.
Singapore Israel Industrial R&D Foundation (SIIRD), a collaboration between Enterprise Singapore (ESG) and the Israel Innovation Authority (IIA), is funding the project with a grant of up to $1 million. This collaboration is of particular significance as Singapore is the only country to date that has allowed the sale of cultivated meat products and where it has regulatory apporval. In addition to expanding operations in a country that is actively promoting alternative meat products, this move is particularly attractive given that the seafood and fish market is estimated to reach $110 billion in value over the next decade.
Cultured meat is an excellent alternative to conventionally produced animal products. Steakholder Foods can be expected to prepare for a great future, as the cultured meat industry is expected to produce billions of pounds of the world's meat supply by 2030 – and the startup is at the forefront of the industry. For more information on the partnership between Steakholder Foods and Umami Meats, contact HERE.
What do you think of Steakholder Foods project to develop cultivated seafood? Let us know in a comment below or on our LinkedIn, Facebook, and Twitter pages! Don't forget to sign up for our free weekly Newsletter here for the latest 3D printing news straight to your inbox! You can also find all our videos on our YouTube channel.
*Cover Photo Credits: Honululu Catch