#3DStartup: Personomic Offers Customized Bicycle Grips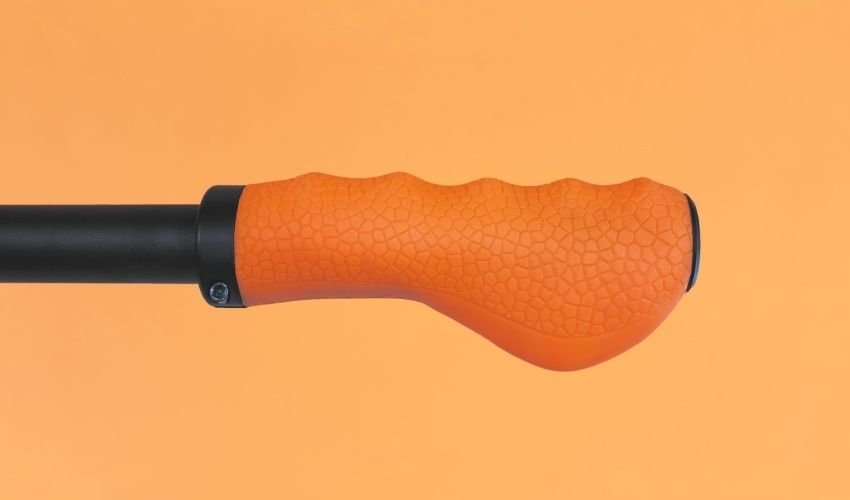 Today, 3D technologies play an important role in the production process of many industries. This is because 3D scanners and printers make it possible to achieve what would have been unthinkable just a few years ago: mass customization or the manufacture of made-to-measure products. This is an advantage that medical institutions, among others, have recognized and are using for the treatment of their patients – for example, for the production of prostheses & orthoses and implants. In addition, more and more sporting goods manufacturers are recognizing the potential of the technology and are offering their customers the option of customizing the product design to their needs. In the past, for example, we have already reported on 3D-printed bicycles, helmets and running shoes. Personomic, a young startup from Germany, also wants to conquer the market with its custom-made bicycle grips and ensure that bicyclist's hand complaints are finally a thing of the past. We spoke with founder Paul Eichinger about the company's goals and next steps.
3DN: Can you briefly introduce yourself and Personomic?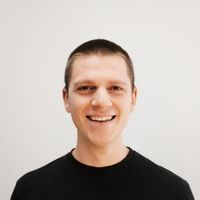 My name is Paul Eichinger and I have owned 3D printers since my youth. I am so fascinated by the topic of 3D printing that I continued to study the subject in depth during and after my mechanical engineering studies. Currently, in addition to working in my startup, I am a lecturer for Rapid Manufacturing at Aalen University. At Personomic, we are working towards the goal of preventing and alleviating hand complaints with our products. In doing so, we combine high-tech with medical knowledge to make custom-made, ergonomic products available to many people at a fair price. We use DLP printers from Rapid Shape to manufacture our custom bicycle grips. Rapid Shape's printers stand out for their high level of detail, printing speed and reliability. In addition, Rapid Shape is the only DLP printer manufacturer to offer stand-alone printers with automated part ejection. This allows us to provide fully automated mass personalization.
3DN: What are the advantages of using 3D printing for the production of the handles?
3D printing allows us to produce the right grip for each individual hand. Similar to orthopedic shoe insoles, the pressure can be distributed much better this way. Thanks to the optimized distribution of pressure on the hand, pressure peaks are avoided and nerves are no longer pinched. As a result, users should no longer get numb fingers when cycling. In addition, the grips can also have an individualized engraving as well as the user's desired texture thanks to our customizer.
3DN: What are the challenges for mass customization? How do you see the future development of these customized handles from Personomic?
The entire production process must be designed for successful mass customization. In every production step, it must be possible to assign each printed time at any time. If an individual handle is a reject, it must be possible to manufacture it again and reassign it to the second, associated handle without any major inconvenience. This is just one of the many challenges. We design our production to be flexible and modular. Additive manufacturing enables us to launch additional products on the market without major investment, such as the personalized mountain bike handle.
3DN: Do you have any last words for our readers?

 
As a longtime reader of 3Dnatives news, I'm very pleased that our bike handle has made it into the portal. To all cyclists among the 3Dnatives readers: Our custom bike grip is not only worth it if you get numb fingers while riding your bike. With our silicone we also solve another big problem with bike grips: Getting sticky after only a few years. Therefore, you can enjoy our handle for much longer.  You can find our Kickstarter for the project HERE.
What do you think about these custom bike grips from Personomic? Let us know in a comment below or on our Linkedin, Facebook, and Twitter pages! Don't forget to sign up for our free weekly Newsletter here, the latest 3D printing news straight to your inbox! You can also find all our videos on our YouTube channel.
*Cover Photo Credits: Personomic