#3DStartup: Identify3D secures the digital supply chain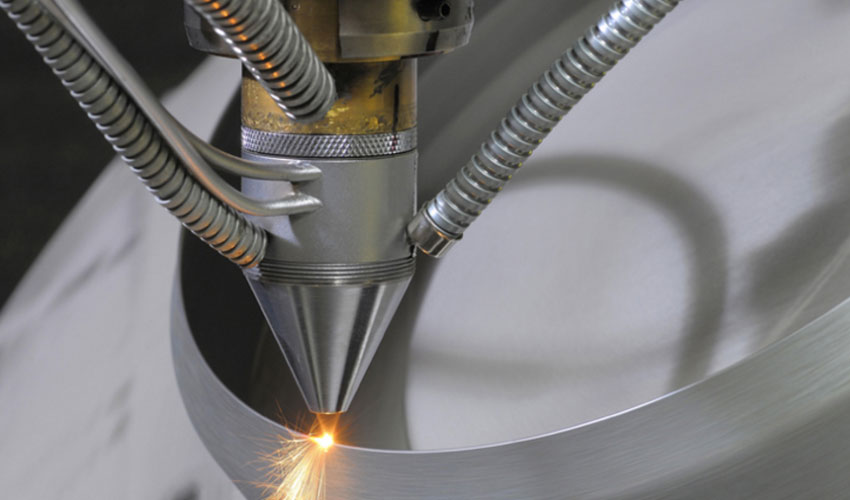 As digital manufacturing accelerates with many emerging technologies – including additive manufacturing – and companies integrating them into their supply chains, the need to protect data is increasingly important for all users. Various initiatives are emerging to accelerate this protection, like Identify3D, a startup based in San Francisco. Founded in 2014, Identify3D aims to facilitate the deployment of digital manufacturing by offering a complete solution that protects the data and allows for the repeatability and traceability of production. We met with the co-founder, Stephan Thomas, to learn more about the Identify3D and the solutions they offer.
3DN: Can you introduce yourself and Identify3D?
I am currently the Co-founder and Chief Strategy Officer of Identify3d, a software company that develops software solutions for Digital Manufacturing, in charge of Strategy, Marketing, Partnerships and Business Development. I founded the company with Joe Inkenbrandt, CEO, about 3 years ago. My background is consulting, operation and supply chain, while his is software engineering & security, so very complementary skills.
Our goal at Identify3D is to enable decentralized manufacturing for Industry 4.0. Identify3D is an end-to-end solution from CAD to manufacturing devices that integrates data protection, manufacturing repeatability, and traceability. Our solution is designed for all digital manufacturing which includes both additive and subtractive machine technology such as 3D printing and CNC machines, respectively. Additionally, our goal is to secure and verify the distribution of digital design files through integrations with part distribution platforms, PLM systems, and ERP systems.
3DN: Can you tell us more about your Digital Supply Chain Platform?
At the outset, Identify3D's solution allows industrial design engineers to create a secure container (i.e. encrypted using the latest standards) in which they store any type of geometric, build files and assign its associated contractual and manufacturing licensing rights. While contractual licensing authorizes users to produce a certain number of parts for a given period of time, manufacturing licensing allows them to decide which equipment and resources should be used for producing the part. Based on these licensing rights, only the selected entity having the authorization can gain access to the secure container for producing the part. This ensures the protection of data (IP), reduction of production variability and provides traceability as files move along the digital supply chain
3DN: Why is it important to protect intellectual property in additive manufacturing? What challenges do users face today?
As the digitization of the manufacturing industry is accelerating, the integrity of the data flow from design to production and the protection of intellectual property remains one of the biggest barriers for the technology adoption. Digital manufacturing relies on digital streams of data that creates vulnerabilities within the digital supply chain and has prevented the exponential growth of this technology. Identify3D is positioned to become the industry standard for securing digital supply chains ensuring that parts are authenticated and manufactured to exact specifications.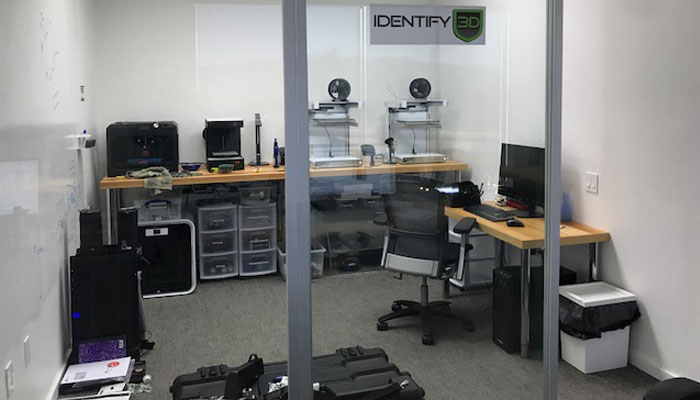 Digitization of industry can be very harmful as experienced by the music and news industries. In their case, these industries suffered massive revenue losses but for the Manufacturing sector, in addition to also potential revenue losses, there is the risk of product liability due to poor quality if strict production requirements have not been adhered to and overall concerns over lack of supply chain integrity.
A solution is needed so that we can trust that any digitally manufactured part is coming from the right design and has been produced following the correct requirements, especially in highly regulated industries such as Aerospace and Defense, Transportation and Medical.
3DN: Who are your customers today and do you have any projects planned for the future?
We are currently working with various F500 manufacturing companies in the sectors mentioned above, as well as partnering with several software and OEM companies. Specifically, integrations consist of several CAD packages such as Siemens NX, Materialise Magics, and Cura. Our PLM integrations consist of Siemens Teamcenter, Solidworks PDM Professional. For distribution, we are integrated into SAP Distributed Manufacturing and Siemens Part Platform.  At the machine level, we have integrations into, or in progress with, Renishaw, SLM solutions, EOS, Arcam machines and Siemens Sinumerik controllers for CNC and Hybrids machines. Additional machine manufacturers are planned in our product roadmap.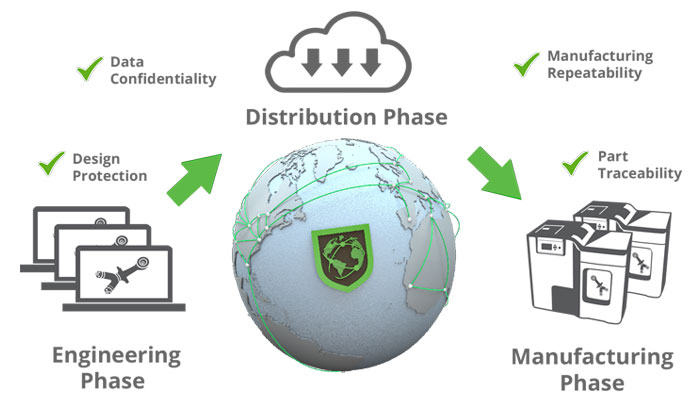 3DN: Any last words for our readers?
By protecting IP data, reducing the variability of production and ensuring traceability in the digital supply chain, companies will be able to explore new on-demand and on-site manufacturing models. This will further accelerate the transition of these digital manufacturing technologies (especially additive manufacturing) from prototyping to finished parts production and will lead to increased sales of machinery, materials, and software. It will also reduce quality control costs and provide better decision-making tools for the original company.
Once in place, our secure digital manufacturing workflow solution opens up several possibilities.  We have the ability to ensure the adherence to industry standard and machines certifications on the factory floor. We also have the ability to ensure that only qualified operators are the persons manufacturing the protected assets.  Finally, due to our licensing structure and traceable data, we enable blockchain solutions; we can easily use an immutable blockchain ledger to store data and allow the entire supply network to verify part distribution and part manufacturer.
Find more information on Identity3D's official website or in the video below: