SQ4D puts first ever 3D printed house on the market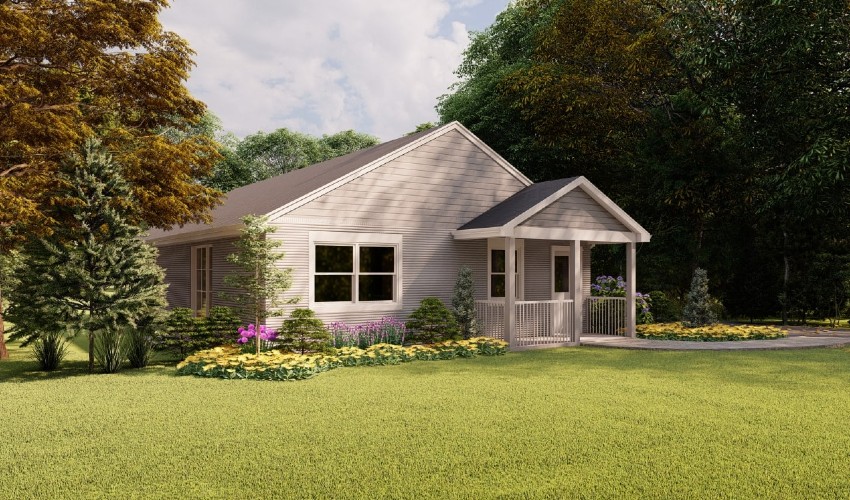 SQ4D, formerly SQ3D, has just put a 3D printed house up for sale for the first time in the United States. Specializing in the construction technology industry, the American company has developed the Autonomous Robotic Construction System (ARCS) capable of speeding up the home construction process. The firm's latest construction recently received a certificate of occupancy and is now registered on the Multiple Listing Service (MLS). For those looking to buy, this home comes at the cost of $299,999.
The house was built in Riverhead, Long Island. Boasting a living area of 130 square meters, the multi-story home includes 3 bedrooms, 2 bathrooms and a garage. Taking advantage of concrete 3D printing, the house is stronger than many constructed through conventional methods. Finally, the ARCS reduces both the building's ecological footprint as well as its manufacturing costs. The latter of which is reflected in the house's selling price. Stephen King, Zillow Premier's agent responsible for the sale of the house, commented, "At $299,999, this home is priced 50% below the cost of comparable newly-constructed homes in Riverhead, NY and represents a major step towards addressing the affordable housing crisis plaguing long island."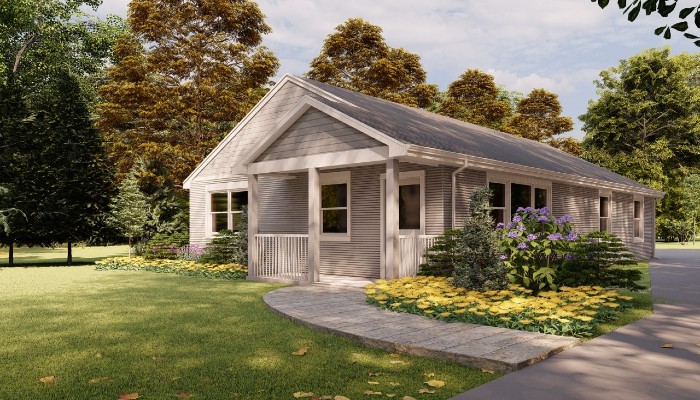 ARCS, the 3D printer with XXL dimensions
Designed for printing buildings, ARCS can print structures ranging from 46 square meters to upwards of 92,000 square meters. This is an impressive machine that, according to the manufacturer, has made it possible to build the largest 3D printing house. According to SQ4D, this technology not only makes it possible to build houses, but also roads, bridges and commercial buildings. The automation of the system simplifies many labour-intensive and time-consuming manual processes, such as exterior siding and framing. Developed in 2018, ARCS perfectly reflects the company's slogan: "Changing the way the world is built".
This latest construction is a testament to the experience and savoir-faire SQ4D acquired during its last projects. This is a certainly a feat for the young company certainly faces a bright future ahead of it. SQ4D has also announced new construction projects around New York and California.
What do you think of SQ4D's projects? Let us know in a comment below or on our Facebook and Twitter pages! Sign up for our free weekly Newsletter here, the latest 3D printing news straight to your inbox!