SPEE3D Uses Its Patented Technology to Print Metal Rocket Engines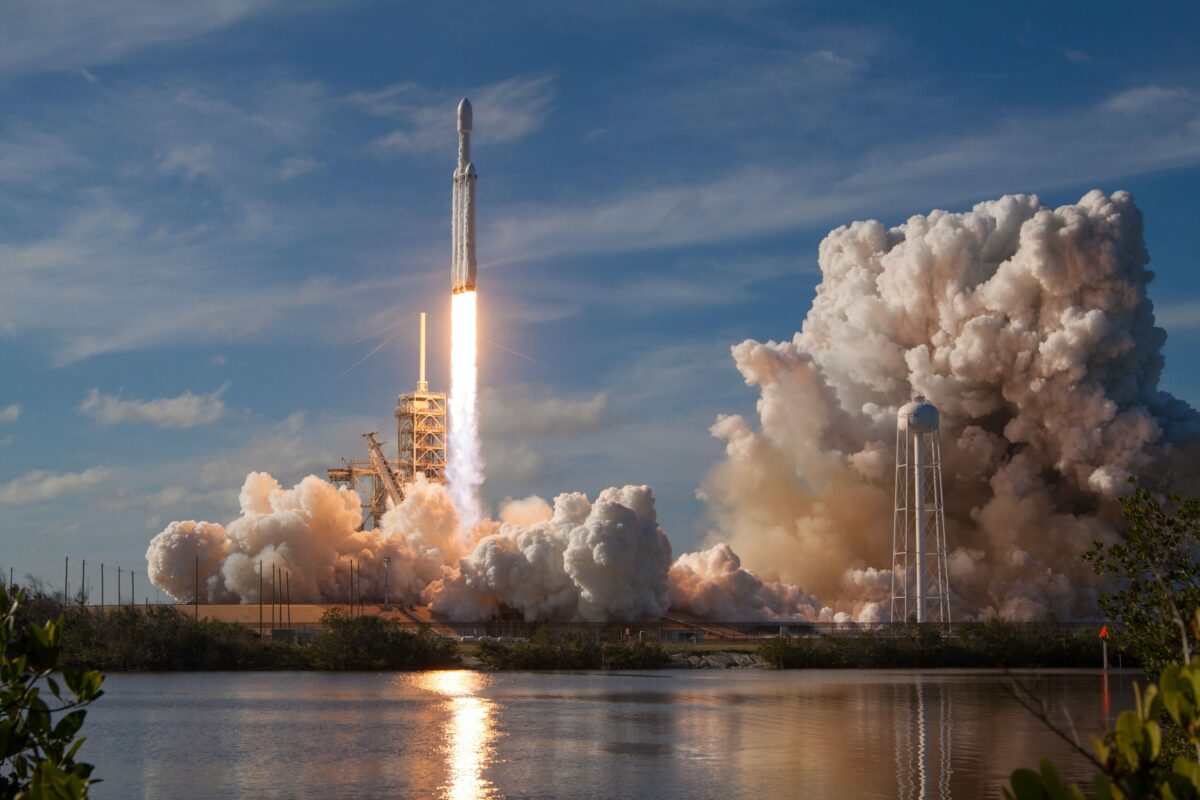 In the aerospace industry, additive manufacturing is increasingly prevalent. Many companies are now using metal 3D printing to create rocket components, as well as rocket engines. Companies, such as Relativity, for instance, have notably developed additive manufacturing centers entirely dedicated to the construction of rockets. In Australia, 3D printer maker SPEE3D received an AUD $1.5 million grant from the Australian government to develop the SPAC3D project. Through this initiative, SPEE3D aims to use its patented cold spray technology to print rocket engines using metal material.
Thanks to the advantages offered by additive manufacturing, the SPAC3D project plans to manufacture high-quality parts that are also comparatively inexpensive. According to the manufacturer, their patented process will print metal parts 100 times faster than other metal 3D printing technologies, and will therefore be more efficient in engine design. "SPEE3D has developed a new way to manufacture rocket engines quickly with our advanced manufacturing process," explains Steven Camilleri, CTO of SPEE3D. "The MMI grant will allow us to work with other partners in Australia to manufacture and test flight-ready engines for the emerging industrial space market", Camilleri continued.
Making Rocket Engines With 3D Printers
Manufacturers in the aerospace industry often turn to 3D printing primarily because the technology makes it possible to create efficiencies by reducing manufacturing costs and creating parts more quickly. Thanks to SPEE3D's cold spraying process, which harnesses kinetic energy to spray metal powder onto a substrate, the company believes it will be able to produce high-quality components in a fraction of the time usually required through traditional manufacturing. For example, the Australian manufacturer explained that they were able to print a 17.9 kg piece in metal in just three hours—the Warp SPEE3D printer, which is based on the cold projection process, would be able to print metal parts weighing 40 kg, at a printing speed of 100 grams per minute.
With the SPAC3D project, SPEE3D plans to attract aerospace players and convince them to adopt its technology. However, the Australian company will face many competitors. NASA, Orbex, Relativity, and many other companies are also relying on 3D printing to efficiently produce rocket components. Though one thing is certain, this is only the beginning for additive manufacturing and the aerospace industry's future together.
What do you think of SPEE3D's rocket engine program with the Australian government? Let us know in a comment below or on our Facebook and Twitter pages. Don't forget to sign up for our free weekly newsletter, with all the latest news in 3D printing delivered straight to your inbox!
Cover Image Photo Credit — SpaceX/Unsplash