South Africa Opts for 3D printing to Combat Housing Shortage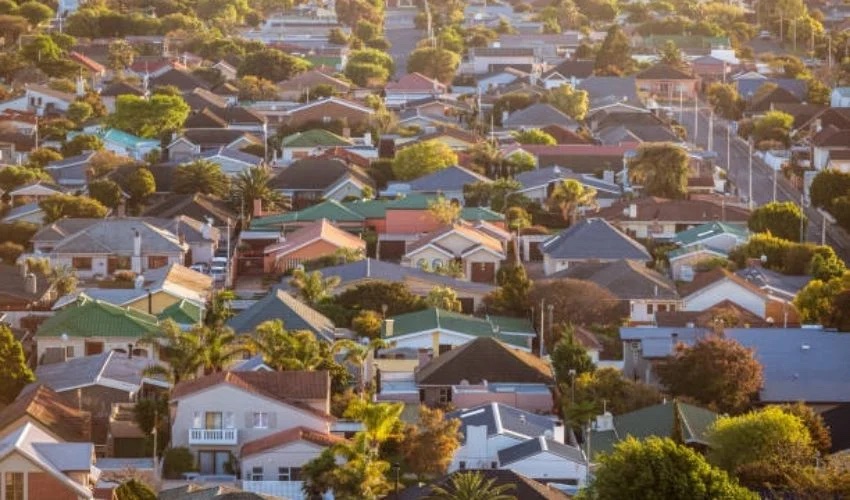 To combat the shortage of housing, or simply buildings, additive manufacturing seems to be one of the increasingly popular options available today. And the South African government seems to have understood this. In order to fight against the low level of available housing in the country, the Department of Science and Innovation (DSI) has launched a pilot project to build 25 houses using 3D printing. While this is not the first time that the technology has been used to design buildings in Africa – Malawi has built a school using additive manufacturing – 3D printing is still not widely used on the continent.
This pilot project, developed to provide residents with affordable housing, is also intended to transform the country's construction methods to achieve sustainable buildings. Through a report to the South African Parliament, the Department of Science and Innovation explained: "In search of an innovation-based system to improve the delivery of human settlements, the DSI supported the demonstration of  3D printing of houses through the use of additive materials technologies. The initiative aligns to the countries effort to transition sustainable human settlements to smart, green and sustainable settlements in the context of 4IR and climate change."
3D Printing to Fight the Housing Shortage
This is not the first time 3D technologies have been deployed to help people find homes. In the United States, in Texas to be precise, ICON has partnered with Lennar, the American construction giant, to 3D print no less than 100 houses. A choice increasingly adopted, and motivated by the fact that the technology brings a sustainable and economic aspect to construction. Cyril Ramaphosa, South Africa's president, says the project is designed to help the country's economic recovery while addressing environmental issues.
As for the printing methods used in the construction, the Department of Science and Innovation has not yet commented. However, the South African government seems to be very interested in the Vulcan II, ICON's 3D printer. As explained on several occasions, this machine offers, according to the manufacturer, the possibility of designing buildings capable of withstanding extreme weather conditions, resistant and above all very quickly.
What do you think of the South African government's choice to use 3D printing to help with the housing shortage? Let us know in a comment below or on our Linkedin, Facebook, and Twitter pages! Don't forget to sign up for our free weekly Newsletter here, the latest 3D printing news straight to your inbox! You can also find all our videos on our YouTube channel.