Sisma unveiled new PBF and DLP solutions during Formnext
The Italian-based manufacturer of laser systems, SISMA, unveiled two new promising solutions at Formnext 2019 last week. The new EVEMET 200 series is a Powder Bed Fusion system and the new EVERES VARIO, a new DLP system. The company works on solutions for the jewelry, industrial, dental and medical sectors. Its metal 3D printers are based on Laser Powder Bed Fusion technology, a technology they call Laser Metal Fusion (LMF). As for its DLP systems, the VARIO is the latest addition to the EVERES range which already includes the ZERO and UNO.
The new EVEMET 200 Series
The EVEMET 200 series has been designed to best meet the production needs of the industry and medical sectors. The manufacturer has ensured this LMF 3D printer can work with reactive metals, and with any metal powders currently available on the market. In terms of build volume, we are talking about a machine with a maximum printing volume equal to a cylinder with a base diameter of 200 mm and a height of 200 mm. The system is equipped with two fully overlapping laser sources that work together to fuse metal powders to create parts, as well as laser pulse management functions. These functions enable a better surface finish to be obtained and stress to be reduced during construction of the piece.
Some additional features include a new gas flow management system inside the printing chamber, to allow optimal density to be obtained over the entire working area, without soiling the laser protection lens. Additionally, the system comes with an external dust management system through the EVEMET MULTIPRO station for automatic sieving, even in an inert environment.
The new EVERES VARIO
The EVERES VARIO on the other hand is a Digital Light Processing (DLP) 3D printer, using a 4K UHD light source to reach a resolution of 3840 x 2160 px in its prints. Sisma presents this solutions as 2 printers in 1. In fact, the print volume and XY resolution can be changed with a simple button, going from a wide 115.2 x 64.8 mm base for very high resolution prints to a wide 226.6 x 127.4 mm base for high productivity prints, with a maximum height of 450 mm, respectively with two XY resolutions of 30 µm or 59 µm.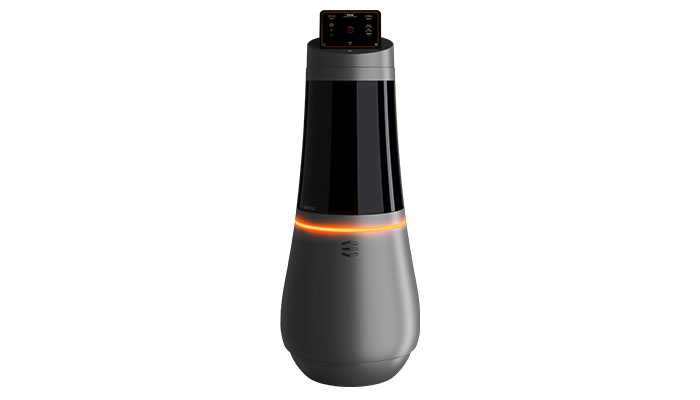 The shape and design of the VARIO is quite futuristic, showcasing an aesthetic look. The main difference between the VARIO and the previous models, the EVERES ZERO and UNO systems, is in fact that the print volume and XY resolution can be changed. Finally, you can also count on double resin cartridge loading positions and additional supply tank, for a very high productivity without interruptions.
It's true that we noticed a very strong presence of metal solutions at Formnext this year. The metal AM trend is growing and strengthening every year, which can be observed by the growing number of solutions from manufacturers for this segment of AM. In fact, at the show it was 186 exhibitors that were specialized in metal additive manufacturing.
You can find more information HERE.
What do you think of Sisma's new solutions? Let us know in a comment below or on our Facebook and Twitter page! Don't forget to sign up for our free weekly Newsletter, with all the latest news in 3D printing delivered straight to your inbox!