Single Atom Catalysts Can Be Made With 3D Printing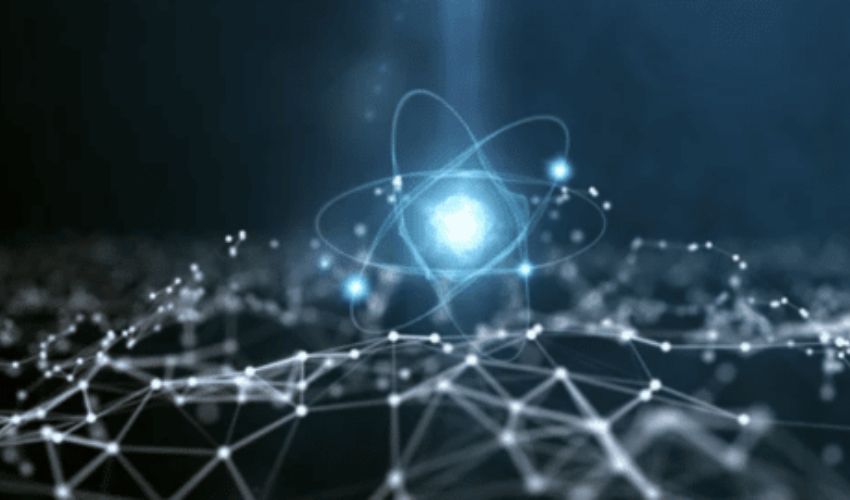 Research has been carried out with 3D printing which could change the way we tackle climate change and lead to the development of novel techniques for the benefit of society. A team led by Prof Shizhang Qiao, an Australian Laureate Fellow at the University of Adelaide, has developed a method to 3D print single atom metal catalysts which could do away with previous costly methods.
The team used 3D printing to develop single atom catalysts (SAC), which were sent to the Australian Synchrotron, a world-class research institute based near Melbourne, which uses accelerator technology to produce powerful beams of light which test the properties of materials . The Synchrotron performed materials characterization with X-ray absorption spectroscopy (XAS) beamline. From this, they found that the 3D printed catalysts had unique properties to cause efficient reactions with high catalytic activity and with 100% atom economy. 
Catalysts speed up chemical reactions while remaining unchanged at the end of the process. Not all catalysts, however, are created equal. The efficiency of the catalyst varies dramatically according to the surface area: a higher surface area means more active sites, which are the locations on the catalyst on which the particles bond and undergo a chemical reaction. Single atom catalysts (SAC) are catalysts which consist of a single atom as opposed to, for example, a cluster. They have the highest possible surface area, therefore are very efficient catalysts. However, the current methods for production of SACs are costly, impractical and complex, and this is where 3D printing comes in. The method allowed them to produce catalysts in a cost-effective manner, customizing geometric designs ranging in size from millimeters to meters. 
The results are extremely promising to the researchers. According to Qiao, "This novel combination has the potential to advance Australia's status as a global leader in tackling the effects of climate change and help us take the lead in new techniques to make chemicals that benefit society".
Similar experiments which utilise the potential of 3D printing to improve the efficiency of chemical processes are the use of multi-material DLP to make plastic-metal composites in a shorter time frame, as well as the work of a Leeds-Karlsruhe collaboration to use additive manufacturing in the fabrication of plastics and polymers. These processes are still very much in the testing phase, but in the future it is well possible that 3D printing will be a common technology in chemistry. The full paper for this 3D printed catalyst experiment was published in Nature Synthesis on 2nd January 2023 and is available HERE (access required).
What do you think of this experiment to develop 3D printed single atom catalysts? Let us know in a comment below or on our LinkedIn, Facebook, and Twitter pages! Don't forget to sign up for our free weekly Newsletter here, the latest 3D printing news straight to your inbox! You can also find all our videos on our YouTube channel.
*Cover photo credits: A General Approach to 3D-printed Single-Atom Catalysts in Nature Direct.