SHINING 3D Talks Digitalization in the Dental Sector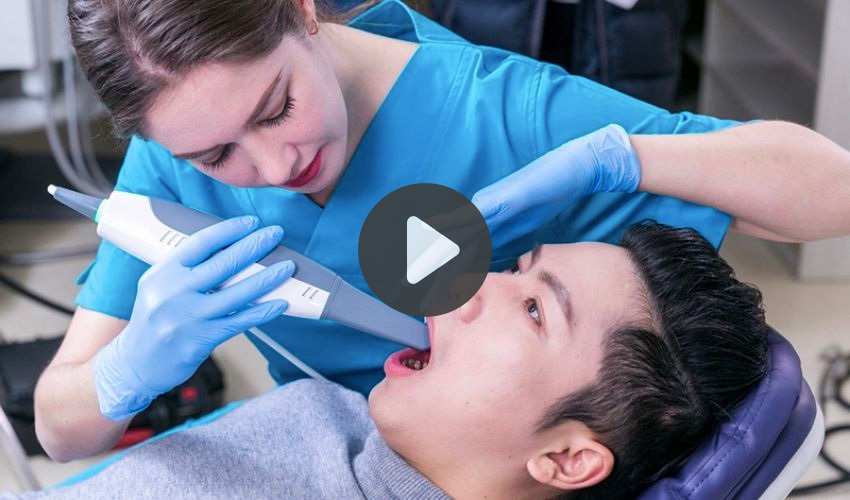 In the dental industry, 3D scanner technology has become an integral part of patient care. From hardware in labs to software solutions, 3D dental scanners allows dentists to make better parts for their patients thanks to customization and speed. In fact, increasingly dentists are turning to what is known as digital dentistry, or a full digitilization of the dental process using 3D scanning and printing solutions.
Out of all the companies known for this, SHINING 3D has been a leader in the dental sector for quite some time. In fact, they are especially known for their intraoral scanners as well as their dental lab solutions. At Formnext, we also learned that they have solutions for every step of digital dentistry, including printing. We caught up with Zhen Zhang, Dental Account Manager EMEA, and Niels Stenzel, Regional Sales Manager EMEA, at SHINING 3D to learn more about their latest launches and how they are reimagining the digital dentistry.
What do you think of SHINING 3D's dental scanners and digital dentistry solutions? Let us know in a comment below or on our Linkedin, Facebook, and Twitter pages! Don't forget to sign up for our free weekly Newsletter here, the latest 3D printing news straight to your inbox! You can also find all our videos on our YouTube channel.