3D Printed Smart Buoys for Monitoring Marine Environments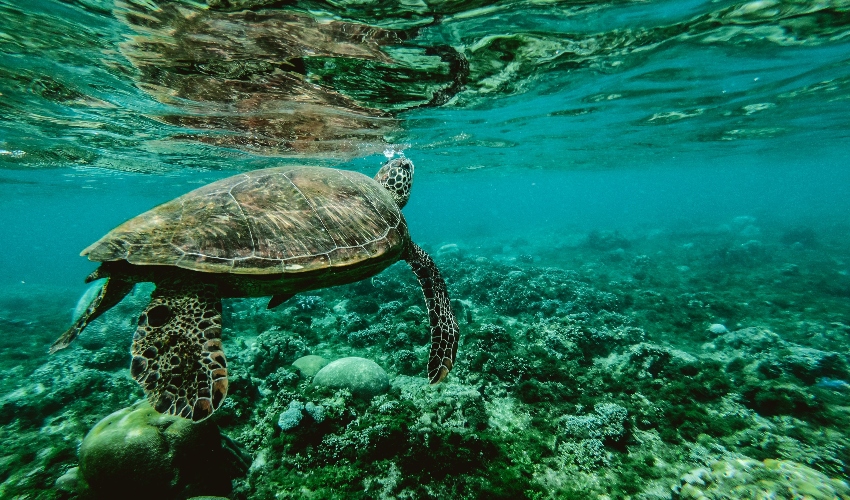 As today is official world water day, we are taking the opportunity to tell you about the seawater battery-based, additively manufactured, smart buoy designed to monitor and collect data on the marine environment. These were developed as part of the 2020 Regional Vitality Project led by the Ulsan National Institute of Science and Technology (UNIST) in partnership with and Korea Institute of Maritime Science and Technology (KIOST) and KLabs Inc. Based in Korea, the institutions have made significant headway over the last year and have recently showcased a prototype of its smart buoy.
The health of marine ecosystems is incredibly important to human life. Not only because two fifths of the global population rely on fish as their primary source of animal protein, but also because it plays a crucial role in flood control, recreation and tourism, erosion control, transportation, pollution control, storm protection and carbon sequestration. Monitoring marine ecosystems is thus important for maintaining the health of marine wildlife as well as the wellbeing of a large portion of the world's population.
"Seawater battery-based smart buoys can monitor and collect over 15 different marine data, such as salinity, pH, and water temperature, as well as the location and range of fishing grounds. As it is a promising alternative for safe and scalable energy storage, we expect its further applications in the ocean sector!"
The smart buoys are powered by seawater batteries that use naturally abundant as a source of sodium, which in turn is used to charge the device. UNIST and KIOST have been working in conjunction with several other companies in the Ulsan region in order to demonstrate and produce more seawater battery-based products. Thanks to 3D printing, these devices can be customized on a mass scale, without having any significant bearing on costs. In the meantime, KLabs Inc. has successfully showcased a prototype of the seawater battery-based smart buoy as pictured below.
*Cover image credit: Belle Co from Pexels
If you would like to find out more about this project, you can read the full press release HERE. What do you think about these seawater battery-based smart buoys? Let us know in a comment below or on our Facebook, Twitter and LinkedIn pages! Sign up for our free weekly Newsletter here, the latest 3D printing news straight to your inbox!