Sandvik Invests $25M in Metal 3D Printer Powders
Published on February 20, 2018 by
Jamie D.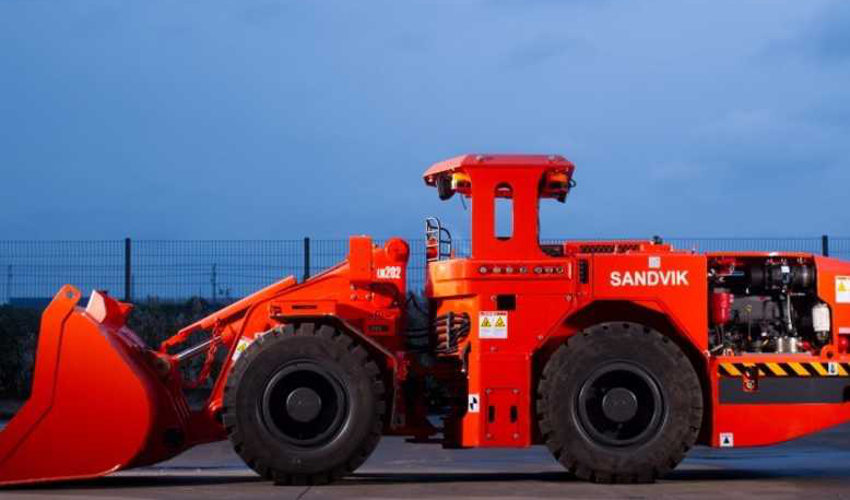 Over the last year we saw a tremendous amount of activity in the metal 3D printing market, and 2018 is proving to be no exception. Sandvik, an engineering and tools group  based in Sweden, have announced plans for the industry. These include a $25M specialist facility for metal powders used in metal additive manufacturing.
According to them, the facility will focus on metal powders from commonly used 3D printing materials such as nickel and titanium. Sandvik's President of Materials stated "the metal powder segment and the additive manufacturing business are of increasingly strategic importance to us."
Who are Sandvik?
Sandvik are a very big name in the engineering and tools industries. Having been around since 1862, the company has history and employs over 47,000 people. They also provide a number of metal powders for metal injection molding manufacturing.
Though they already supply powders made of stainless steel, nickel, and cobalt-chromium, this new investment means far more can be created. This new facility expands Sandvik's ability to produce titanium and nickel 3D printable powders for processes such as Direct Metal Laser Sintering / Selective Laser Melting, and Electron Beam Melting.
The reason for the large investment to innovate in the titanium and nickel powder industries is simple: the potential. There is currently strong growth for 3D printing in industries such as the automotive and space industries. These industries offer very lucrative rewards for high-quality parts which 3D printing can afford them.
Metal 3D Printing: A Game-Changer
Though this is encouraging news, this new facility is not scheduled to open for 3 years in 2020. This facility should help Sandvik create higher quality 3D printing materials, which will aid the aerospace and automotive industries. We already know how 3D printing metal means that fewer parts are required to create important objects for spaceflight. This also allows for lighter aircraft whilst retaining strength, saving money.
We will have to stay tuned for how Sandvik's new metal materials factory changes the metal powder industry. This large investment definitely signals strong confidence in the future of 3D printing however. This makes us believe that 3D printing has a very bright future.
What do you think of this $25M investment facility? Let us know in a comment below or on our Facebook and Twitter pages! Don't forget to sign up for our free weekly Newsletter, with all the latest news in 3D printing delivered straight to your inbox!