Restoration of vintage car thanks to 3D technology and KW Heritage
Posted On September 21, 2018
---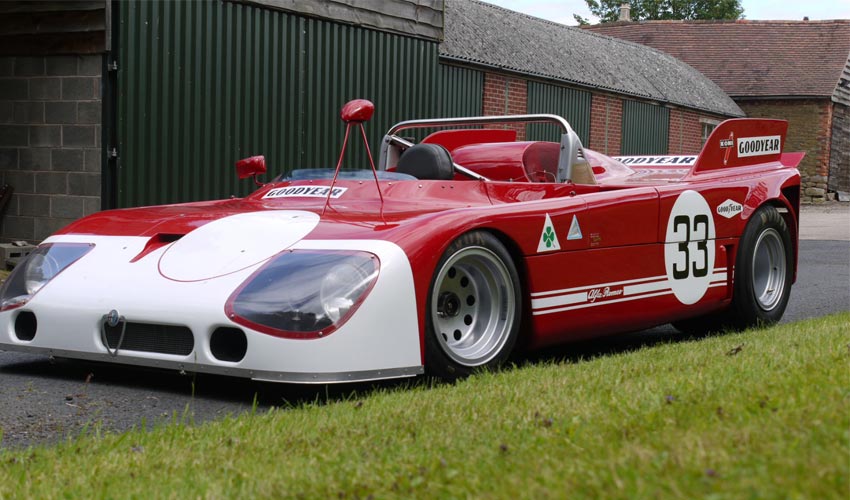 The KW Heritage affiliate of the UK group KW Special Project recently unveiled its plans to restore the famous 1967 car: Alfa Romeo Tipo 33/3. Thanks to 3D technologies, the team in charge of the project were able to present this classic car at the Goodwood Revival automobile festival earlier this month. The vehicle is one of 12 ever created.
There is no doubt that 3D technologies have a key role to play in the restoration of old vintage cars. When we met up with the French startup GRYP the trend was confirmed. Through 3D printing they can repair old parts and offer collectors a cheaper and more sustainable alternative. KW Heritage also looked at this market and tackled the famous Alfa Romeo Tipo 33/3 which is over 50 years old today.
"Obsolescence is a major issue in the classic and historic vehicle market but modern engineering techniques offer a timely and effective solution," said Edward Smith, Heritage Engineering Manager at KW Heritage. "At KW Heritage, we provide modern engineering and manufacturing solutions to the heritage market, from components through to full vehicles. By working closely with teams, restorers, collectors and vehicle owners, we are helping enthusiasts strike the perfect balance between old and new, with modern engineering techniques keeping the cars of yesteryear on the road for longer,."
How the project came about
It was the English driver Martin Stretton who seeked out the British company. Because the hood of his car was damaged, causing start-up problems he need a new part. The original components to repair this defect having become obsolete, he turned to KW Heritage. They were able to 3D scan the cover and create the associated CAD files. The team explains that it has redesigned the piece by eliminating the previous design flaws while respecting the certification of the International Federation of the Automobile. They then 3D printed the prototype of a component to validate their approach, where after the component was then cast in aluminum.
According to KW Heritage, this restoration process is much cheaper, being less than a third of the price of traditional piece-work. In addition, they kept the 3D files to be able to create other spare parts in the future. An approach becoming more and more common according to the study done by the Finnish MTB center. The study stated that 5% of spare parts can now be scanned and 3D printed. Find all information related to this restoration project on the official website of KW Heritage.
What is the future of 3D technologies in the automotive sector? Let us know in a comment below or on our Facebook and Twitter pages! And remember to sign up for our free weekly Newsletter, to get all the latest news in 3D printing send straight to your inbox!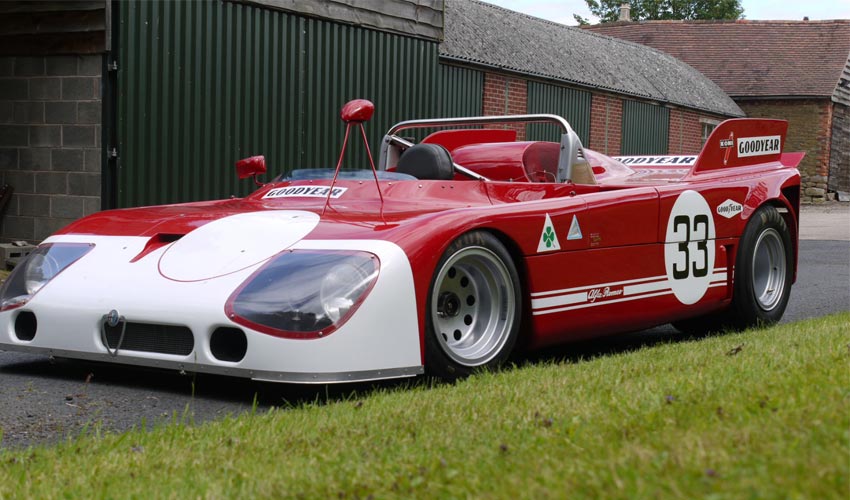 ---
You may also like