Have Researchers Found Way to Make Stronger Sand Parts Using Binder Jetting?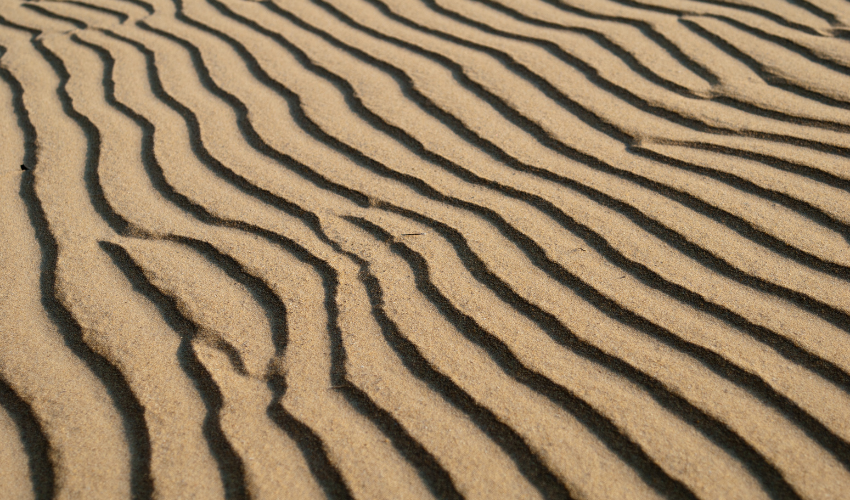 Researchers from the Department of Energy's Oak Ridge National Laboratory have created a new polymer that can be used to bind and strengthen silica sand for binder jetting. In their study, "Additive manufacturing of strong silica sand structures enabled by polyethyleneimine binder," by Gilmer et al., they found that thanks to this new binder, sand structures could be created that were significantly stronger than counterparts made with conventional binders, with one object holding 300 times its own weight. Indeed, the created binder was able to double the strength of parts.
This is one of many additive manufacturing projects that have come from the ORNL this year. Already, we have seen 3D printed fuel assembled brackers which were installed in a Nuclear Powder plant in Alabama as well as tests with ExOne, a leader in binder jetting technology, to create ceramic-metallic parts. This latest project continues to push the limits of binder jetting technology, though now in respect to sand.
A Stronger Sand for Binder Jetting
Though sand is a common material for binder jetting, it is not often used for end-use parts, with certain exceptions. In the study, the researchers point notably to the inability to form strong green parts, or the parts made before debinding and sintering, with conventional binders. The discovery of the polyethyleneimine (PEI) binder for silica sand could thus help to increase usage of binder jetting in more load-bearing parts. This is also important as binder jetting has increased in popularity as it is both cheaper and faster than many other 3D printing methods.
In particular, the researchers hoped to use the polymer for infiltration, a post-processing method used in binder jetting to infiltrate the initially porous part to make it stronger. According to the press release, though this can prompt an eight-fold strength increase it can be hard to find suitable binder especially with sand.  Tomonori Saito, a lead research on the project, commented, "Few polymers are suited to serve as a binder for this application. We were looking for specific properties, such as solubility, that would give us the best result. Our key finding was in the unique molecular structure of our PEI binder that makes it reactive with cyanoacrylate to achieve exceptional strength."
The polymer has also been designed for use with silica sand. This material has been gaining interest in both the automotive and aerospace sectors as it can be used in the creation of lightweight parts. To do this, materials like carbon fiber or fiberglass can be wrapped around the 3D-printed sand cores before being cured. It is useful as it does not change dimension when heated. However, of course, it is of interest to have stronger sand parts and especially to overcome structual weakness. Stronger sand parts will be able to support manufacturing at a larger scale as well as enable rapid part production. You can find more information about the project in the press release HERE or in the paper HERE.
What do you think of this project for strong sand binder jetting?Let us know in a comment below or on our Linkedin, Facebook, and Twitter pages! Don't forget to sign up for our free weekly Newsletter here, the latest 3D printing news straight to your inbox! You can also find all our videos on our YouTube channel.
*Cover Photo Credits: Ian Strain via Flickr