RapidDirect's On-Demand Rapid Prototyping Platform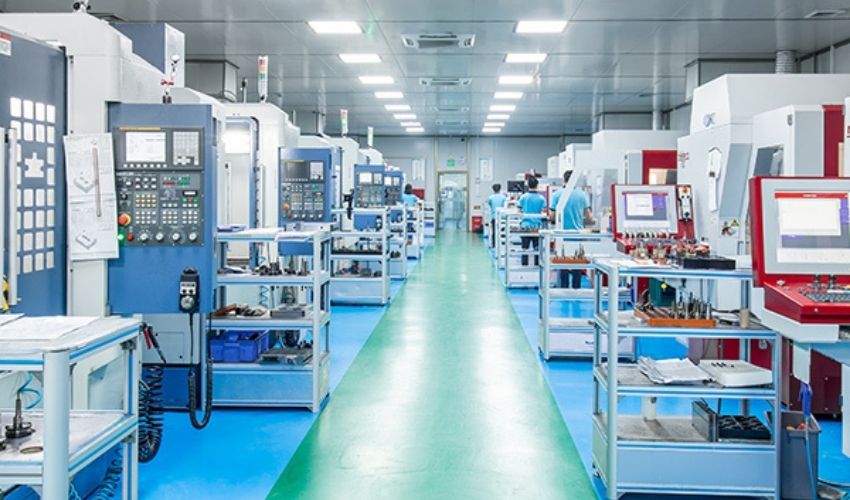 Rapid Prototyping helps designers introduce new concepts to clients and other stakeholders in order to get real tactile feedback — being able to do this as quickly as possible, at the least expense, is where companies gain a competitive advantage. Therefore, when Chinese-based RapidDirect launched their Instant Quote Platform, they introduced a tool that could be transformative for many additive manufacturing businesses. In addition to RapidDirect, companies like MakerOS and SOLIDWORKS are also on the case, with the goal of providing AM companies with rapid prototyping solutions as quickly as possible and at a cost advantage. Moreover, in China, there are quite a few major players in the rapid prototyping arena, offering high-quality services at competitive prices. 
In addition to being able to quickly compare quotes across providers, instant quote platform's like RapidDirect's allows manufacturers to be able to price compare different materials and 3D printing technologies. "
We understand that there is currently a big gap in the rapid manufacturing space in terms of quotes. The need to shorten the product development cycle and reduce investment risks while saving costs continues to increase by the day,
" explained
Leon Huang
, CEO of RapidDirect. "
The rapid prototyping industry is also marked by a cumbersome quotation process. Prototyping customers find it difficult to get price quotes from multiple manufacturers in a short period for price comparison. Our new online quoting system aims at bridging the gap between physical and digital production systems
.",
Huang
continued.
Rapid Prototyping
Many online platforms that offer instant quotes, outsource the project inquiries they receive. However, because RapidDirect has its own manufacturing plants in Shenzhen, the company explains that they are able to offer up to a 30% price reduction and more reliable lead-time when compared to similar rapid prototyping platforms. Prototech Asia, a French company based in China, is also competing in this space, providing rapid prototyping services and high-quality finishes, and their factory is located south of Shanghai in Zhejiang province.
RapidDirect's instant quote platform analyzes uploaded design data from CAD files. Real-time pricing information, material types, and finish options are immediately viewable after submission is complete—allowing customers to price compare and ultimately cut down lead-time on design concepts.. In terms of quality assurance, RapidDirect offers material certifications as well as consultation from their in-house engineering team that can assist with early-stage material selection, custom prototyping design advice, cost-savings tips, as well as technical suggestions for end-use production. Learn more about RapidDirect's instant quote platform HERE.
What do you think of RapidDirect's new instant quote platform? Let us know in a comment below or on our Facebook and Twitter pages. Don't forget to sign up for our free weekly newsletter, with all the latest news in 3D printing delivered straight to your inbox!
All Photo Credits: RapidDirect