Quiz: What 3D printer is ideal for you?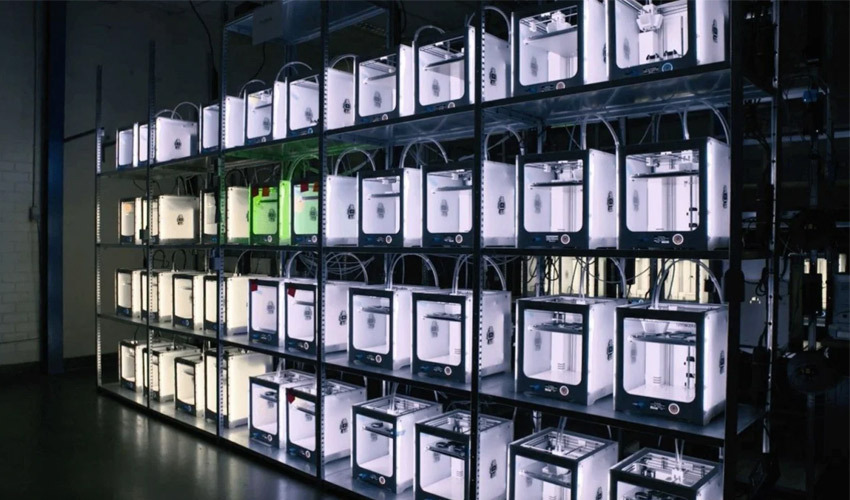 There is no shortage of machines on the 3D printing market! Between DIY 3D printers, Plug & Play, professional or even 3D pens, there are many different models that will meet everyone's needs and skills. Each one is more or less complex to handle and will require more or less advanced knowledge in additive manufacturing: if you compare a high-temperature industrial machine with a 3D printer to be assembled at home, you will quickly see the difference! 3Dnatives team has prepared a 10-question quiz for a bit of fun!
[os-widget path="/3dnatives/what-type-of-3d-printer-is-ideal-for-you"]
What 3D printer do you think is ideal for you? Let us know in a comment below or on our Facebook and Twitter pages! Don't forget to sign up for our free weekly Newsletter, with all the latest news in 3D printing delivered straight to your inbox!