In Qatar, WOLF Group Works to Create the Largest-Ever 3D Printed Object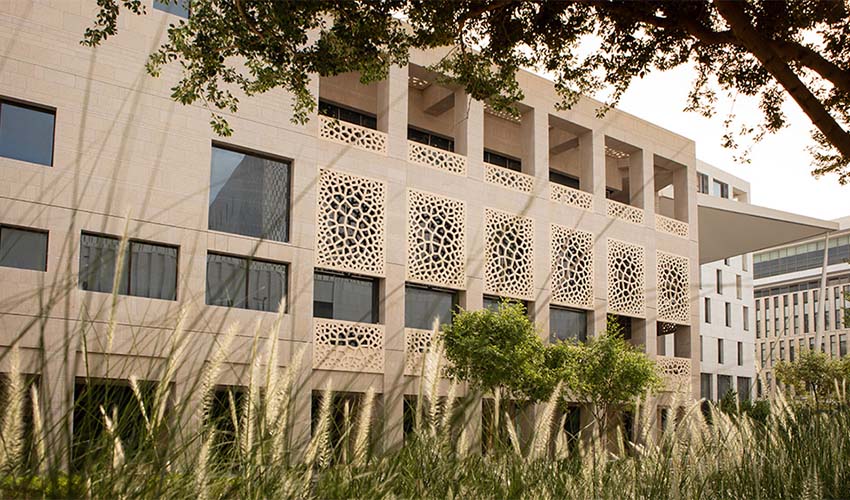 It's no secret that 3D printing has been booming for several years now. So much so that the additive manufacturing market, which is estimated at $12.6 billion in 2021, is expected to reach $38.4 billion by 2026. This growth is making many countries and companies want to invest in this sector. In Qatar, WOLF Group, an entity made up of three companies specializing in 3D printing, art and design, wants to create a 3D Printing and Digitalization Hub dedicated to Qatari artists and groups wishing to use the technology. In addition, the business group aims to design the world's largest 3D printed object. To realize these two projects, WOLF Group has partnered with Qatar Free Zone Authority (QFZA), Msheireb Properties and Seashore Group.
Lim Meng Hui, CEO of GFZA commented: "We are pleased to welcome WOLF Group to Qatar Free Zones, in partnership with Msheireb Properties, as part of Qatar's rapidly growing technology and creative ecosystem. The 3D Printing and Digitalization Hub is the first of its kind in Qatar and will be an invaluable resource for the design and creative community in the country." For the Hub in particular, the companies hope that they will be able to serve as a resource for not just artists and designers but also manufacturers in the country to help them bring their 3D-printed projects to life.
A still vague project
Fir the moment, few details have been revealed about this object, which would be, according to the Qatari Group, the largest ever printed. WOLF Group noted that it will be designed from recycled PET. A material that is becoming increasingly popular in the 3D printing industry, for example with the pavilion printed by Royal3D in Rotterdam. The project, which is expected to be completed for the 2022 World Cup hosted by Qatar, will be a major tourist attraction according to the manufacturers.
Intended to be a "major statement on sustainability", Qatar hopes with these two initiatives to demonstrate to the general public that, thanks to technology and 3D printing, it is now possible to build new infrastructure while being environmentally friendly. The CEO and Founder of WOLF Group, Mariusz Krol, elaborated, "3D printing and the re-use of recycled materials are at the heart of WOLF Group's strategy. We are delighted to mark this strategic cooperation with Msheireb Properties to offer technological support as well as innovative solutions in different areas such as using recycled materials, furniture production, art, gaming, and animations." You can learn more in the press release HERE or in the video below.
What do you think of the WOLF Group and about its attempts to create a 3D Printing and Digitization Hub as well as make the world's largest 3D-printed object? Let us know what you think in a comment below or on our Facebook and Twitter pages. Don't forget to sign up for our free weekly newsletter, with all the latest news in 3D printing delivered straight to your inbox!
*Thumbnail Photo Credits: Msheireb Properties