Meeting the creators of the 3D printed floating house, PRVOK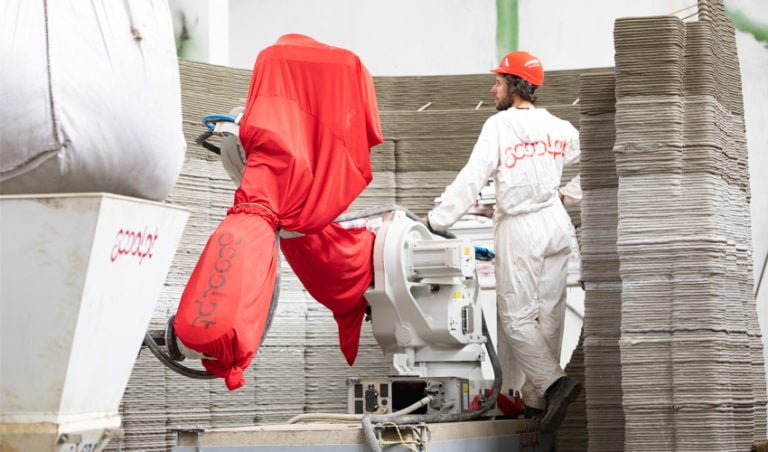 A few weeks ago, we presented the first house with 3D printed walls erected in the Czech Republic, not just any house as it is floating! As you probably know, 3D printed houses are more and more a reality that is changing the construction industry. The PRVOK project was created by the Scoolpt architectural firm in the Czech Republic and should be a revolution for the industry in this country. With an area of 43 square metres, the structure highlights the possibilities of large-scale additive manufacturing and the future of construction. To find out more about the project, we spoke to Jiří Vele, a member of the Scoolpt team.
3DN: Can you introduce yourself and your relationship with 3D printing?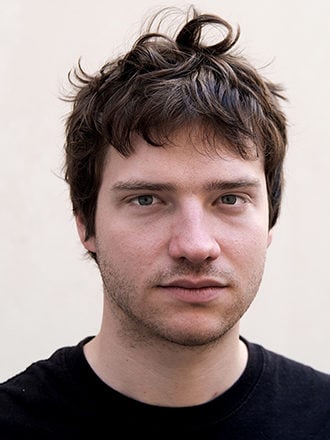 My name is Jiří Vele and I am the engineer and architect behind the PRVOK project, as well as a member of the Scoolpt team. Two years ago I graduated from the Technical University of Prague with a Master's degree in architecture. I was fascinated by FDM 3D printers during my studies, this technique being very useful when I needed prototypes of architectural models. I couldn't afford to buy a printer, so I decided to build my own. For two years, I developed ten more printers and I now run the 3D printing center at the Faculty of Architecture. A year ago, I started using 3D concrete printing on a large scale.
3DN: Can you tell us more about PRVOK and the additive manufacturing technologies used in this project?
Prvok is the first 3D printed house in the Czech Republic. I hope that this project will show the advantages of large-scale 3D printing and its potential in the construction sector. To print the concrete, we use an industrial robot, a pump and a mixer. The computer reads the data, just like a traditional builder, and guides the nozzle to the target with millimetre precision. The concrete material, which we use to make the house, is specially adapted for 3D printing and took 2 years to develop. This concrete contains additives such as accelerators, plastic fibers and plasticizers, which make it more suitable for large format 3D printing.
3DN: Printing only took 48 hours. What is the impact of PRVOK for the 3D printing industry?
Prvok will probably not have a big impact on the industry. Similar projects and huge domestic 3D printers are being developed all over the world. In my opinion, it's more about educating the general public and showing what can be done with current additive manufacturing technologies.
3DN: How do you see the future of concrete 3D printing?
I guess it will take 5 to 10 years for concrete 3D printing to become an integral part of the construction process. I don't think we'll be printing whole large buildings, but I see potential in printing certain parts, such as stairs for example.
3DN: A last word for our readers?
I believe that large-scale 3D printing has enormous potential in hard-to-reach places, where the lives of builders can be at risk. I'm thinking of places like Antarctica, deserts, or even the Moon and Mars. In these places, you can use local resources and print the shelters before people even arrive.
What do you think of the Prvok project? Let us know in a comment below or on our Facebook and Twitter pages! And remember to sign up for our free weekly Newsletter, to get all the latest news on progress, research and more entrepreneurs in 3D printing send straight to your inbox!