WEBINAR: How to Optimize your Designs for SLS 3D printing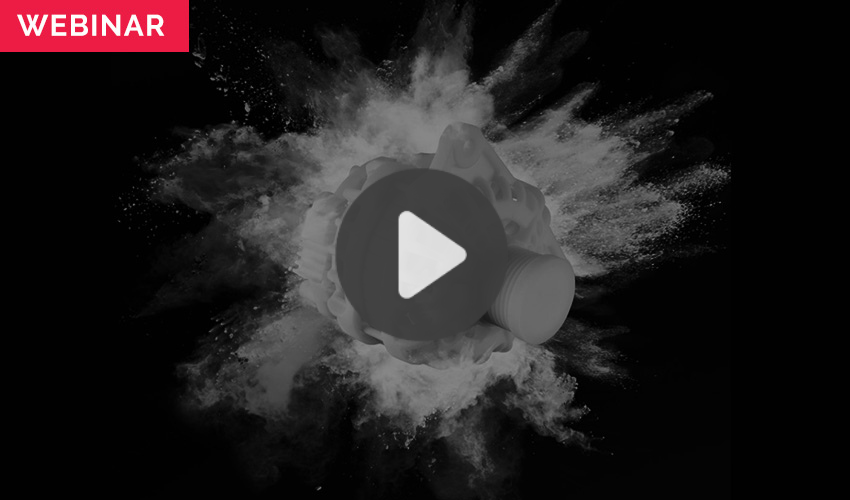 Though there are a number of materials that can be used for 3D printing, it is undeniable that the most popular materials are polymers. Plastics, especially high-performance thermoplastics, are used in a variety of industries for functions as wide-ranging as rapid prototyping to end-use parts. However, if you want to successfully use many of these polymers and bring out their best qualities, you have to be careful which additive manufacturing technologies you choose to use. Out of all the different available methods, Selective Laser Sintering (SLS) is probably the fastest-growing for industrial plastic 3D printing. SLS is an additive manufacturing technique that uses plastic powder and a laser to create parts, layer by layer. The technology is notable for its speed and precision and is used in a number of industries including design, automotive, aerospace and engineering among others. SLS offers innovative new opportunities for industrial rapid prototyping and mass production without the need for supports. This means quicker programming, reduced waste, and greater design freedom. But how can you get the most out of SLS? What do you need to take into account to optimize your design and create better parts?
On April 29th at 4PM CEST (10AM EDT), 3Dnatives and Prodways' hosted a webinar "How to optimize your designs for SLS 3D printing," answered these questions. 3Dnatives along with Alban d'Halluin, the CEO of Prodways Printers & Solidscape (one of the leading manufacturers of SLS solutions and polymer powders on the market) and Dave Hockemeyer, the Owner and Co-Founder of PERIDOT Incorporated, explored optimization for SLS printing and the creation of high performing polymer parts for industrial 3D printing. Topics covered included: design strategies that sharpen part details and take out weight; Effective post-processing operations to get the final function and finish that your application requires; insight into the materials that are available and how they compare; real-world examples of cost savings while delivering high performance parts. You can find the replay below.
Speakers: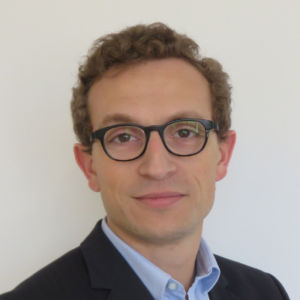 Alban d'Halluin is leading Prodways Printers and Solidscape to deliver enhanced products for the benefit of all its customers as it expands its portfolio of 3D printing technologies for the dental, industrial, and jewelry industries. Alban has 15+ years expertise in strategic business development in the high-tech industry and his engineer background to cultivate the synergies between Prodways Printers and Solidscape where he also serves as CEO. Alban has been overseeing the development and launch of Prodways' key products for additive manufacturing since he joined the group in 2015. Mr. d'Halluin holds a MS degree in Engineering Sciences from Harvard University in Massachusetts with studies in Applied Mathematics and an Engineer degree from Ecole Polytechnique in France.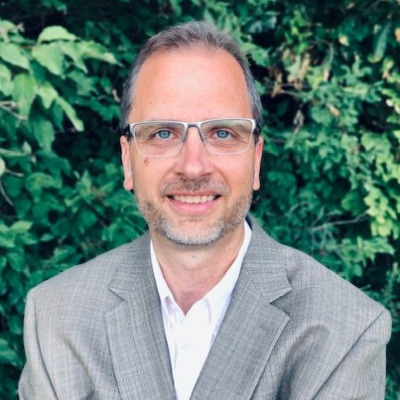 Dave Hockemeyer has a Mechanical Engineering degree from Purdue University with prior experience in the automotive, aerospace, and polymer industries. Dave is the owner and co-founder of PERIDOT Incorporated, an advanced manufacturing company that utilizes Additive & Subtractive Manufacturing to serve a variety of industries. With over 20 years of experience operating and applying various types of 3D printing technologies to an array of applications, Dave has an understanding of both its effectiveness and its limitations… but shares a passion with the Peridot team to push and advance the technology to new heights.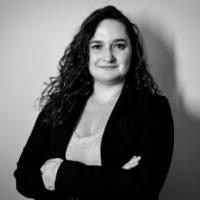 Madeleine Prior is the English Content Specialist for 3Dnatives.com, the leading international online magazine on 3D Printing and Additive Manufacturing. She holds a Master in International Affairs from the Hertie School in Berlin. As part of 3Dnatives, Madeleine is in charge of defining the content 3Dnatives covers for its english-speaking audience, bringing the latest news about the additive manufacturing sector and its implications to readers.