Prodrive 3D Prints Car Parts for Dakar Rally 2021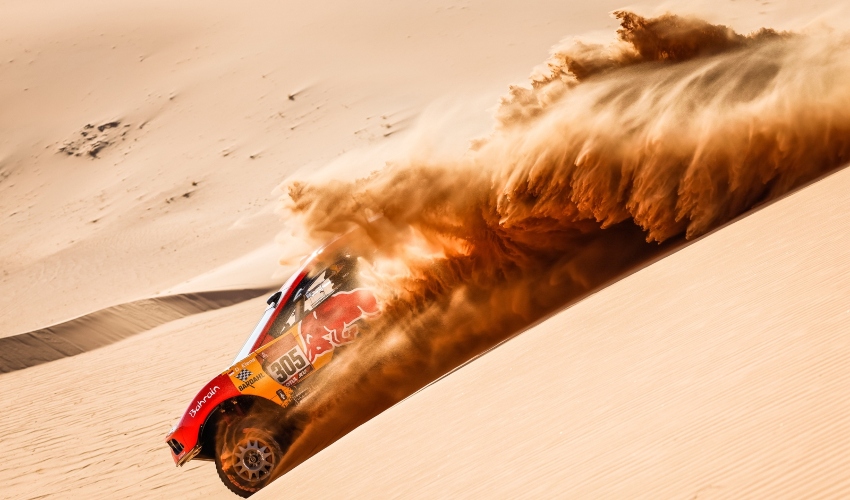 Two months ago, the Amaury Sport Organisation once again held its Dakar Rally as it has every year since 1978, this time in the desert in Saudi Arabia. With less than seven cars in ten making it across the finishing line, the Dakar Rally is known to be among the most arduous rally races in the world. This year, Prodrive, a leading British motorsports and advanced engineering group, entered the race alongside Bahrain Raid Xtreme (BRX). They completed their team including nine-time World Rally champion Sebastien Loeb and twenty-five-time rally legend Nani Roma, with MakerBot's trusty Method X 3D printer.
Paul Doe, chief engineer at Prodrive, explained, "We carried this machine with us in the truck and printed remotely in the middle of nowhere; literally where you can't see traces of civilization, yet here we are using this kind of machine with that industrial 3D printing technology. We took advantage of the speed of 3D printing parts in the middle of our test program".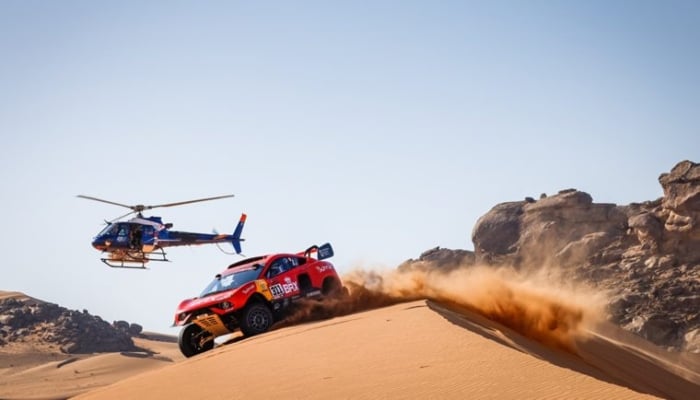 Having this machine by their side, meant that the team were able to prototype and print parts at speed, as needed, and experiment with different applications. This in turn led to more cost-efficient and streamlined production processes, allowing Prodrive to save even more time. Doe commented, "There is a massive list of benefits from using the MakerBot METHOD X compared to a normal production, such as speed and responsiveness. When it came to designing parts on the car, the first thought often starts with printing a part off the 3D printer to see how it would turn out. The ability to try the part first before committing to the final product allows us to make changes easily and quickly. This rapid iteration also allows us to stay pretty close to our production timeline, while also saving us a ton of money".
The Method X is a manufacturing workstation able to print with real ABS, which boasts better strength, rigidity and heat resistance than other modified ABS formulations. Using nylon carbon fiber material, the Method X yielded impressive results, with the manufactured parts boasting significantly improved performance levels, and lightness. Moreover the material, in conjunction with the machine's carbon print heads, functioned to enable to creation of parts able to withstand the 120ºC heat of engine bays and wheel sides near the breaks, which would not be possible with traditional FDM materials.
While the team finished in fifth place, the team still celebrated the race as a success. David Richards, Bahrain Raid Xtreme Team Director, explained: "We wouldn't normally celebrate a fifth place, but this one is special. No new team has ever come to Dakar and achieved such a high result on their first attempt. Over the years, Prodrive has created some great teams who have gone onto achieve incredible results and I'm absolutely certain that the BRX team we have here today will do just that."  For more information you can read the full press release HERE.
*All pictures courtesy of Bahrain Raid Xtreme (BRX)
What do you think about Prodrive's use of 3D printing? Let us know in a comment below or on our Facebook, Twitter and LinkedIn pages! Sign up for our free weekly Newsletter here, the latest 3D printing news straight to your inbox!