Porsche Consulting and Sakuu to Create 3D Printed Batteries Together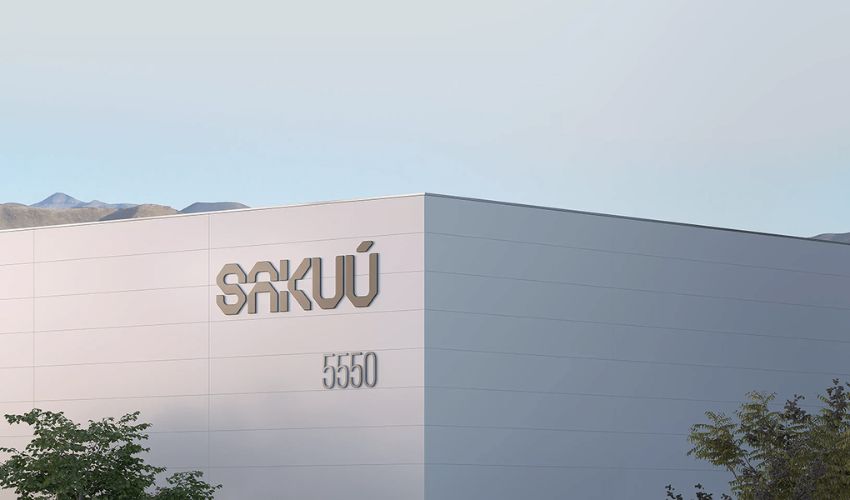 One of the first industries to use 3D printing was the automotive sector. Initially, the main application was prototyping, as the technology allows parts to be manufactured quickly, while the design can be easily changed. Though as we know that has changed in recent years as more and more end-use parts are being made. In addition, 3D printing is also being used to produce batteries. The market for this was worth $18.7 billion in 2020, according to EMR, and is expected to grow at a compounded annual growth rate of 19.4% from 2023-2028. By 2026, the market value is expected to reach $54.2 billion. Now Sakuu announced the construction of gigafactories where 3D-printed batteries will be manufactured. The project is planned in collaboration with Porsche Consulting.
Sakuu, the pioneer of 3D printed Swift Print™ solid-state battery technology, announced plans to build the first additive manufacturing factory for commercial production of 3D printed lithium metal and solid-state batteries. The project is to be led by Porsche Consulting, a subsidiary of renowned automaker Porsche, on the design aspect. Gregor Harman, CEO of Porsche Consulting North America explained:
"We're thrilled to become an integral part of Sakuu's journey as it embarks on building gigafactories that break all norms in commercial-scale energy manufacturing. Their seminal and scalable additive manufacturing approach can bring incredible innovation to major industries transitioning to new energy solutions— automotive and beyond"
For the new line of safe, high-energy-density lithium metal batteries, roll-to-roll manufacturing is used in the first plant. This type of manufacturing describes how flexible substrate is unrolled on an assembly line and then materials are applied to that substrate, cleaned, textured or otherwise modified. Further factories then use advanced additive manufacturing to produce the Swift Print™ solid-state battery product line from multiple materials. When it comes to planning the gigafactories, Porsche Consulting can offer expertise, especially in the automotive sector. Furthermore, it is important to Sakuu that design focus on sustainability while maximizing production efficiency. The goal, after all, is to build identical sites worldwide.
The construction of the gigafactories would bring Sakuu closer to its goal of 200 GWh by 2030 for its developing energy storage product line. For more information on this topic, click HERE.
What do you think of Sakuu's choice of Porsche Consulting to expand their capabilities in making 3D printed batteries? Let us know in a comment below or on our Linkedin, Facebook, and Twitter pages! Don't forget to sign up for our free weekly Newsletter here, the latest 3D printing news straight to your inbox! You can also find all our videos on our YouTube channel.
*Cover Photo Credits: electrive