PolySLS project achieves 67% energy savings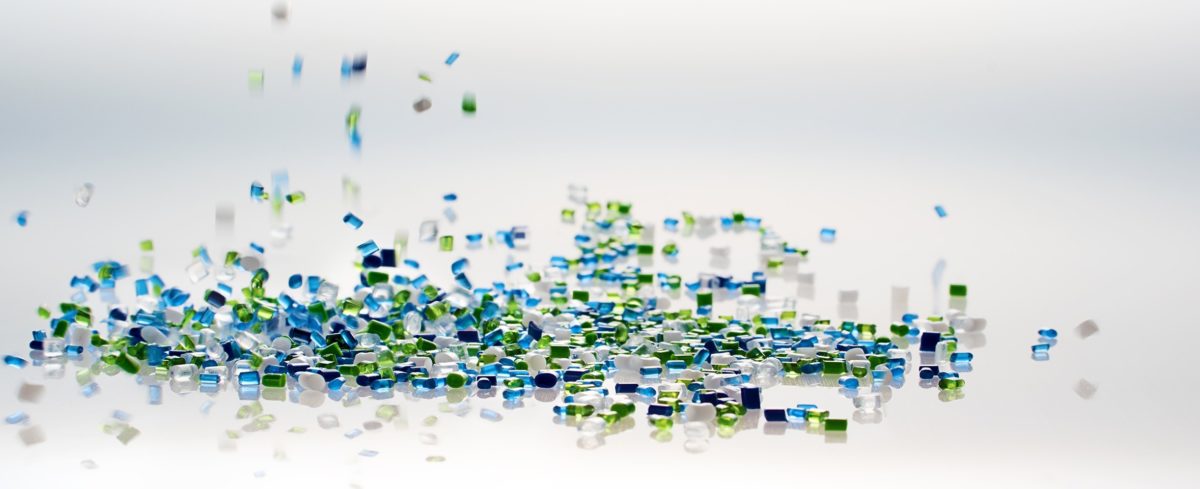 INEOS Styrolution has released findings from an R&D project, named PolySLS, which is focused on developing a new energy saving styrenics based material for additive manufacturing. INEOS Styrolution is a world leading styrenics supplier, produced for a wide range of applications including additive manufacturing.  The company specialises in high-quality and low-cost facilities as well as operating diversity. The PolySLS project was funded by the German Ministry for Economic Affairs and Energy (BMWi). Its purpose was to develop and test a new styrene based polymer compound for Selective Laser Sintering (SLS), with particular emphasis on research into energy and material requirements.
Typically, polystyrene (a polymer from the monomer styrene) is slow to degrade (taking an estimated 500 years) and can leach environmentally damaging chemicals. Polystyrene manufacturing is responsible for a large portion of hazardous waste contributing to the climate crisis. According to a report by Materialise and BASF, around half of the powder used in SLS becomes waste. INEOS Styrolution's project is thus one of great importance.
With world-class production facilities and more than 90 years of experience, INEOS Styrolution took 3 years to complete this project which ended in November last year, having started in 2017. The new report by INEOS Styrolution focuses on energy savings with styrenics polymer tailored for 3D printing. The report covers the first results of their PolySLS project. The project shows more than 27% energy savings with the new styrenics polymer. The figure further increases to total energy savings of up to 67%, when taking the entire life cycle into account compared with Polyamide (PA12) the traditionally used material.
This is largely thanks to 3D printing technology. Using 3D printing equipment researchers were able to achieve a direct energy saving of 25% with the new styrenics polymer resulting from lower process temperatures and shorter heating and cooling phases, as well as increased time efficiency. The process time was 7.5% shorter than with PA12. Yvonne van Veen, Market Innovation Strategy Director at INEOS Styrolution, said: "With the additive manufacturing industry growing at very high rates, we are excited we have developed a material that not only contributes to energy saving and sustainable production but also is an easy material to handle in the printing process."
What do you think about INEOS Styrolution's PolySLS project? Let us know in a comment below or on our Facebook and Twitter pages! Sign up for our free weekly Newsletter here, the latest 3D printing news straight to your inbox!