Polymer 3D printing market to generate $11.7 billion in 2020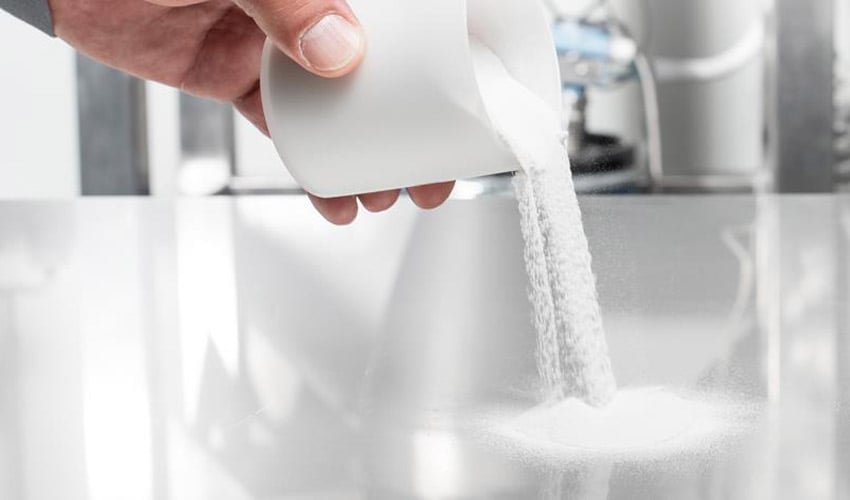 SmarTech Analysis, a research firm specialized in the additive manufacturing industry, released its fourth annual report on the polymer 3D printing market, which is expected to generate $11.7 billion in revenues in 2020, rising to $24 billion in 2024 and $55 billion in 2030. This growth is driven in particular by powder bed processes, which have increased sharply in recent years: the technology is more attractive to manufacturers because it offers better productivity and the possibility of printing parts in series. This year's SmarTech Analysis report has adopted a vertical approach by taking into account the applications created and the sectors of activity: focusing mainly on automotive, aeronautics and consumer goods. It looked at all types of parts: prototypes, moulds, tooling and end-use parts. Finally, the study divides 3D printing processes into four families: powder bed fusion, extrusion, photopolymerisation and material jetting, each corresponding to one or more polymer material(s). 
The last few years have been marked by the rise of metal additive manufacturing, notably with the arrival of manufacturers wishing to make the technology more accessible. But the polymer 3D printing market has remained strong, offering more materials and faster processes, geared towards industrial applications. Just look at the diversity of materials on offer: standard thermoplastics, technical, high performance, resins, powders, composite materials, etc. This diversity allows professionals to design parts with mechanical, chemical or physical properties close to those of the manufacturing sector. 
Photopolymerization and extrusion processes have long dominated the polymer 3D printing market, being historically the pioneers of the technology. It should also be said that they have many applications and allow the use of different materials – resins, filaments or granules. However, it seems that powder bed processes are taking over: according to SmarTech Analysis, they will generate more revenue than extrusion in 2024 and will come very close to photopolymerization. It should also be said that SLS, for example, is more suited to the needs of industrialists: the technology can make volume, achieve a high level of productivity and repeatability, and produce parts with certain mechanical performance. 
Therefore, on the materials side, it is not surprising to see that plastic powders, and more particularly polyamide, are growing rapidly. PA12 and PA11 are being increasingly used – this can also be explained by HP's entry into the additive manufacturing market, which ranks among the top 5 largest international manufacturers.
The SmarTech Analysis study projects which sectors will make the most use of polymer 3D printing: automotive and aeronautics should therefore be the biggest users of plastic processes within the next 10 years, mainly for tooling and prototyping applications as is the case today, even if more and more end-use parts are 3D printed. Consumer goods follow very closely according to the report, particularly interested in customization. SmarTech Analysis predicts that total 3D printed plastic parts will reach $40 billion by 2030 – a growing but still relatively low figure compared to the manufacturing industry as a whole. You can find more information HERE.
What do you think of this predicted growth by SmarTech Analysis? Let us know in a comment below or on our Facebook and Twitter pages! Sign up for our free weekly Newsletter, all the latest news in 3D printing straight to your inbox!