Pepsi Turns to Additive Manufacturing to Make its Bottles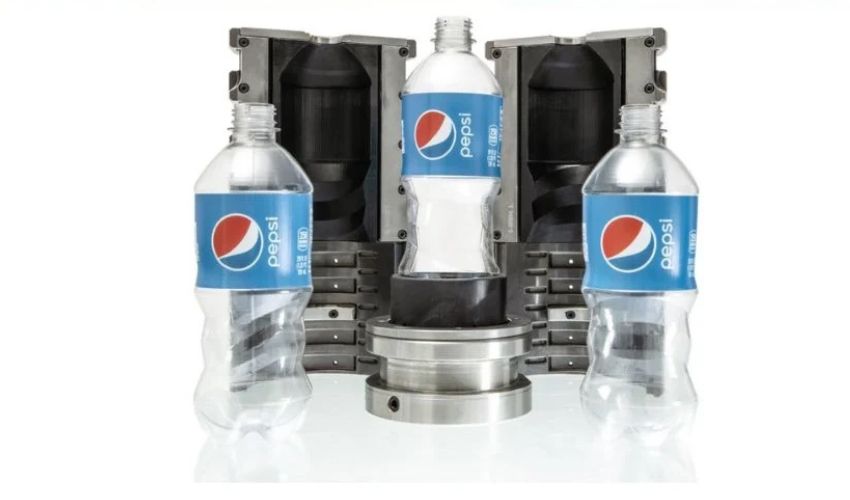 At some point or another in our lives, we have definitely heard of and most likely consumed it: Pepsi. The iconic American cult drink can be found in almost every supermarket around the world – stored in plastic bottles. For the popular drink, with its unique taste, the New York-based company and Nexa3D partner Dynamism teamed up to find an even more unique solution to improve the production of its bottles. With the primary goals being to reduce costs and speed up production, Pepsi turned to additive manufacturing and more specifically used the NXE 400 3D printer and xPEEK147 material, which are ideal for blow molding applications.
More than one billion people in over 200 countries around the world enjoy Pepsi products every day. With net sales of more than $79 billion in 2021, the U.S.-based company has now taken on the challenge of the ever-faster becoming time-to-market within the consumer goods industry, by relying on help from Dynamism. The ever-changing customer demands are driving companies like PepsiCo to constantly look at new bottle and packaging designs. The main problem with traditional manufacturing is that it takes a very long time. It can take up to six weeks for a prototype to be produced. However, in order to shorten this process and make it more economically interesting, PepsiCo has now decided to use additive manufacturing.  After costly problems emerged in its early days, the alliance between PepsiCo and Dynamism has now turned into a hybrid approach.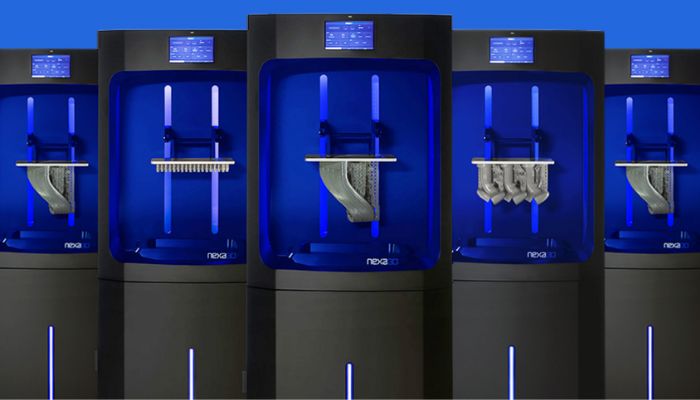 Why Pepsi is Turning to Additive Manufacturing
By using Nexa3D's NXE400 3D printer, several indicators of improved performance simulation can be achieved for Pepsi. In addition to producing high-quality, functional prototypes and advanced system analysis, it specifically benefits from a reduced development time for prototypes to 48 hours. In addition to that, the cost per tool set can be reduced from $10,000 to $350, and the product life cycle of the tools used to make the bottle molds can be increased.
Max Rodriguez, senior manager of global packaging R&D, advanced engineering and design at PepsiCo, says the company expects to grow by about 30%, thanks to the hybrid model patented in 2020, which includes a universal metal mold shell that fits most commercial blow molding machines. Although Rodriguez points out that "Time and cost are obviously important," he also admits, "But more important is to have the ability to have the flexibility to run through a number of different design iterations at a record pace so that we can evaluate performance in all of the downstream activities. That really is what helps us to accelerate." If you'd like to learn more about additive manufacturing in Pepsi's bottle manufacturing process, you can read the entire case study HERE.
What do you think of the use of additive manufacturing for Pepsi bottles? Let us know in a comment below or on our Linkedin, Facebook, and Twitter pages! Don't forget to sign up for our free weekly Newsletter here, the latest 3D printing news straight to your inbox! You can also find all our videos on our YouTube channel
*Cover Photo Credits:  Nexa3D