PEAK unveils their first 3D printed basketball shoes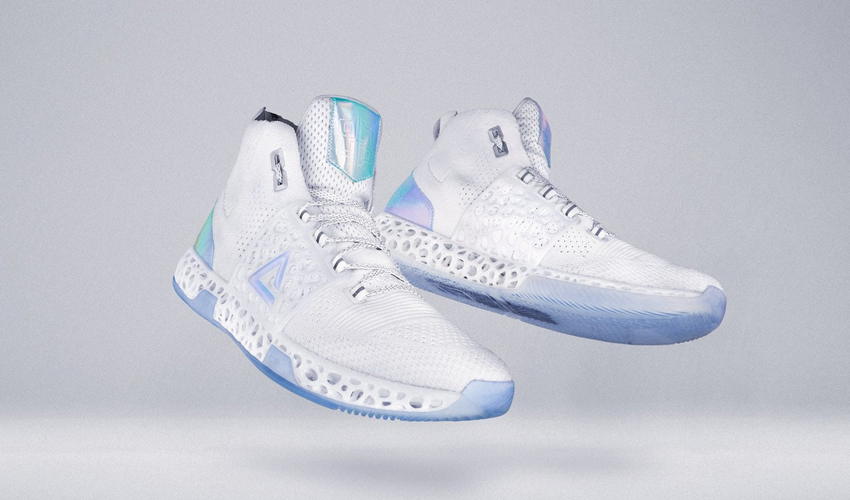 PEAK is a Chinese company who, since 1989, has manufactured sporting goods and boasts several professional sportsmen among their customers. At a recent press conference this month, the company has announced their latest innovation for the famous basketball player Dwight Howard: 3D printed basketball shoes dubbed the DH3.
3D printing sporting goods is nothing new to the industry, much less for footwear, as we can look at all the recent initiatives taken by Adidas or even startups like Prevolve. But for PEAK, their journey began in May with a pair they created for running,  which has now led to their latest project for Dwight Howard. A move that is sure to help strengthen their position on the 3D printing sports market.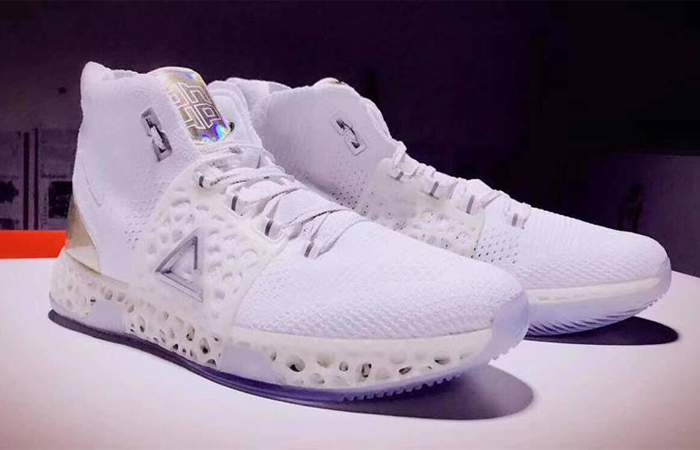 To create certain parts of the shoe, PEAK used SLS technology. Each shoe has a mesh, 3D printed structure in the middle of the sole, with the sides being printed with a TPU material. Thanks to 3D printing, the shoe is more flexible and lightweight, offering more room to the designers for personalization. It is not known as of yet whether they will be worn by other NBA players, but it is sure the players may be lining up soon for an improved comfort, performance, and a unique style all wrapped into one shoe.
 "As a new prototyping and processing technology, 3D printing is of great significance to Chinese sports brands and the country's Made in China 2025 strategy," explains Xu Zhihua, CEO of PEAK Sports. "Our goal is to transform PEAK into the world's leading professional sports brand through continuous innovation and ongoing expansion into international markets."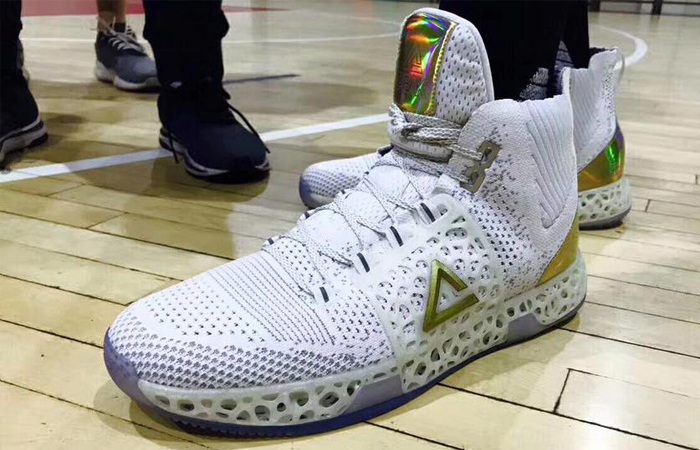 As of right now, we don't know the official launch date of these 3D printed sneakers nor their price but we will probably be seeing them on the basketball courts soon! In the meantime, find all PEAK products on their official website.
Do you think we will be seeing more 3D printed sneakers on the NBA basketball courts soon? Let us know in a comment below or on our Facebook and Twitter pages! Don't forget to sign up for our free weekly Newsletter, with all the latest news in 3D printing delivered straight to your inbox!