P-Rouette, the 3D printed ballet slippers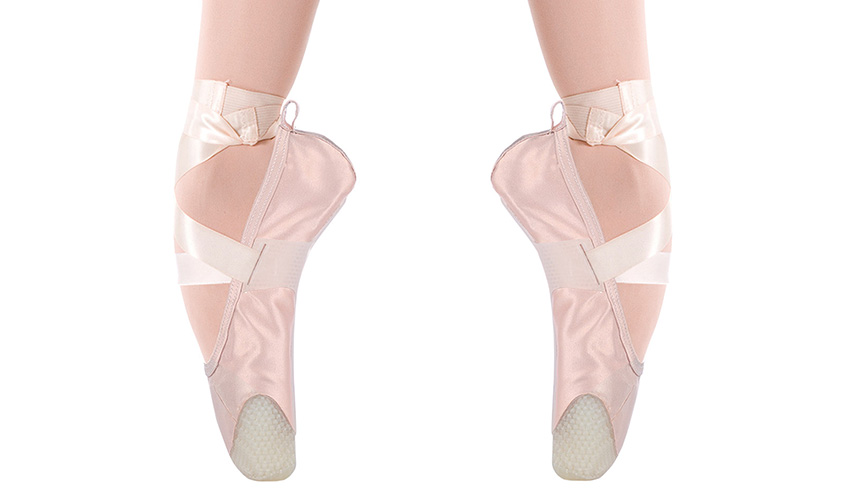 P-Rouette is the new invention of Hadar Neeman that should interest more than one ballet dancer. He has created 3D printed ballet slippers. This young graduate of the Academy of Art and Design of Bezalel has found the solution to most professional dancers to avoid their often numerous wounds. Thereby coming to the arrival of customisable ballerinas thanks to 3D technologies.
In order to create P-rouette, Neeman was inspired by the experience gained in dance with his partner. Here suffering from wearing traditional slippers. That's how he decided to build a new concept and apply his knowledge of 3D printing and product design. He has therefore developed 3D printed ballet slippers that are stronger and more durable than the advanced slippers that have hardly been modified since the 19th century.
"I learned about pointe shoes and the more I got into the field, the more I realised that there was a lot of potential for improving the existing shoe and improving the quality of life of the dancers,"

Neeman adds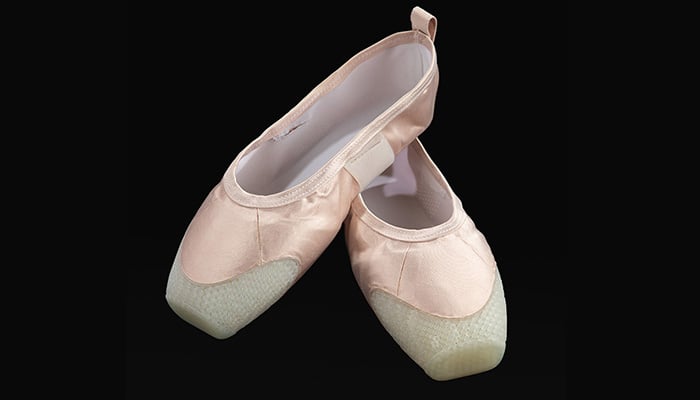 The development of 3D printed ballet slippers
Like most shoes customised with 3D technologies such as the volley ball sneakers or basketball shoes by Peak, it all starts with a 3D scan of the user, in this case the dancer. This analysis will provide the information needed to develop a 3D model, including the design of the tip. It is then printed with a photopolymer and optimised in its design to be as solid as possible. The upper part of the fabric is integrated in the sole during the printing process, so that it is wedged between the printed layers. It is no longer necessary to glue or sew the shoe at the tip. Neeman explains that the body of the shoe is created with a satin elastic material.
The life expectancy of a professional slipper is generally very low compared to that of a shoe used for daily practice. The arrival of P-rouette would not only prolong their life span. But would also give dancers more comfort by allowing them to have slippers perfectly adjusted to their foot and posture.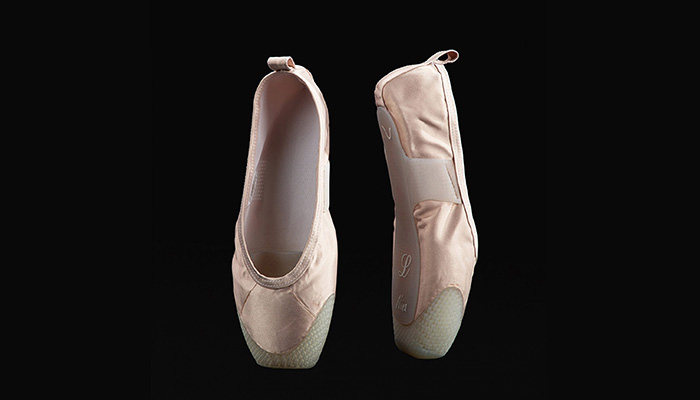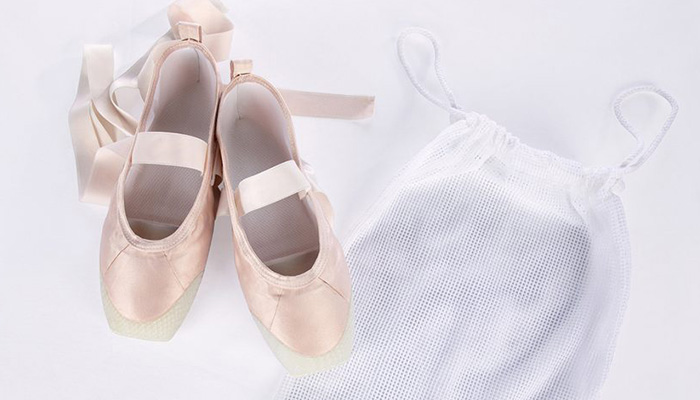 What do you think of these ballet slippers printed in 3D? Let us know in a comment below or on our Facebook and Twitter pages! And remember to sign up for our free weekly Newsletter, to get all the latest news on progress, research and more entrepreneurs in 3D printing send straight to your inbox!