OXYDO: A modern take on sunglasses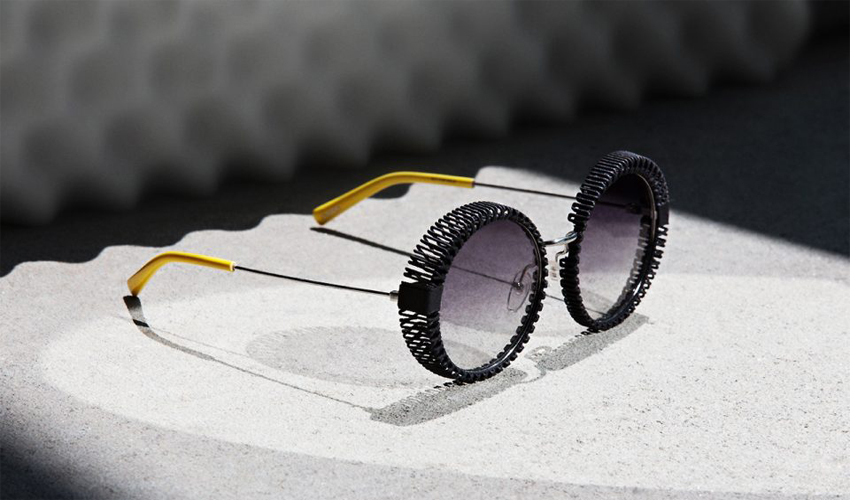 OXYDO, an Italian sunglass brand, launched their latest collection a few days ago that uses the power of 3D printing to bring their designs to life. This new brand belongs to Safilo group, which was able to create their collection with the support of renowned Belgian 3D printing company, Materialise.
The design of their new collection called 'Capsule' has a fresh look that combines design, lightness, and comfort together into one. The idea of the designers who developed the OXYDO collection was to reuse classic models, giving them a new approach with the use of 3D printing.
"It is always our goal at Materialise to not only meet industry standards but to raise them. With Safilo and their leadership in the eyewear industry, we have found a partner that values this goal equally. The eyewear industry and Additive Manufacturing have built a symbiotic relationship, where each helps the other raise its standards and challenge expectations constantly. I'm looking forward to where this partnership leads next." said Alireza Parandian,  head of wearables projects at Materialise.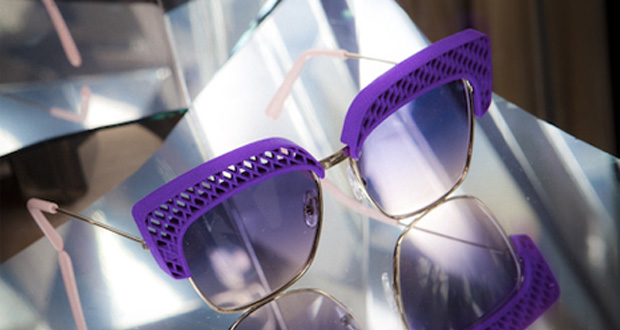 For the OXYDO collection, the Belgian company helped in the development of the original 3D printed frames, which helped to give each of the four models an original design. The impressions were made in Belgium and were then printed on Polyamide 12,  which was followed by a post-processing process to give them the best finish.
The main reason why the development of glasses and sunglasses has found a great ally in 3D printing is mainly due to the freedom of design that is found with 3D printing. By enabling the development of different structures that cannot be produced using traditional techniques, the designer is able to push the envelope on what they bring to life.
"We focused on leveraging the capabilities of 3D Printing to produce very fine ornamentation while keeping a very minimal silhouette. We were interested in how the next generation of ornamentation might look," said says Francis Bitonti, a New York-based artist, who collaborated with OXYDO for the design.
"OXYDO takes the lightweight characteristic beyond functionality and uses it to mold the vision of tomorrow, resulting in frames that derive from the deep connection with the world of art, taking OXYDO eyewear into the realm of wearable sculptures," Materialise commented in their press release.
This application of 3D technologies within the world of fashion reaffirms that the future of many sectors will continue to develop to find new techniques, materials and create new innovations like we've never seen before.
For more information visit their website here
Would you like to own a pair of these sunglasses? Let us know in a comment below or on our Facebook or Twitter page! Don't forget to sign up for our free weekly Newsletter, with all the latest news in 3D printing delivered straight to your inbox!