Oxford Performance Materials Aids Ukraine War Victims with 3D Printed Orthopedic Implants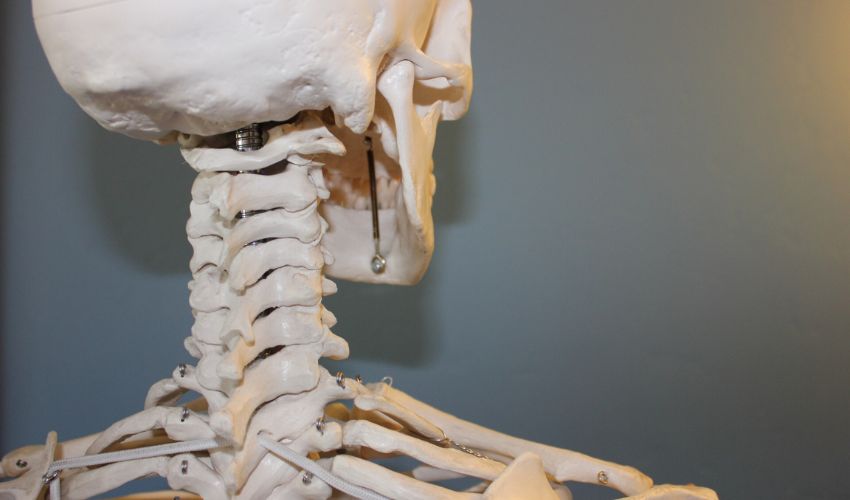 American additive manufacturing company Oxford Performance Materials (OPM) recently announced an agreement to assist the non-profit organization Orthopedic Help for Ukraine (OHFU). Through this, the company will be aiding victims of the Russian invasion of Ukraine, by supplying 3D-printed custom implants to Ukrainian hospitals. These are expected to help address the increased needs of orthopedic and surgery departments in Ukraine as they are dealing with an influx of patients due to war-related injuries and trauma.
The sudden and unpredicted attacks by Russian forces on Ukraine, that started on the 24th of February this year shocked the entire world. The invasion, which has been ongoing ever since caused an almost inconceivable amount of suffering and devastation among the Ukrainian people. Aside from the growing number of human casualties and the damage done to the country's infrastructure, the number of patients in need of special medical treatment has become unbearable for Ukraine's hospitals.
In order to aid those in need of medical help for injuries caused by the war, many western companies have pledged their support for the many victims. One of those companies is OPM.  The company, which is based in South Windsor, Connecticut, is known to be an industry leader in advanced polymer science, that specializes in the creation of 3D-printed orthopedic devices. In collaboration with the OHFU, OPM will use its experience and innovative technologies to supply front-line hospitals with prosthetics, which will be used to treat patients with critical bone defects from war-related trauma.
The Technologies Used to Save Lives
OPM creates 3D-printed biomedical implants using a special kind of PEKK polymer, which possesses the biocompatibility and purity needed to treat certain war-related injuries, which include complex bone reconstruction procedures. In addition to that, the material's antibacterial properties are able to manage infections, which are often caused by war injuries. As war-related injuries cause a high level of amputations among patients and the technologies available in Ukrainian hospitals are profoundly limited, OPM's 3D printed Orthopedic Implants are highly demanded to save the patients' lives and restore their health.
Scott DeFelice, CEO of OPM, states, "OPM has been treating complex orthopedic trauma for over a decade, worldwide. Our technology utilizes a proprietary implantable PEKK polymer and 3D printing technology to manufacture patient-specific implants, individually designed to fit perfectly into critical bone defects and then seamlessly integrate with the natural bone. Our PEKK material also has demonstrated antibacterial and antiviral properties. When OHFU reached out and showed us their enormous, complex case load, our team was inspired, and we understood that we were uniquely positioned to impact their mission, improve case results and reduce amputations."
As there is no end in sight for the war, we can only hope that more companies will be willing to help those in need in Ukraine. If you would like to make a donation for the war victims in Ukraine, click HERE. To find out more about OPM, you can visit the company's website.
What do you think of OPM's initiative to help victims of the Russian invasion of Ukraine?  Let us know in a comment below or on our LinkedIn, Facebook, and Twitter pages! Don't forget to sign up for our free weekly Newsletter here, the latest 3D printing news straight to your inbox! You can also find all our videos on our YouTube channel.
*All Photo Credits: OPM