Origin to begin shipping new Origin One 3D printer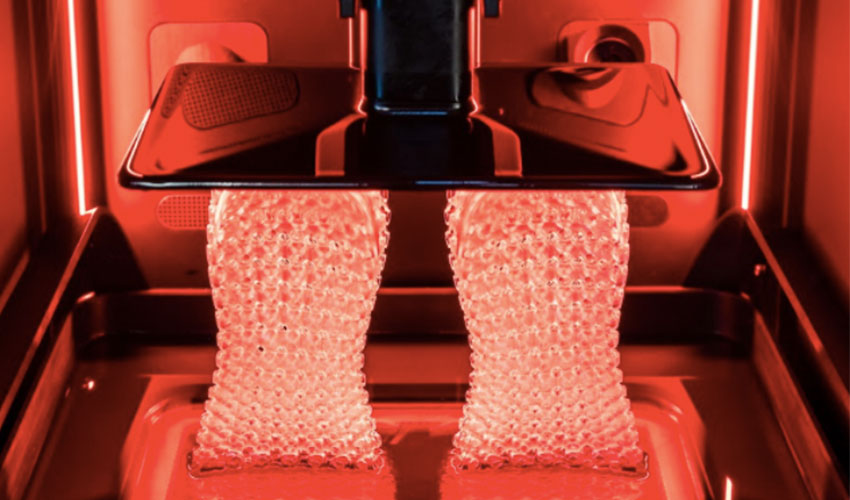 We've been expecting the Origin One platform to start shipping for a while now. The US startup Origin announced the launch of its new machine back in May – it's an open additive platform based on Programmable Photopolymerization technology. The manufacturer says that it's experiencing strong demand from customers around the world. Moreover, in the last 6 months, the company has more than doubled its printer install base with Global Fortune 500 customers across the United States, Ireland, Germany, and Denmark, in industries including footwear, automotive, contract manufacturing and government. 
"Shipping our first production printer, Origin One, is a huge milestone for the company," said Chris Prucha, co-founder, and CEO of Origin. "The tremendous customer growth and demand we've seen for the printer, as well as the positive reception from our open material network, is extremely gratifying and proof that we've created a platform that our customers need."
Origin One, high-volume production open additive platform 
Founded in 2015, the startup identified the issue of closed solutions in the additive manufacturing sector. Manufacturers often create machines that are compatible with their own materials only. To meet this challenge, the startup created a platform that takes the form of an open ecosystem to offer custom materials. The broad network of partners Origin has allowed the platform to expand its range of materials considerably. In addition, the platform provides customers flexibility in terms of the parts they can produce, higher printing speed and more efficient post-processing.
The Origin One is also an industrial solution, thanks to its technology, Dan Straka, General Manager of InterPro explains: "We're excited to offer Origin's P3 technology to our wide range of customers in the automotive, aerospace and medical industries. Origin One will enable us to produce end-use parts with excellent surface quality and dimensional accuracy. Plus, the parts will be made of production-grade materials from the Origin Open Material Network."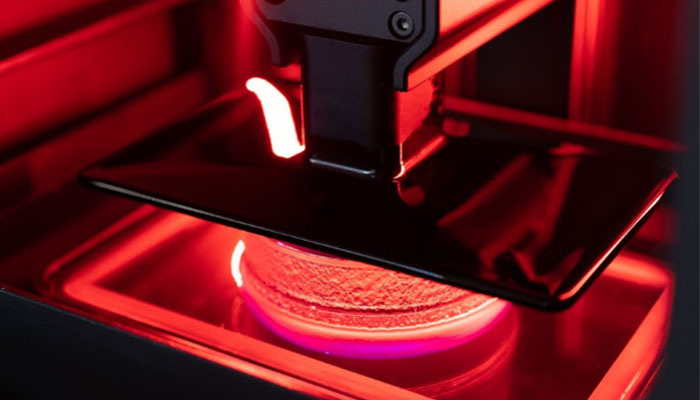 There have been improvements to the platform since its launch in May. This resin 3D printer is equipped with a 4k lithography engine and a native resolution of 50μm, one of the highest resolution on the market. It boasts an optimized build volume of 192mm x 108mm x 350mm, compact footprint of 400mm x 450mm x 1100mm, and minimal power requirements to enable manufacturers to efficiently maximize production capacity per sq ft.
What do you think of the Origin One? Let us know in a comment below or on our Facebook and Twitter pages! Don't forget to sign up for our free weekly Newsletter, with all the latest news in 3D printing delivered straight to your inbox!