Dora Goodman's Open-Source 3D Printed Cameras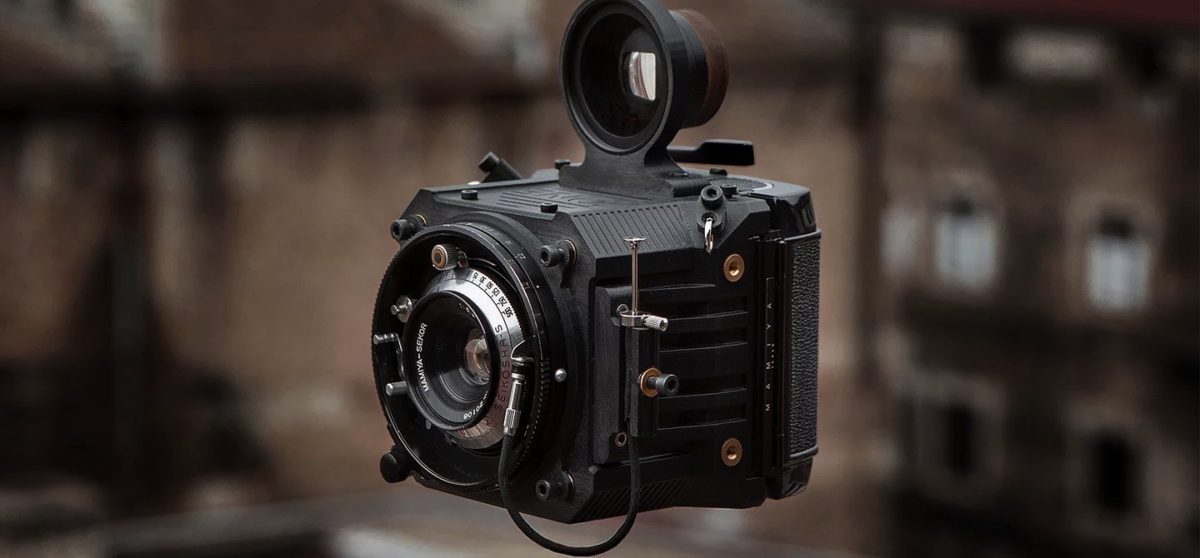 Dora Goodman is a Budapest-based company specialising in open-source 3D printed cameras. Goodman started redesigning cameras using wood as a hobby. A few years later, having found her vocation, Goodman quit her job and pursued her dream full time. The idea behind the company was to create personal, accessible solutions for analogue photography as an alternative to generic and mass-produced products available from other manufacturers. Goodman also wanted to create an environmentally conscious brand, which prioritized minimizing its eco-footprint and making the world a better place for future generations. As such, Dora Goodman only uses biodegradable plastic and wood, a plentiful and eternal material. The company are also considering incorporating recycled plastic and vegan leather into their products. She comments "with the help of my products, I try to pass on my perspective, and the way I visualize the timelessness of analogue photography".
Goodman and her team began by creating cameras almost entirely out of wood. This however proved to be a time-consuming process. As such, Goodman began looking into 3D printing as a low-cost and efficient solution. After spending some time experimenting with the technology, Goodman and her team quickly found that it was a good fit with the company's ethos and ambitions. Not only because the 3D printed cameras functioned well, but also because additive manufacturing technology is constantly evolving and possesses a higher level of flexibility than traditional manufacturing methods. This in turn allows Goodman to fine-tune and continuously upgrade products in real time. "We love that when we have an idea that we need something special accessory for a camera, we do not need to hunt for that, but we can design and print it. It is so cool!" said Goodman. "The process is fast, effective, and cost-efficient, which can result in the affordable cameras we sell."
In 2018, Goodman released the Goodman One, the first of the company's open-source 3D printed cameras. Three years later, Dora Goodman offers a wide range of analogue cameras, accessories and corresponding files need for 3D printing. Access to these files is freely available on the GoodLAB platform. One needs only sign up to receive a personal page with the download links to all files and access to the LAB's forum. Both STL files ready for 3D printing and STP files that can be edited on CAD software have been made available for each camera and accessory. The GoodLAB forum, allows members to alter and even redesign the models, and share these modifications with the community.
While the STL files for Dora Goodman products are available free of charge on their GoodLAB platform, the company also offer a pre-printed option for those without access to a 3D printer. Stating on their website: "Our goal was to provide a professional medium format camera at an entry-level price and also to give the opportunity to everyone to experience the joy of building your own camera". The pre-printed kit comes with all parts and instructions for assembly. The basic kit, costing $93 includes one set of faux-leather decor foil, one sanding sponge, one laser drilled pinhole plate, one strap cord and zero waste wrapping paper with cut-out samples.
You can find out more about Dora Goodman on their website. What do you think about Dora Goodman's products and the GoodLAB? Let us know in a comment below or on our Facebook and Twitter pages! Sign up for our free weekly Newsletter here, the latest 3D printing news straight to your inbox!