Could Okara Be a New Material for Food 3D Printing?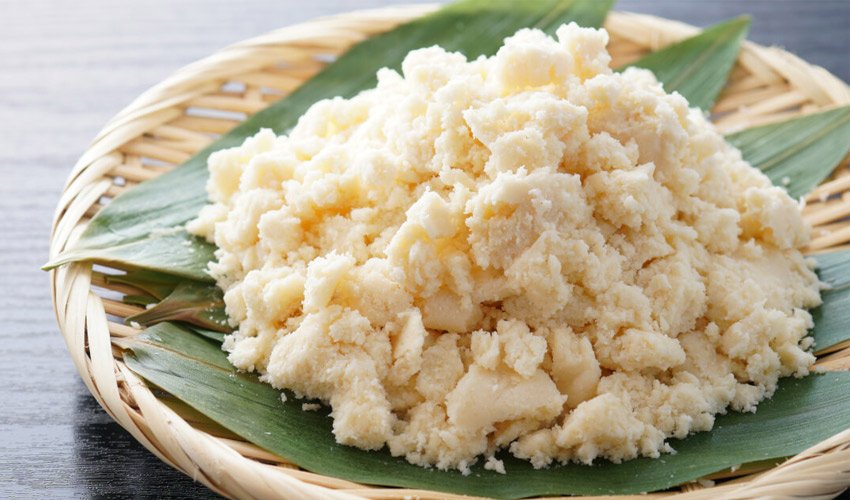 Cuisine has always been creative and original, constantly reinventing itself to satisfy our taste buds. This is why many chefs and amateurs imagine unusual recipes, based on foods you might not expect. This is the case for a team of researchers in Singapore who decided to okara and 3D printing to propose unique dishes. But what exactly is okara? It is the soy pulp, or tofu dregs, recovered during the manufacturing of vegetable milks, particularly soy milk though also tofu. It is therefore a nutrient-rich by-product that has no taste in itself but is used as a base for plant-based alternatives. Now, it is apparently also a 3D printing material.
The research team published a study last November titled 3D Printing of Okara Ink: The Effect of Particle Size on the Printability. In their publication, the team explains that they studied the appropriate size and concentration of okara particles to allow it to be 3D printed without additives. Many producers would add additives to the food, such as carob flour, glycerin, xanthan gum, κ-carrageenan gum, or whey protein isolate, to alter the rheological properties, which would affect the structure and malleability of the product. This research project thus joins the many initiatives mixing 3D printing and food, for example Barbara Gollackner who used food waste to design 3D printed kitchen utensils.
A healthy snack without additives
Through an analysis of different okara textures, the researchers were able to determine the optimal ink variables for the food to be printable without additives. The measurements ultimately revealed that particle size had a significant influence on 3D printability. After several trials, the final formula for Okara inks was finally found: with 33% (w/w) Okara powder and a particle size of less than 100 μm, the material is printable without additional rheology modifiers. This ratio would lead to a flow stress of 200 ± 40 Pa and a storage modulus of 23300 ± 300 Pa.
The research team concluded, "Using the formulated okara ink, we fabricated 3D structures to achieve different textures, which was identified by texture profile analysis (TPA). This study suggests a simple route to formulate water-insoluble powder-based foods into printable ink without additional rheology modifiers. This work also highlights a unique route to upcycle the food waste (i.e., okara powders) into visually appealing snacks with customized texture, highlighting the potential use of 3D food printing to improve food sustainability."
In any case, we are looking forward to seeing how this technology may help shape our consumption in the future. And who knows, maybe Okara snacks will soon find their way onto our supermarket shelves? For more information you can download the paper HERE.
What do you think of this project? Let us know in a comment below or on our Linkedin, Facebook, and Twitter pages! Don't forget to sign up for our free weekly Newsletter here, the latest 3D printing news straight to your inbox! You can also find all our videos on our YouTube channel.