Solize Corporation and HP Partner with Nissan to Create Aftermarket Parts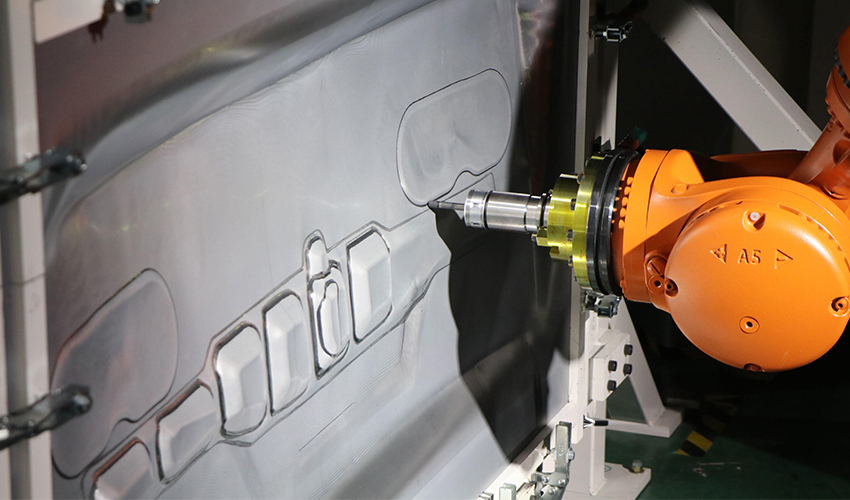 Once again, the automotive and additive manufacturing industries are working together. As part of Nissan's NISMO Heritage Parts program, Solize and HP are working together to produce 3D printed aftermarket parts for the Skyline GT-R R32 / R33 / R34. And if Nissan naturally turned to 3D printing, it's because it's not the first time that the Japanese automaker has used technology. On the occasion of the release of Rogue One, Nissan had transformed one of its vehicles using 3D printing . But this time, additive manufacturing will not be used to customize cars, but to create parts that are not available today. 
When a vehicle model is upgraded, overhauled, or simply discontinued, it can be very difficult and expensive to find replacement parts. This is why, after having identified with Nissan which were the ideal parts to design with 3D printing, Solize called on HP and its Multi Jet Fusion technology. The ideal solution for producing complex parts, while reducing costs. Yasutoshi Kudo, President of Solize Corporation, explains: " We have jointly developed 3D printing technology with Nissan for commercial parts that have been discontinued and take charge of manufacturing the parts. With HP's market leading 3D printing technology, we are able to support industries including automotive with sustainable production that delivers fast, high-quality and cost-effective results."
HP High Reusability PA 11 thermoplastic
For the moment, the companies have chosen to 3D print harness protection parts from the thermoplastic of HP High Reusability PA 11. This material offers high mechanical properties and great design flexibility. The design of this harness protection is only the beginning of the collaboration of the three companies, in particular because additive manufacturing allows Nissan to have a "virtual inventory". In addition, 3D printing offers sustainable production, significantly reducing the rate of industrial waste.
Jon Wayne, Head of Global Business Operations for 3D Printing at HP, concludes: "Digital manufacturing is a viable, long-term solution for accelerating production, transforming supply chains and activating industries such as automotive. Together with SOLIZE we are focused on helping businesses transform their manufacturing with sustainable, digital production."
What do you think of the association between Solize, HP and Nissan? Let us know in a comment below or on our Facebook, Twitter and LinkedIn pages! Sign up for our free weekly Newsletter here, the latest 3D printing news straight to your inbox!