Nikon Confirms Acquisition of Metal 3D Printing Giant SLM Solutions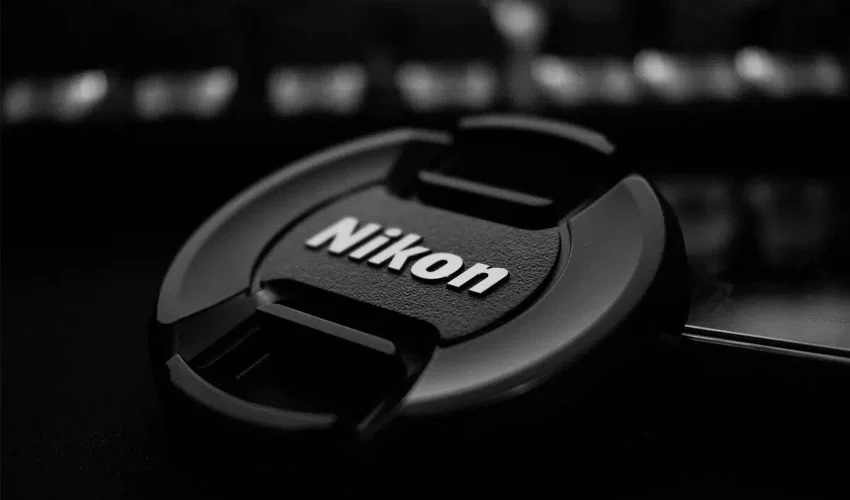 Last September, the Japanese group Nikon confirmed its intention to acquire the industrial 3D printer manufacturer SLM Solutions. Four months later, this acquisition has officially been finalized: Nikon announced recently that more than 21,000,000 shares and more than 42,000 convertible bonds have been tendered. SLM Solutions and its subsidiaries have thus officially become the consolidated subsidiaries of the Japanese group. And it is is safe to say that the next few months should certainly be interesting to follow for market players.
2022 was the year of consolidation, marked by numerous mergers between different companies, whether or not they specialize in 3D printing. We have observed synergies that were sometimes unsuspected, a sign of a healthier additive manufacturing market. That was the case last September when Nikon secured a 61.10 percent majority stake in the entire share capital of SLM Solutions. Based in Lübeck, Germany, the company is one of the pioneers of laser powder bed fusion technology and has years of experience in metal 3D printing.
Discussing the acquisition, Sam O'Leary, CEO of SLM, commented, "With its deep expertise in developing cutting-edge opto-electronic technology and precision equipment, Nikon is the perfect partner for SLM. Together with Nikon, we will further strengthen our leading position in integrated metal additive manufacturing through consistently raising the bar in this innovation-centric environment. We have demonstrated the relevance of our technology to every major industry, and with Nikon we are confident we will expand our customer base even further." 
In concrete terms, the German manufacturer will now be able to rely on the know-how of Nikon, which is not as new to additive manufacturing as one might think. The group is progressing gradually and discreetly, having first focused on 3D scanner and metrology solutions. In 2021, it took its first steps into metal 3D printing by acquiring metal 3D printing service Morf3D. The acquisition of SLM only reinforces its desire to become a major player in this niche.
Toshikazu Umatate, CEO of Nikon, concluded, "We are very pleased that our transaction has progressed successfully, and we are looking forward to partnering with SLM. We value SLM's capabilities in the metal additive manufacturing space, and together we can provide holistic solutions at an accelerated pace to customers in a variety of industries around the world. We look forward to enhancing and growing our digital manufacturing business, which we are confident will lead to a revolution in global mass-production."
In any case, what is certain is that we will remain very attentive to the future developments and actions of the Japanese group: who knows, maybe we will see a brand new metal additive manufacturing solution on the market in the coming months? To learn more, you can read the press release HERE.
What do you you think of the acquisition of SLM Solutions by Nikon? Let us know in a comment below or on our LinkedIn, Facebook, and Twitter pages! Don't forget to sign up for our free weekly Newsletter here, the latest 3D printing news straight to your inbox! You can also find all our videos on our YouTube channel.
*Cover Photo Credits: Nikon