New Zealand researchers 3D-print corneas from fish scales
Published on October 6, 2017 by
Jamie D.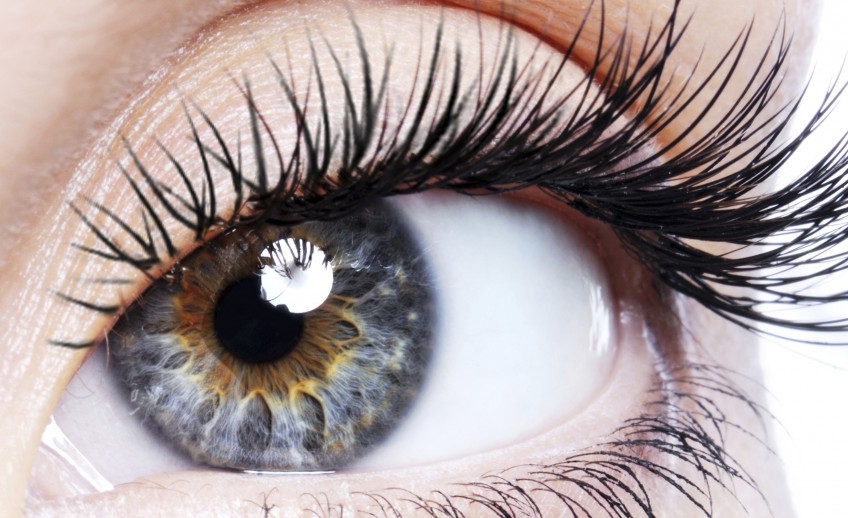 Researchers at Massey University have successfully made a new 3D-printer. This printer is special: it can 3D-print new corneas, which can then be used to transplant them into humans. The best part? The printer creates these new corneas from fish scales. According to Johan Potgeiter who led the team behind the research, the printer prints the cornea from collagen. Collagen is a protein that makes up our skin. The collagen is obtained by sourcing fish scales, in this case the scales from the Hoki fish. The Hoki fish was selected as the human body accepts corneas made from their scales.
The cornea is the front layer of the eye and covers the iris, pupil, amongst other parts. Previously, people who lose their corneas go blind, and there are an estimated 10m people worldwide in need of a cornea transplant.
Johan Potgeiter continued to endorse his project, stating "if we can have a way we can make this for a world market, as cheaply as possible, that's the dream. It should be extremely cheap, it's a renewable resource, and the machines should be very affordable."
3D-print corneas to cure up to 10M of blindness
The team has a million dollar grant from the Ministry of Business, Innovation and Employment to turn this into a system that can be mass-produced. Hoki fish scales were considered a waste product prior, and should therefore not be expensive to obtain. The team has since reached out to several of New Zealand's fisheries to strike up a partnership to supply these scales.
Moreover, the 3D-printer used to create the corneas is not dissimilar from technology already available. This means it won't take much to turn this prototype into a system able to make hundreds per day. The team hope this could be ready by as soon as next year.
New Zealand: innovating 3D printing
This latest news is another win for 3D-printing and its growing usefulness. Up to 10M people's blindness can be cured from this new technology, infinitely improving lives. New Zealand seems to be having a 3D-printing field day at the moment, too. Nikki Kaye, Education Minister, recently announced that $40M will be invested in schools for 3D-printing.
"Teachers will lead the delivery of the new curriculum, but we want to do everything we can to support them to understand new technologies and translate this understanding to effective learning in the classroom," Ms Kaye said during a school visit. "Digital fluency is now an essential life skill for our young people, so we must ensure they have the skills and knowledge they need to engage in an increasingly digital world."
Teaching about this tech in schools can only mean good things for young people's understanding of digital. This will enable young to become more educated on 3D-printing, and take advantage of the benefits it brings.
What do you think about this? Let us know in a comment below or on our Facebook and Twitter pages! Sign up for our free weekly Newsletter here, the latest 3D printing news straight to your inbox!