Airbus and LM Industries create mobility startup, Neorizon
Posted On October 17, 2019
---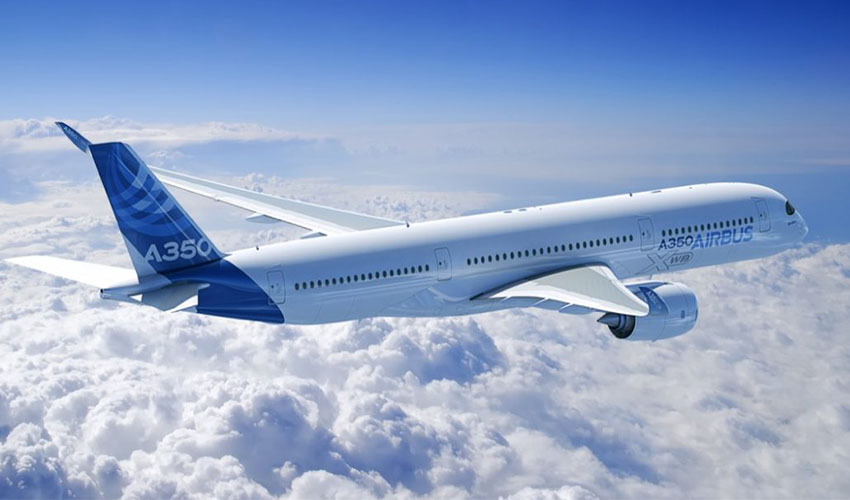 Airbus and LM Industries have partnered together to launch a digital mobility startup, called Neorizon. The startup is a microfactory that will provide disruptive and innovative products with a focus on local mobility and autonomy. The headquarters and microfactory will be located at Airbus' Ludwig-Bölkow Campus near Munich, in Germany. 
Both Airbus, and LM Industries have experience and expertise in digital manufacturing and 3D printing. LM Industries is the parent company of Local Motors, which develops 3D printed electric and autonomous vehicles such as the Olli shuttle, and Launch Forth. The CEO and Founder of the company, Jay Rogers explains in more detail why his company and Airbus launched Neorizon: "Every local and state government is faced with challenges such as rapid urbanization and congestion, inefficient and pollutive transport, and ever-changing and evolving technology. Current transport infrastructure and existing mass manufacturing are too inflexible and capital intense to service evolving technology trends and changing consumer demands."
In other words, Neorizon will pool together the resources, technological innovations and expertise of Airbus and LM Industries to create transportation and mobility solutions using additive manufacturing. On one hand, LM Industries can provide its open AV shuttle platform and on the other, Airbus its positioning system for drones. "Both parties recognized the commercial opportunities for pooling resources and expertise, specifically combining LM Industries' digital manufacturing with Airbus' materials expertise, metal 3D printing and additive manufacturing, and prototyping and serial production capabilities," explains Peter Weckesser, Digital Transformation Officer of Airbus Defense and Space. 
Exact details on the solutions Neorizon will produce have not been revealed. What has been revealed is that the microfactory will bring between 150 and 200 high-tech jobs along with design and engineering apprenticeship opportunities. The new company will be led by Benjamin Queisser, a senior executive with international business leadership experience. He concluded: "We will address local mobility issues by rapidly producing concepts, prototypes, products, and solutions, in collaboration with the local technological ecosystem." 
What do you think of the mission Neorizon has set out to do? Let us know in a comment below or on our Facebook and Twitter pages! Sign up for our free weekly Newsletter, all the latest news in 3D printing straight to your inbox!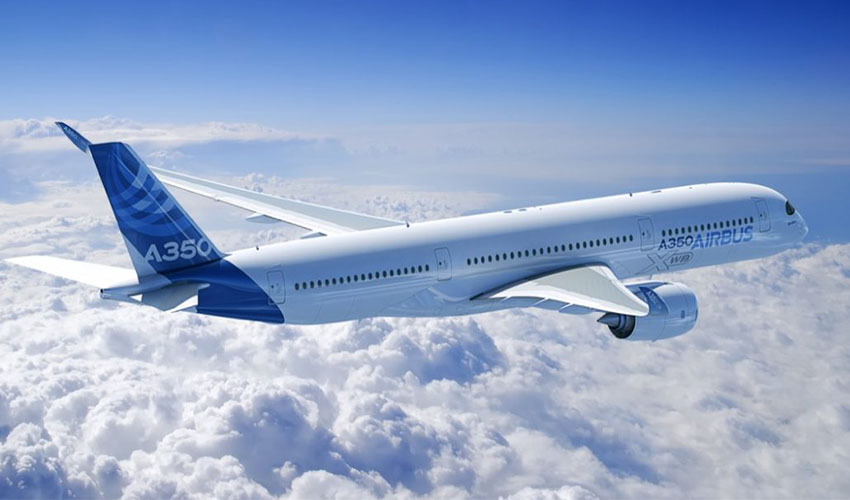 ---
You may also like