NASA and KULR to 3D print batteries in space
Published on September 4, 2020 by
Aysha M.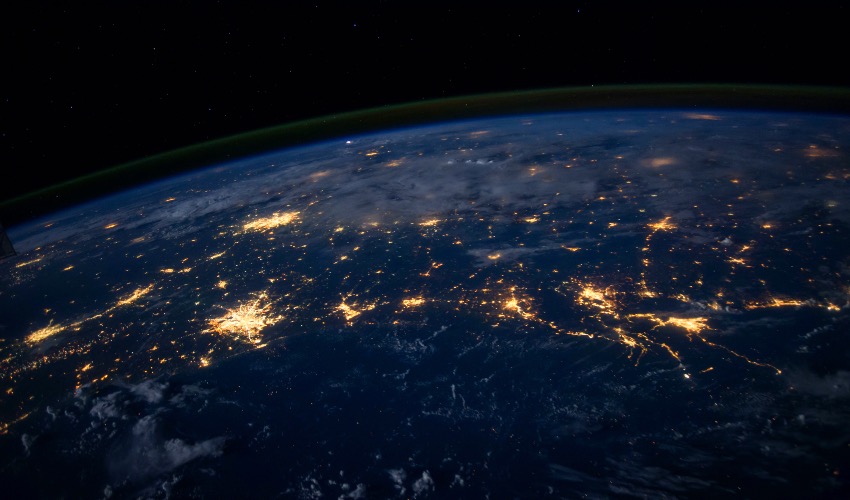 By now it is quite well-known that additive manufacturing is widely used in the aerospace sector. From fully 3D printed rockets by Relativity Space to tiny 3D printed satellites ready to be launched into orbit, we constantly learn about more and more companies adopting additive manufacturing technologies for space-related purposes. Undoubtedly, NASA is an important player on this arena.  Recently,  it was announced that their Marshall Space Flight Center (MSFC) has awarded KULR Technology Group a contract to build 3D printed battery systems for manned and robotic space applications.
Based in San Diego, California, KULR Technologies develops next-generation carbon fiber thermal management technologies for batteries and electronic systems. KULR solutions are mostly used in sectors such aerospace, electronics, and electric vehicle production. In June 2020 the company developed a PPR (passive propagation resistant) battery design for space applications. And a few days ago, KULR told the public the big news – NASA wants them to build 3D printed batteries, in space.
NASA's expertise combined with KULR's proficiency in designing PPR battery packs establishes the pinnacle in safe battery power systems manufactured in outer space. According to NASA MSFC Deputy Chief Technologist, John Carr, "NASA employs highly rigorous assurance and safety standards, especially for our man-rated technologies. KULR's PPR design solution for future manned and unmanned space missions is an ideal fit for mass design, flexibility and cost, all the while maintaining this safety rigor through battery risks such as thermal runaway." 
Apart from meeting the safety standards, an important advantage of 3D printing KULR's PPR batteries in space is a significantly lower cost of battery pack transportation, particularly for the upcoming Artemis missions. NASA's Artemis mission is a lunar exploration program which includes sending the first woman and the next man to surface of the Moon within the next few years. In addition, the ability to 3D print batteries in space would allow for more extended missions.
Dr. Timothy Knowles, Co-Founder and CTO of KULR commented, "The optionality to repair and replace battery packs in space with parts 3D printed in space is a complete game changer". Overall, the ability to 3D print batteries in space can bring many benefits, such as the potential to make human space exploration less costly, allowing for extended missions, and reserving cargo capacity for other valuable items and equipment.
What do you think about NASA and KULR Technologies 3D printing batteries in space? Let us know in a comment below or on our Facebook and Twitter pages! And remember to sign up for our free weekly Newsletter, to get all the latest news on progress, research and more entrepreneurs in 3D printing send straight to your inbox!