NASA uses 3D printing to create rocket engine alloys
Published on October 10, 2017 by
Jamie D.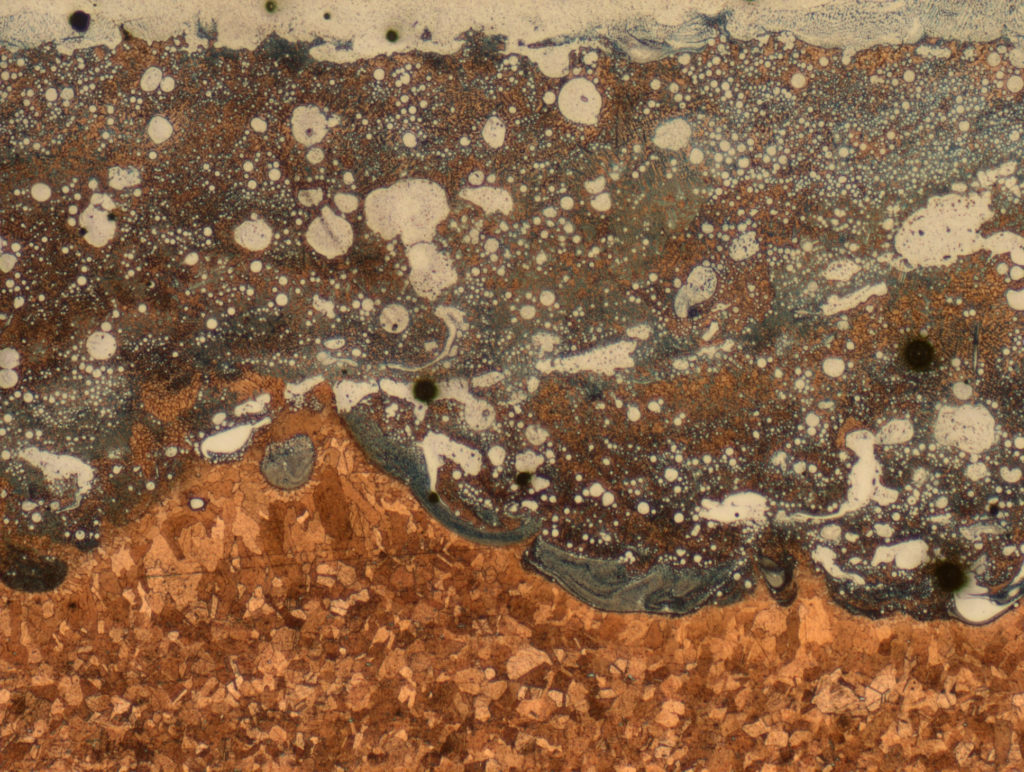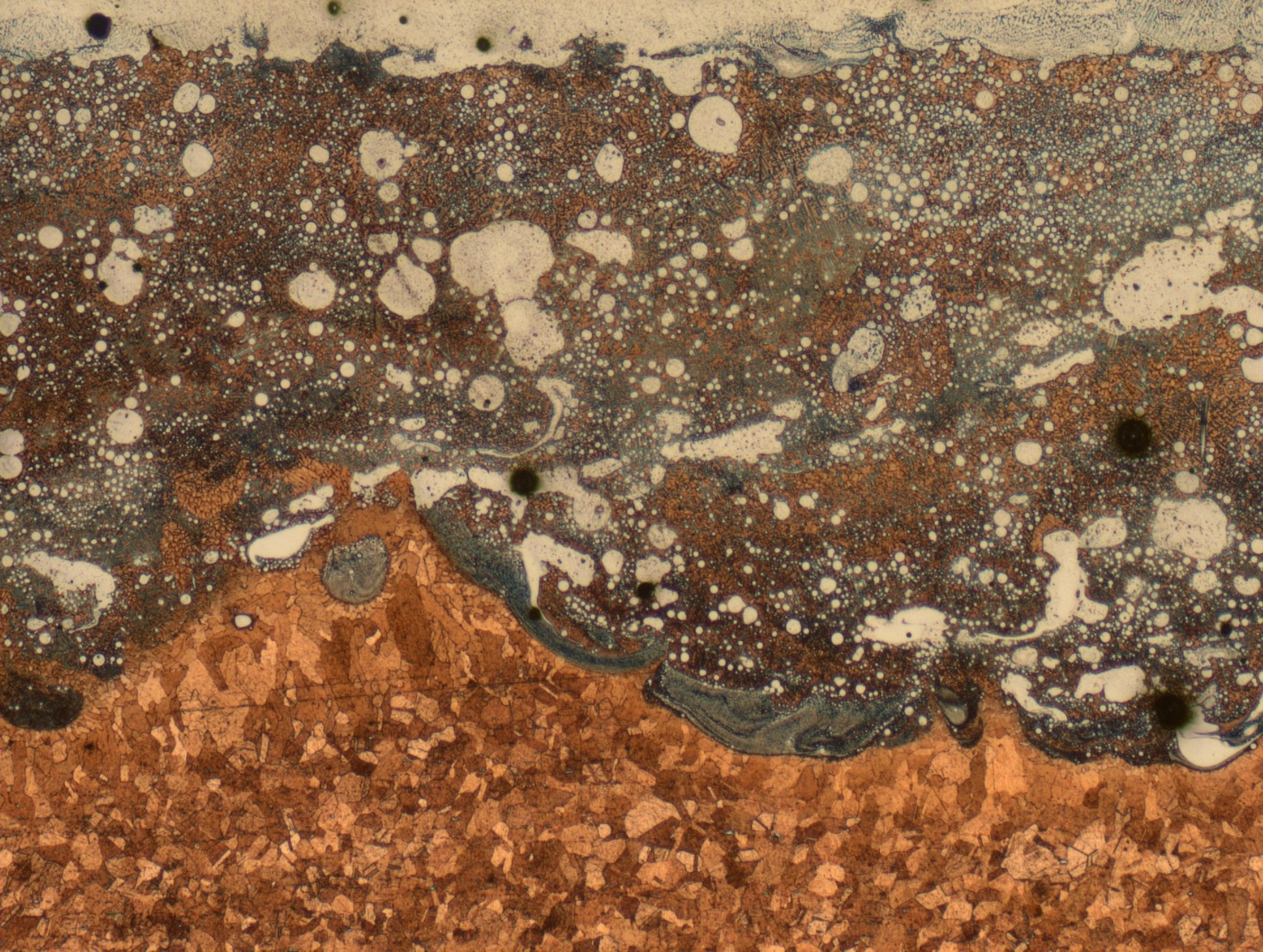 In another huge step towards fully 3D-printed rocket engines, NASA has successfully tested an igniter prototype made from two metal alloys. Engineers at NASA have been hard at work to produce this component using a new method of laser printing. As a result, this could double the speed of production whilst cutting costs by a third.
This isn't the first we've heard about 3D-printed rocket engines. It is however the first time that more than one metal has been used to create an engine, using conventional printing methods. To achieve this feat, engineers at Huntsville's Marshall Space Flight Center collaborated to produce an igniter. This igniter is key in the ignition process, allowing this metal alloy to be 3D-printed.
"It is a technological achievement to 3-D print and test rocket components made with two different alloys," Preston Jones, Director of the Engineering Directorate, Marshall Space Flight Center.
Prior to this achievement, metals were bonded with a filler metal in between to weld them together. This is a slow and expensive process however, so the improvements afforded by 3D-printing offer huge benefits.
NASA's new process:
NASA eliminated this welding process through what they call "Automated Blown Powder Laser Deposition". This is when a stream of metallic powder is blown into the laser's focus. The powder moulds the particles, and combines them with the alloy being produced. NASA used this to create a super-strong material by fusing a copper alloy with Inconel.
Utilising this method in a machine that combines 3D-printing with a hybrid computer, the igniter was made in 1 piece. This is a vast improvement as it required 4 pieces before. Moreover, this new method resulted in the creation of this new alloy, that passed 30 low-pressure, hot-fire tests in July.
Majid Babai, project lead at Marshall's Materials and Processes Laboratory, quoted: "Eliminating the brazing process and having bimetallic parts built in a single machine not only decreases cost and manufacturing time, but it also decreases risk by increasing reliability." "By diffusing the two materials together through this process, a bond is generated internally with the two materials and any hard transition is eliminated that could cause the component to crack under the enormous forces and temperature gradient of space travel."
Interested in hearing about more exciting developments in 3D printing? Let us know in a comment below or on our Facebook and Twitter pages! Don't forget to sign up for our free Newsletter, all the latest news in 3D printing straight to your inbox!