Meeting with mything, the local 3D printing platform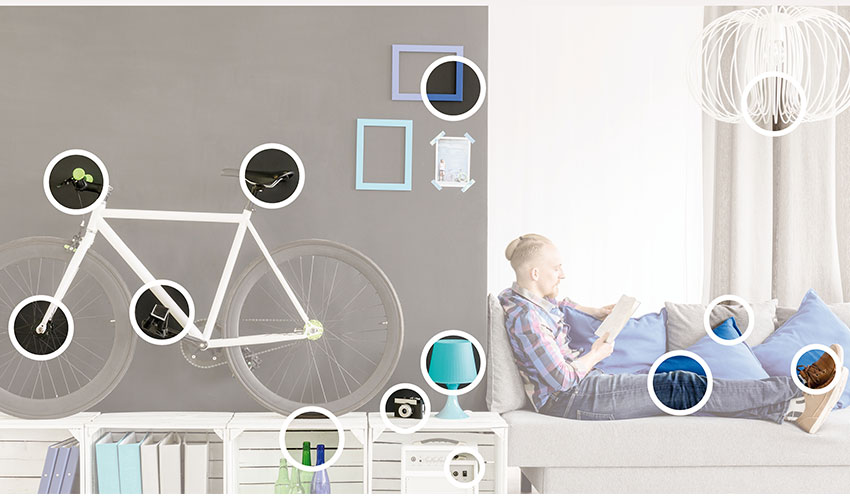 Mything is an Austrian marketplace that offers its users various 3D printed products locally. These objects or models cover a variety of sectors, from fashion and office accessories to everyday objects, all designed with 3D printing technologies. Following its recent online launch, we went to meet Florian Mott, the company's CEO, to better understand how the platform connects designers, manufacturers and users. 
3DN: Can you explain to us how you came up with the idea of ​​creating Mything?
We have always been sensitive about digital production or 3D printing and the associated possibilities. My personal approach was born from thinking about mass personalisation in production after spending several years in marketing – especially digital marketing. We began to identify major international trends and to focus on 3D printing because it allowed us to offer local production. That's how mything was born, thanks to these different approaches.
mything offers a selection of 800 products in the categories jewelry and accessories for home and office. 40 different materials and colors are available. The items are made using 3D printing and laser cutting. For the launch, 50 designers and about 20 local 3D printing stores have already been recruited. To briefly summarize the process for the customer on mything: he goes through the products, customizes what he wants, selects a local manufacturer and can pick it up from him or have it delivered.
3DN: What are the advantages of the platform?
The traditional process of manufacturing and distribution, from the design of the object by the designer to its delivery to the customer, involves several steps in terms of transport and storage and can take weeks or months. We are now managing this process in a few steps and in a few days and we hope that in the future it will be hours. One of the first benefits of mything is this time saving.
In addition, mything brings together product designers, local manufacturers and customers interested in 3D printing. We are convinced that this meeting can work and we are sure to value local production and know-how. It is also hoped to reduce pollution by promoting short delivery channels. We also think that we will have more and more 3D printer users who will then benefit from our marketplace. 
3DN: What are the future projects of mything?
We hope to expand to the German market first. Then in 2019, we will get closer to other European countries or launch our platform in the United States, it is not yet sure. But we want to become the Amazon of 3D printing with local production!
3DN: How do you see the future and development of 3D printing?
In addition to numerous medical or industrial developments, 3D printing will generate a fundamental change in the medium term in terms of design, production and purchase of products.
3DN: A last word for our readers?
Come see our platform! Although we currently only have a network of partners in Austria, they can send 3D printed products to many countries. What do you think of the mything marketplace? Let us know in a comment below or on our Facebook and Twitter pages! And remember to sign up for our free weekly Newsletter, to get all the latest news in 3D printing send straight to your inbox!