Montana Has Given Regulatory Approval for Homes With 3D Printed Walls, the First State To Do So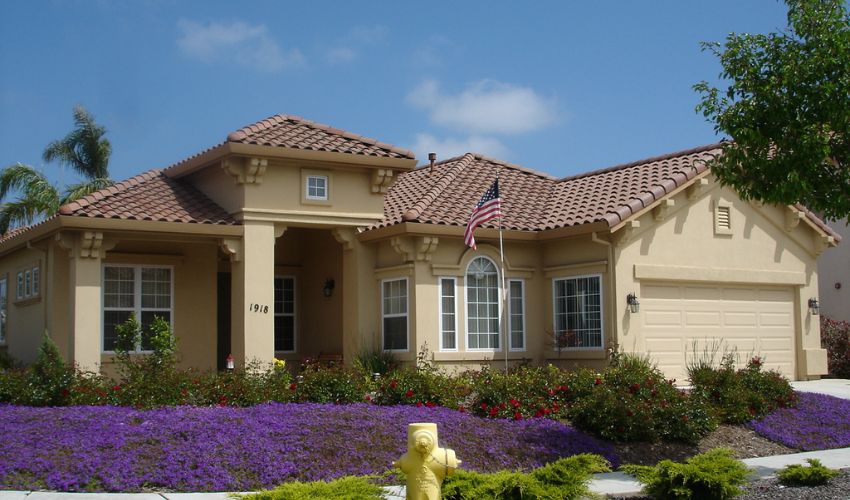 Building code regulators from the Department of Labor & Industry recently confirmed that they have given broad regulatory approval for the use of 3D printing in construction, making Montana the first American state in history to recognize 3D printed walls as an equal replacement to walls made with concrete masonry units (CMUs). The original request was made by Tim Stark, a contractor based in Billings, Montana, who intends to use 3D printing construction technologies developed by Florida-based company Apis Cor. This new recognition of AM technologies is an important new step for its further establishment into the American construction sector. 
The idea that using concrete 3D printing can be used to build houses is most likely something with which you are already familiar.  And while a variety of projects that involve 3D printing revolve around making houses that have already been successfully completed, there is still quite a long way to go until 3D printing is well enough established to be seen as a serious alternative to traditional house-building methods. However, with the recently announced developments in the State of Montana, the prospect of that idea becoming reality anytime soon seems to be much closer than expected.  
The initial idea to hand in the application to the department in Montana came from Billings native Tim Stark, when he started considering using 3D printing technologies, which he chose for their many benefits, for a new housing development project he had planned for the city of Billings and other areas in the state. He hopes that by opting for AM, he will be able to lower production costs by up to 30% of what traditionally built concrete blocks or wood-framed houses would cost. Aside from the reduction of building costs, the 3D printing method also enables builders to increase the speed of production and boost supply at a faster rate. 
Using The Right Technologies
To get the job done, Stark turned to solutions offered by Florida-based Apis Cor, a company that gained some notoriety for creating a 3D-printed building in Dubai, which earned them an entry in the Guinness Book of World records for the largest 3D-printed building in the world. Aside from that, Apis Cor is said to be the only construction company so far that has designed 3D-printed walls that comply with international building codes. Due to Montana's strict regulations, however, Stark needed to be granted permission to apply its technologies, which he officially received after filing documents, specifications, and testing reports developed by Apis Cor.  
Tim Stark is happy with the decision made by Montana's regulators, stating, "In so many states, regulations are getting in the way of building more homes. I'm proud of my home state of Montana for being so forward-thinking and leading the way with this approval of 3D printing as a modern construction method on par to CMU block construction, which opens the door instead of closing it."  The decision is particularly important as Montana is one of the interior states in the U.S. that has been severely affected by the national housing crisis. The new decision by the Department of Labor & Industry to recognize 3D printed walls as an option to build houses might be the beginning of a new era of 3D printed house construction in the area and across the USA. You can learn more in the press release HERE.
What do you think of the approval by the State of Montana? Let us know in a comment below or on our LinkedIn, Facebook, and Twitter pages! Don't forget to sign up for our free weekly Newsletter here, the latest 3D printing news straight to your inbox! You can also find all our videos on our YouTube channel.
*Cover Photo Credits: BrendelSignature