Mike Tyson wants to use 3D printing to ensure a better cannabis dosage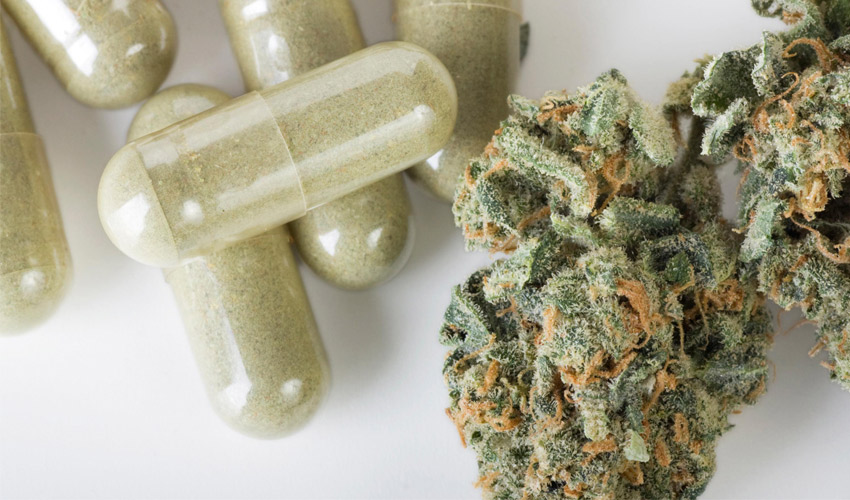 Mike Tyson, 3D printing and cannabis: it might seem as a strange combination at first glance, and yet, this news has made quite a stir in the additive manufacturing market. It's not quite what you might be thinking – former boxer Mike Tyson is not going to 3D print weed. Instead, his company, The Ranch Companies, has obtained a worldwide license to 3D print edible cannabis products, allowing better dosage of the plant used for many medical purposes. His company works hand in hand with Smart Cups, a US startup that uses 3D printing technology to create unique drinks.
Based in California, Smart Cups offers different flavors in small 3D-printed capsules that fit into any container – it uses bio-plastic cups. Placed at the bottom of the cup, the capsules burst once in contact with any liquid (water, soda, saliva) and the flavors are then "released". For the startup, it is a way to reduce storage costs and transport flows, but also to offer original and tailor-made tastes. Until now, the startup has focused on the development of low-fat, caffeine-enriched protein powders. With this new partnership with The Ranch Companies, it is now focusing on cannabis-based products.
For Mike Tyson, the goal is to better control the drug dosage, something that is being done today by the pharmaceutical industry. Smart Cups' CEO, Chris Kanik, explains: "At the moment, the industry lacks consistency. When an individual consumes 100 mg of aspirin, wherever they are in the world, they are sure to take the right dose. Smart Cups technology can bring that same confidence to consumers. Through our partnership with The Ranch, we use water-soluble cannabinoids and are able to accurately 3D print them on virtually any surface. The 3D printed active ingredients and flavors are released when they come into contact with a liquid."
In practical terms, instead of having lemon, raspberry or green tea flavors, some 3D printed capsules will contain a very precise dosage of cannabis, a smart alternative for consumers. Rob Hickman, CEO of The Ranch Companies, adds: "We have partnered with leading research universities to collect essential clinical data to support CBD for medical purposes and pain relief. Smart Cups' technology is a new delivery system that we believe will set new standards in this industry". For the time being, they are waiting for the approval to market their products in states where cannabis for therapeutic use is legal. You can find more information HERE.
What do you think about this interesting partnership between Mike Tyson and Smart Cups? Let us know in a comment below or on our Facebook and Twitter pages! Sign up for our free weekly Newsletter, all the latest news in 3D printing straight to your inbox!