Metal AM to generate $228 billion worth of components over the coming decade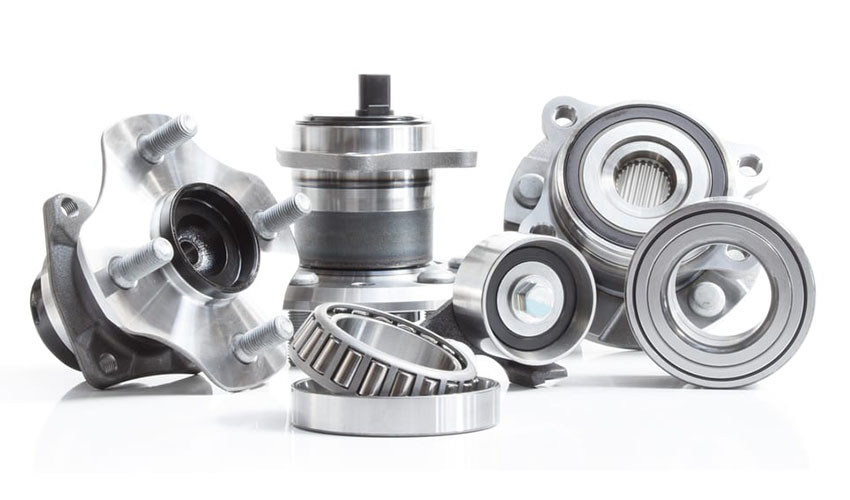 One of the industry's leading providers of analysis and consulting services for the AM market – SmarTech Analysis – has just published a new report on the state of metal additive manufacturing. This report focuses on the production opportunities for this segment of AM. The consulting firm expects metal AM to generate $228 billion worth of components over the coming decade, a figure which clearly illustrates the enormous potential of this industry.
Over the last seven years SmarTech Analysis has been collecting data and experience in order to provide a report that gives critical insight into the industries and applications which are currently driving metal AM. If you take Gartner's Hype Cycle published at the beginning of this year, metal 3D printing was shown to be on the rise, the cycle predicted that by 2020 3D printed metals and alloys would become a critical element in supply chains for replacement parts in commercial, military and even some consumer markets. An analysis supported by SmarTech Analysis.
Market Opportunities for Metal AM
The consulting company explains that it was essential to go beyond identifying the primary elements of the market, such as print technologies and resulting printing systems. They explain: "As metal additive technologies enter a more significant phase of production-oriented use where parts created are intended to enter service in marketable products or systems, a new opportunity analysis based on quantifying the production of parts by their intended use scenarios has become necessary in further assessing opportunities for growth and advancement."
Shift From Prototyping to Production
The report predicts that excluding metal AM in the dental applications, the rest of the metal AM industry will shift from a prototyping-dominant technology to a production component dominant industry by the end of 2022. This doesn't mean that prototyping applications will cease, however ultimately production applications will account for 60 percent of market value from all produced components annually by the end of the forecast period.
Change in the Production Structure
Several trends are expected to impact the production structure of metal additive technologies over the coming decade. These include most significantly efforts in design for additive manufacturing – designers are increasingly modeling parts that can only be produced thanks to AM. In terms of efficiency and production-costs of individual technologies, it is expected that these will allow production to be scaled up, thanks in part to better material handling and post-processing. It's predicted that that production costs associated with using metal AM will fall by 40 percent on average, per-part and by the end of the forecast period.
All in all, despite the challenges this market faces, SmarTech expects that metal AM will continue to gradually amass more and more production-oriented business cases, resulting in hundreds of billions of dollars in impact to the global manufacturing market over the next decade. You can find more information HERE.
What do you think of these predictions for the AM metal market? Let us know in a comment below or on our Facebook and Twitter pages! Sign up for our free weekly Newsletter to receive all  of the latest news about 3D printing straight to your inbox!