MELTIO launches 3D printing toolhead to enable hybrid manufacturing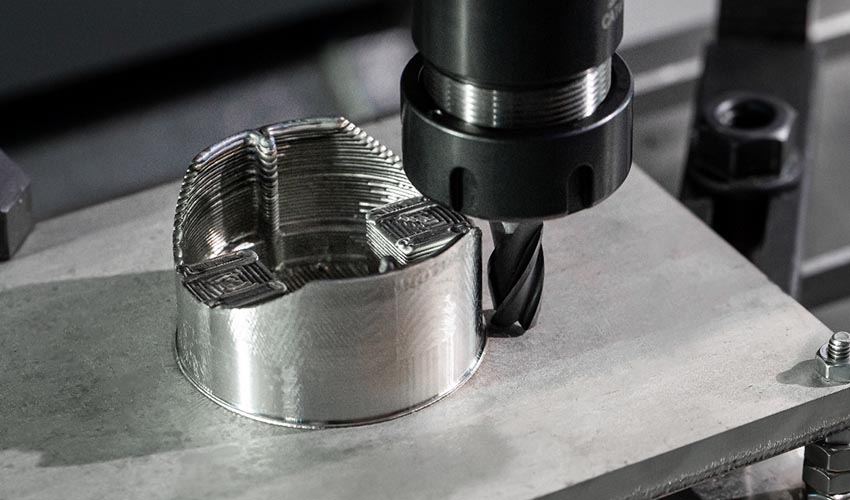 MELTIO officially presented the new version of the MELTIO Engine, a fabrication module which enables 3D printing of full density metal parts when integrated with CNC machines, robots and gantry systems. The result is the first affordable hybrid manufacturing solution, catering to almost every tooling machine in the market.
This revamped model is the result of several months of R&D development after the first public presentation of MELTIO's products portfolio at Formnext 2019, with some interesting features. This new version stands out for its portability and compact dimensions, it measures 94x75x45 cm, which allows an easy integration with most of the CNC, robotic and gantry systems that exist today, converting them into hybrid manufacturing systems. The Engine also includes a powerful on-board computer with integrated touchscreen and a feature rich GUI for an easy operation and monitoring of manufacturing jobs.
MELTIO's CEO, Ángel Llavero highlights: "After the launch of the M450, the MELTIO Engine moves the MELTIO LMD to a new format with which it will solve one of the great historical limitations that additive manufacturing had: the ability to manufacture large parts. Now the part size is limited only by the capacity of the robot, the gantry or the CNC in which the MELTIO Engine is integrated".
The MELTIO Engine uses the same proprietary MELTIO LMD-Wire + Powder technology used in their compact metal 3D printer, the MELTIO M450. The head uses a high-power multi-laser configuration to manufacture directly by deposition of layers with metallic materials in wire format, with the added ability to work with powder for the creation of special alloys. All of this without the need to change the head, through an automated process.
The MELTIO Engine can manufacture full density metal parts with tested materials such as Stainless Steel (all common grades), Inconel (718 and 625) and Ti-6Al-4V (grades 5 and 23). However, there are many other materials currently under development at the company's R&D centers in the USA and Spain, such as Copper, Aluminum, Molybdenum, Tungsten, X9, Gold and Invar. Additionally, the Engine is a flexible system that supports different configurations depending on the particular needs of each company. In its most basic configuration, the system has a starting price of € 90,000. You can find more information HERE.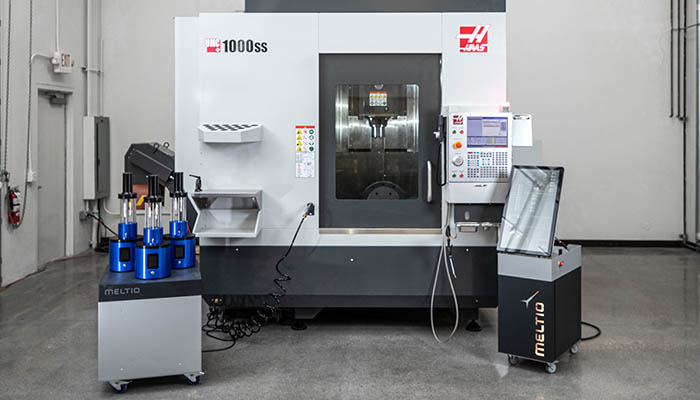 What do you think about the MELTIO Engine? Let us know in a comment below or on our Facebook and Twitter pages! Sign up for our free weekly Newsletter, all the latest news in 3D printing straight to your inbox!