Materialise partners with Ditto to transform the eyeware industry
Published on September 25, 2020 by
Aysha M.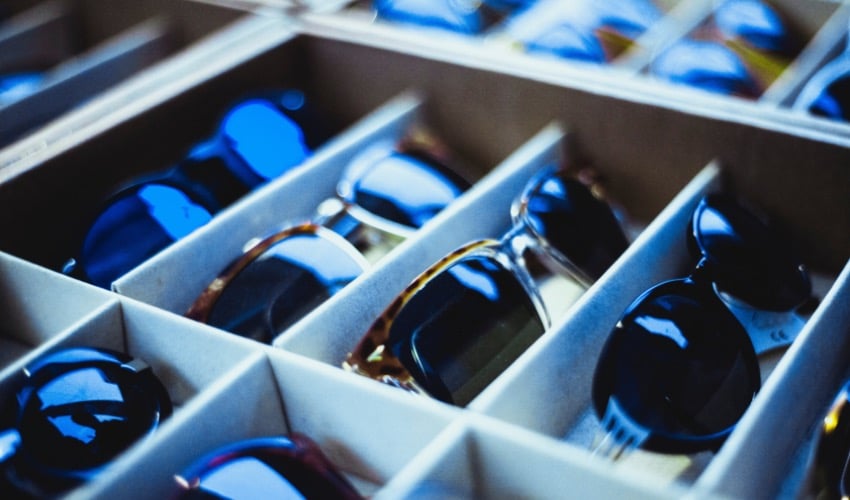 Materialise, one of the leading additive manufacturing companies, has announced that it made a strategic investment in Ditto, an American developer of virtual eyewear try-on platforms. The two companies aim to advance the digital transformation in the eyewear industry and support the creation of new and personalized shopping experiences. Should we be expecting 3D printed custom glasses to be launched in the near future?
Materialise boasts almost three decades of 3D printing experience, offering a range of software solutions and 3D printing services. Headquartered in Belgium, and with several branches worldwide, Materialise combines the largest group of software developers in the industry, and has one of the largest 3D printing facilities in the world. The company uses multiple 3D printing technologies such as stereolithography, laser sintering, FDM, PolyJet technology, and more. As for Ditto, it is a leading eyewear recommendation and virtual try-on tech platform. Based in Oakland, California, Ditto brings advanced technologies like AI-based personalization and AR visualizations to the eyewear industry. How does it work? Ditto's platform captures a precise map of each customer's face to make recommendations based on fit and style preferences, and provides a visualization of how the glass frame will look on the customer. With the new agreement signed, a part of the plan is, evidently, to have glass frames 3D printed by Materialise.
Many industries are being transformed by AM technologies as 3D printing makes it possible to mass manufacture highly personalized products of all kinds. At the same time, the digital manufacturing technology allows to shift from inventory-focused production to a more customer-centric approach, which naturally translates into significant cost-savings as the company would not need to store the goods anymore. Ditto's CEO and Co-Founder, Kate Doerksen, commented, "Our collaboration with Materialise will help us deliver on our goal of making eyewear more personal. The shift towards eCommerce, digitally enabled smart stores, and digital manufacturing is inevitable. We are excited to bring combined solutions to our clients to create a differentiated, personalized customer experience and product offering."
Meanwhile, Global Head of Business Strategy at Materialise, Alireza Parandian, adds, "3D printing holds the potential to transform industries by making it possible to create unique designs, manufacture in small batches and offer levels of personalization never seen before. With three decades of 3D printing experience, Materialise is ideally positioned to drive these industry transformations. Our collaboration with Ditto confirms our commitment to create an end-to-end digital platform for the eyewear industry." Materalise also pointed out that this announcement of the collaboration will be further followed by a more detailed statement after the Q3 earnings call, which will take place in the coming months.
You can find out more about Ditto's virtual try-on platform HERE. Do you think the 3D printed custom glasses will be available soon? Let us know in a comment down below or on our Facebook and Twitter pages! Don't forget to sign up for our free weekly Newsletter, with all the latest news in 3D printing delivered straight to your inbox!