Markforged secures $82M to accelerate industrial additive manufacturing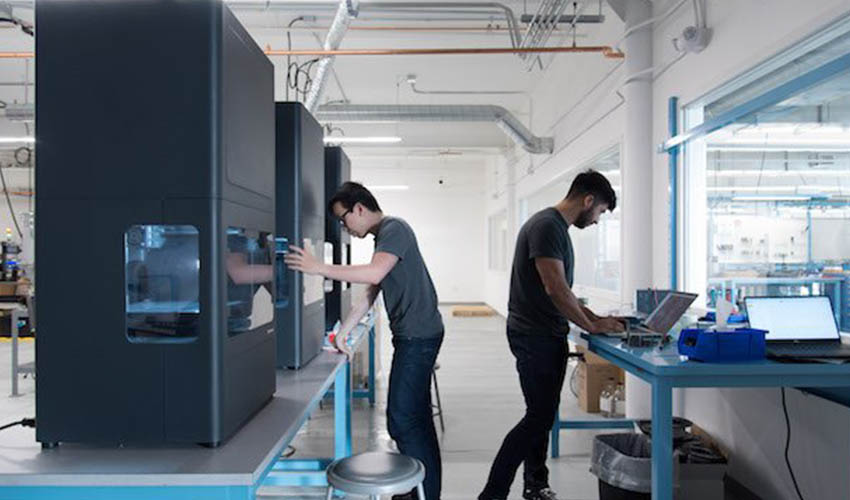 Markforged has just secured a $82 million Series D funding round to accelerate industrial 3D printing. It will also accelerate its global expansion and product roadmap, including mass production of 3D printers and new materials.
The manufacturer of industrial 3D printers had existing investors such as Matrix Partners, Microsoft Ventures M12, Porsche SE and Siemens Next 47 participate in the round. The funding was led by investment company, Summit Partners and one of its Managing Directors, Michael Medici has joined Markforged's Board of Directors.
Solving industrial manufacturing needs at an affordable price
Greg Mark, CEO and Co-Founder of Markforged said, "Markforged set out to change the pace of human innovation by enabling engineers, inventors and manufacturers to print industrial-grade parts at a fraction of the time and cost of traditional methods. We're very excited to have Summit join us as we help accelerate the next industrial revolution with broadly accessible and reliable 3D printing."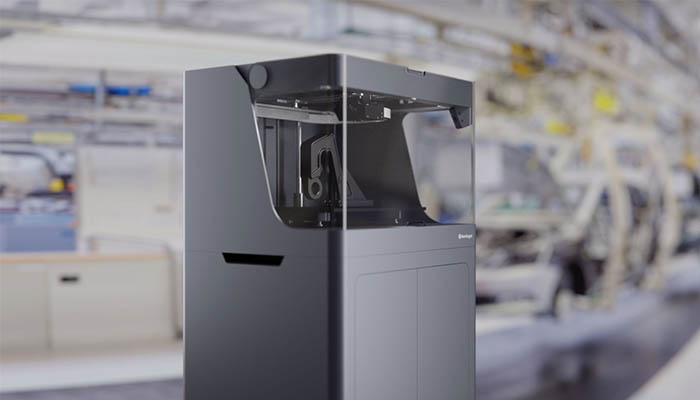 There is a lot of talk at the moment within the additive manufacturing industry about the wider scale  adoption of industrial scale 3D printing beyond simple prototyping. The latest report from Essentium actually revealed that many in the industry were preparing for this shift. Scale has been the limiting factor for a long time but this is changing.
Growing at an exponential pace
Micheal Medici added, "We have been actively monitoring the additive manufacturing market for the last decade and are excited to partner with the Markforged team. Markforged has been quietly executing at an incredible pace for the last five years delivering exceptional products that solve real-world industrial manufacturing needs. Greg and his team are focused on continued product innovation, and we believe the best is yet to come for Markforged and its customers".
Markforged was founded in 2013 by Greg Mark and makes industrial 3D printers for metal, composite and plastic parts. With its latest funding round, we can expected mass production printers and more materials. Eventually, it could become significantly cheaper to manufacture parts at scale instead of producing parts through other manufacturing means.
You can find out more on Markforged's website HERE.
What do you think of Markforged's technology? Let us know in a comment below or on our Facebook and Twitter pages! Don't forget to sign up for our free weekly Newsletter, with all the latest news in 3D printing delivered straight to your inbox!