Markforged Expands Offerings Through Acquisition of Teton Simulation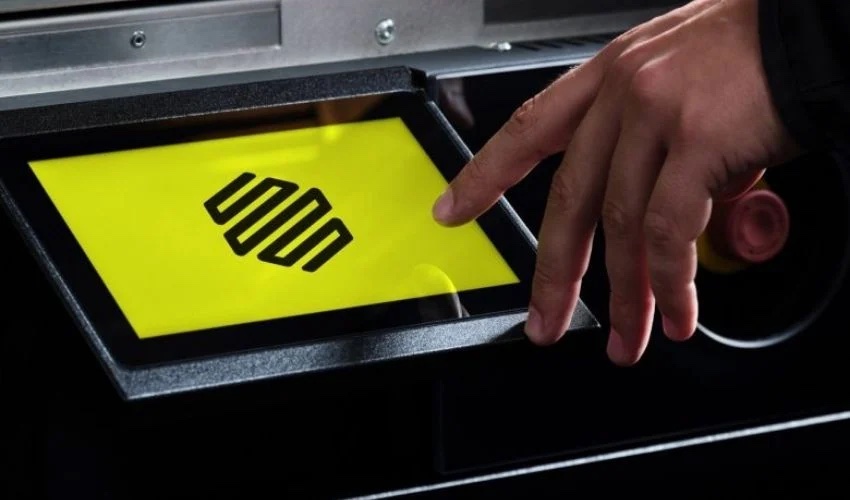 With the guiding principle of steadily wanting to reinvent manufacturing, American company Markforged has specialized in the continuous expansion of additive manufacturing, notably when it comes to composites. Most recently, 3D printing company announced that it has acquired software manufacturer Teton Simulation. The software developing company, which is also based in the US, has created the world's first optimization technology that can be directly integrated into software platforms for additive manufacturing use. As a result, the tech company is making it easier to validate and optimize 3D printing settings, enabling customers across industries to print better parts in less time and with less material.
The goal of acquiring Teton is to implement the technology into Markforged's Eiger 3D printing software solution as a subscription add-on. As special software are essential in Markforged's strategy and therefore its competitive advantage, this implementation will provide a streamlined workflow for all customers. This includes part design, load testing, optimization, validation, and on-site printing – all thanks to a single, cloud-based platform. With this acquisition, Markforged continues to expand its already leading position in additive manufacturing by adding rapid, automated validation of demanding parts and applications.
Markforged continues to expand its pioneering role
This acquisition adds several strategic features to The Digital Forge, as well as to Markforged's overall software offerings. Specifically, this means that users can benefit from a simplification of slicer parameters and the strength of parts can be estimated in advance. This is done without the otherwise uneconomical and slower process of physical load testing. Though of course, perhaps the greatest added value for Markforged's customers in this regard is the fact that it allows them to be sure that the 3D printed parts will work properly even without testing.
Markforged President and CEO Shai Terem sees another benefit for his customers: it allows them to validate parts on the same platform they use for printing. This advancement gives Terem reason to be excited, "I am excited to welcome the Teton team to Markforged, as we share the vision of leading the future of distributed manufacturing. Together, we continue to strengthen our team and enable our customers to produce mission-critical, end use parts."
But Teton Simulation CEO Doug Kenik is also in good spirits, confident that the merger with Markforged will allow Teton's technology to be integrated into a state-of-the-art solution that will also reach a broader customer base. Internally, he said, they are "We love the cultural fit with the Markforged team." However, exact details of the Teton Simulation acquisition have not been disclosed by either side. You can find out more HERE.
What do you think about the acquisition of Teton Simulation by Markforged? Let us know in a comment below or on our Linkedin, Facebook, and Twitter pages! Don't forget to sign up for our free weekly Newsletter here, the latest 3D printing news straight to your inbox! You can also find all our videos on our YouTube channel.
*Cover photo credit: Markforged