Mango Launches New 3D Printed Accessories Collection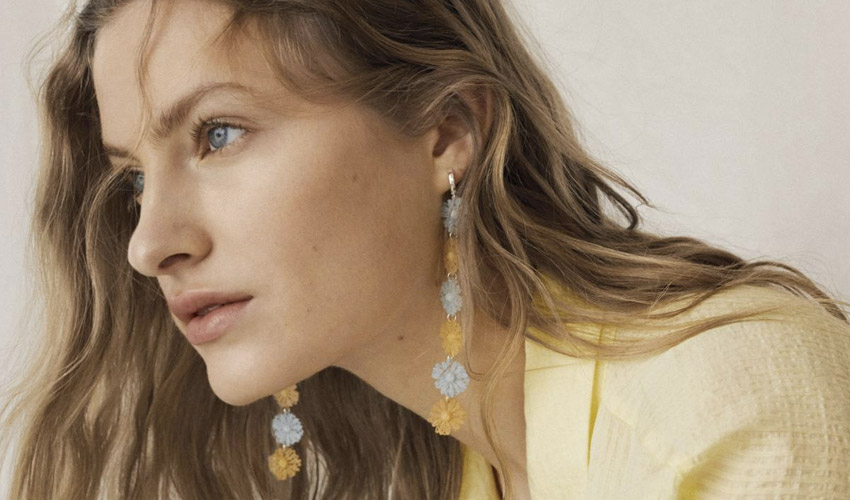 The Spanish company Mango has launched a collection of 3D printed accessories. Specifically, seven pieces make up the collection: a bag, sandals, a necklace, a choker, a collar, and two different pairs of earrings. This move makes sense when you consider that one of the main objectives of the fashion retailer is to promote sustainability in the field of consumer goods. In fact, last year it launched a line of more sustainable and environmentally responsible fashion jewelry products. This time, Mango has followed a similar ideas, and has created a series of accessories with 3D printing and a mix of natural materials that generate zero waste.
The use of additive manufacturing in the fashion industry is growing. In fact, it is not the first time that we see large companies in the sector using 3D printing to create accessories and clothing. On several occassions, we have even seen well-known celebrities wearing 3D printed garments or dresses, like Rosalia at the Fashion Awards (formerly known as the British Fashion Awards) gala in 2020. Undoubtedly, these 3D printing and fashion projects make the potential for this technology in the garment industry clear and, as we will see below, can already be found even in the stores close to you.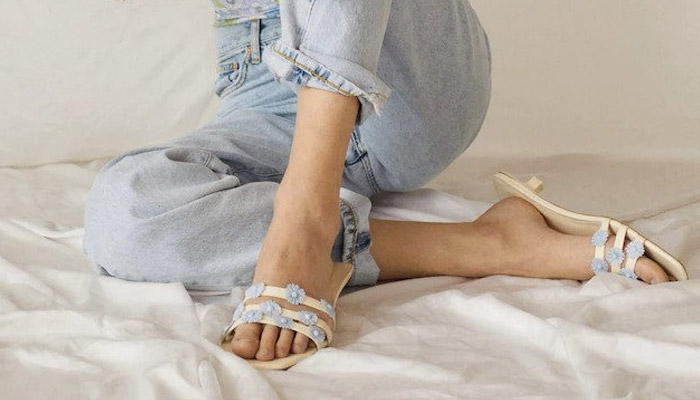 Mango and 3D printed accessories
Specifically, the collection belongs to this year's spring/summer season, which is why the pieces are shaped like daisies and flowers. For the development of the 3D printed accessories, Mango was helped by French 3D startup Comme des Machines, a group of artisans who specialize in the production of sustainable clothing through additive manufacturing technologies. The team turned to recyclable thermoplastic polyurethane (TPU), made from plant-based materials. The collection is made up of 90% sustainable materials, such as birch, PLA, terracotta, ceramics, wood or biodegradable plant-based plastics.
The company led by Toni Ruiz has stated in a press release: "Every gram of waste not generated translates into CO2 that is not released. It is the most sustainable form of manufacturing that exists". With this initiative, Mango shows the desire to further strengthen its commitment to sustainability, and in fact, aims to have 100% of the cotton garments be sustainable and 50% of the polyester be recycled by 2025. As of today, its "sustainable" label encompasses 79% of its garments. If you like the designs of the 3D accessories offered by Mango, you should know that they are already available in all the countries where the company's website operates, including the United Kingdom and United States. Just keep in mind that it won't be cheap, prices range from $45.99 for earrings to $199.99 for sandals. You can find the collection HERE.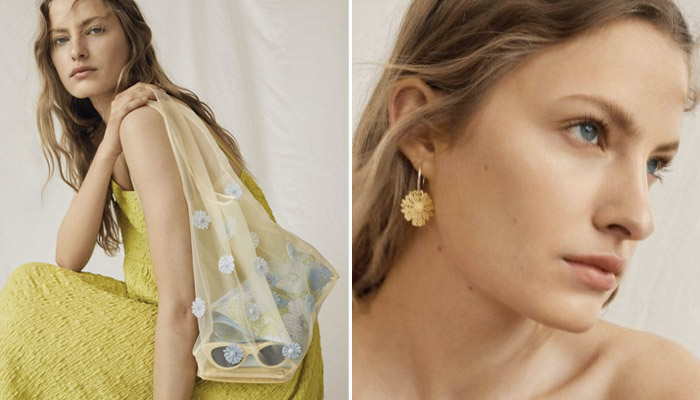 What do you think of these 3D printed accessories from Mango? Let us know in a comment below or on our Facebook, Twitter and LinkedIn pages! Sign up for our free weekly Newsletter here, the latest 3D printing news straight to your inbox!